at nettl of york we love pretty things...
YOU'RE GORGEOUS
IS YOUR BUSINESS?
So you've decided you want some printing or a website to promote your business – but have you thought about how you want it to look?
Fresh, professional, modern and contemporary or classic and traditional? Do you have an existing brand and logo? Does it need updating? Does it attract the kind of clients you want or does your collateral look a bit 'amateurish'?
Perhaps you need specific illustration for a campaign or a bespoke map designing. Basically if you can think of it we can create cos thats what we do best – create! To view some of our design work click the button below…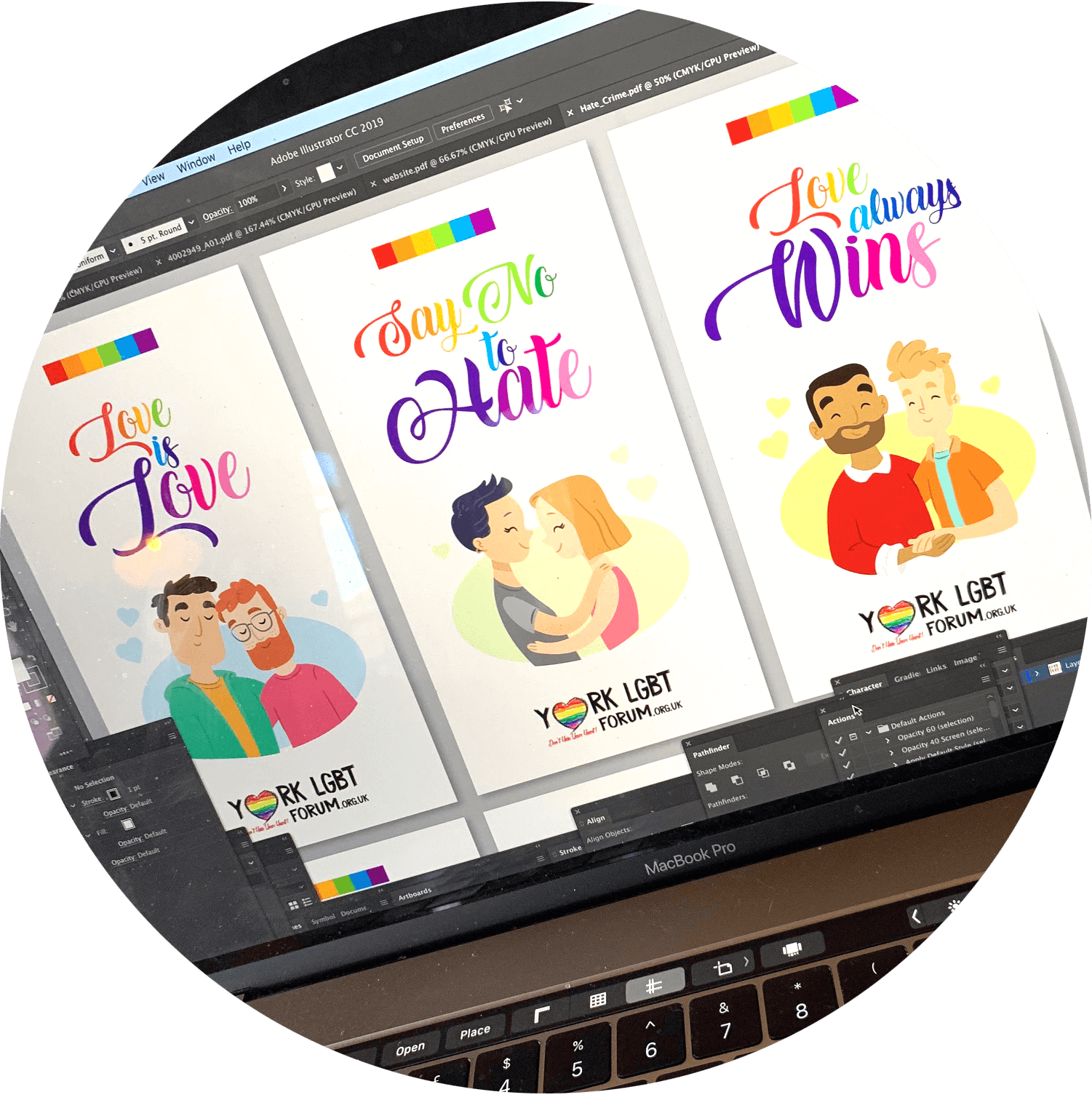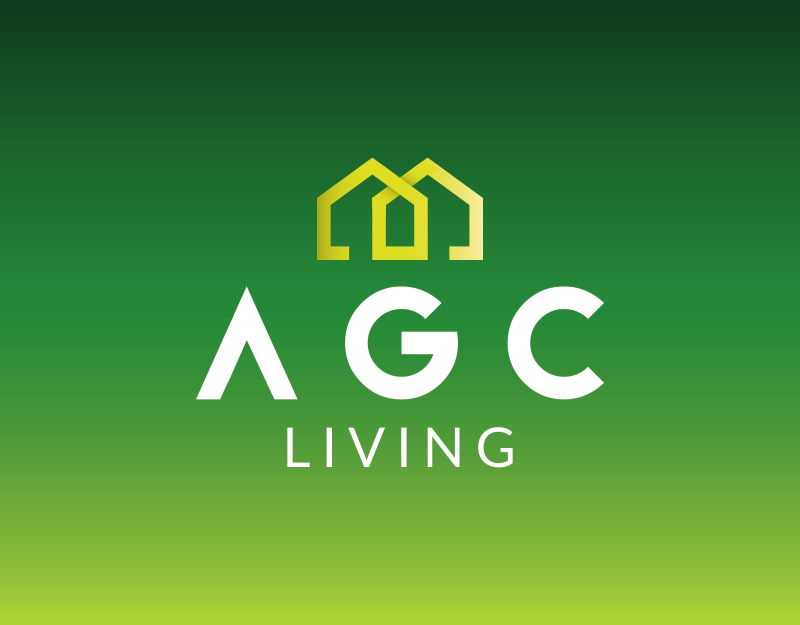 BRAND DESIGN
Your brand identity is the most important visual element of your company or organisation. The logo /  ident / emblem is the first chance your have to engage with your clients so you've got to make sure you impress!
When looking for Logo Design in York its vital that your brand exudes a sense of professionalism and authority within your industry to esnure that customers have faith that you're going to deliver. Your logo and branding brings together all visual elements of the business from your website, to print collateral and exhibition material. Its vital that all of these elements have complete synergy to create a strong and proficient image to your potential clients and allowing you to rise above your competition.
For more information about our Brand Design Packages please call us on 01904 501 524 for a chat.
ILLUSTRATION
For clients looking for illustration in York – look no further. With 20 years worth of experience we can create meaningful and bespoke illustrations for any project you require. From traditional, to cartoon style, minimal to more of a painted effect we can tailor artwork to suit your requirements.
Perhaps you need quirky head-shot designs of you and your team or maybe a range of instructive illustrations for a demonstrative information booklet – we can happily provide you with the perfect solution.
And all of our illustrative artwork is designed in a vector format which means it can be 'blown up' to infinite proportions without losing any of that crisp clean quality.
Click here to check out some of our illustration work.
For more information about our Illustration Services please call us on 01904 501 524 for a chat.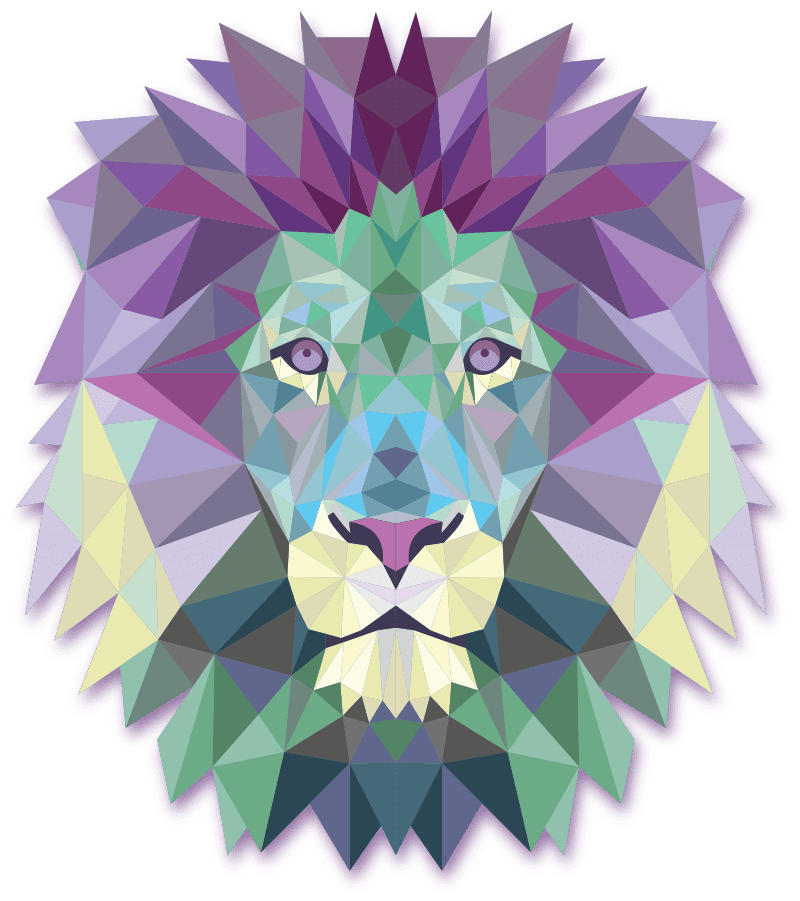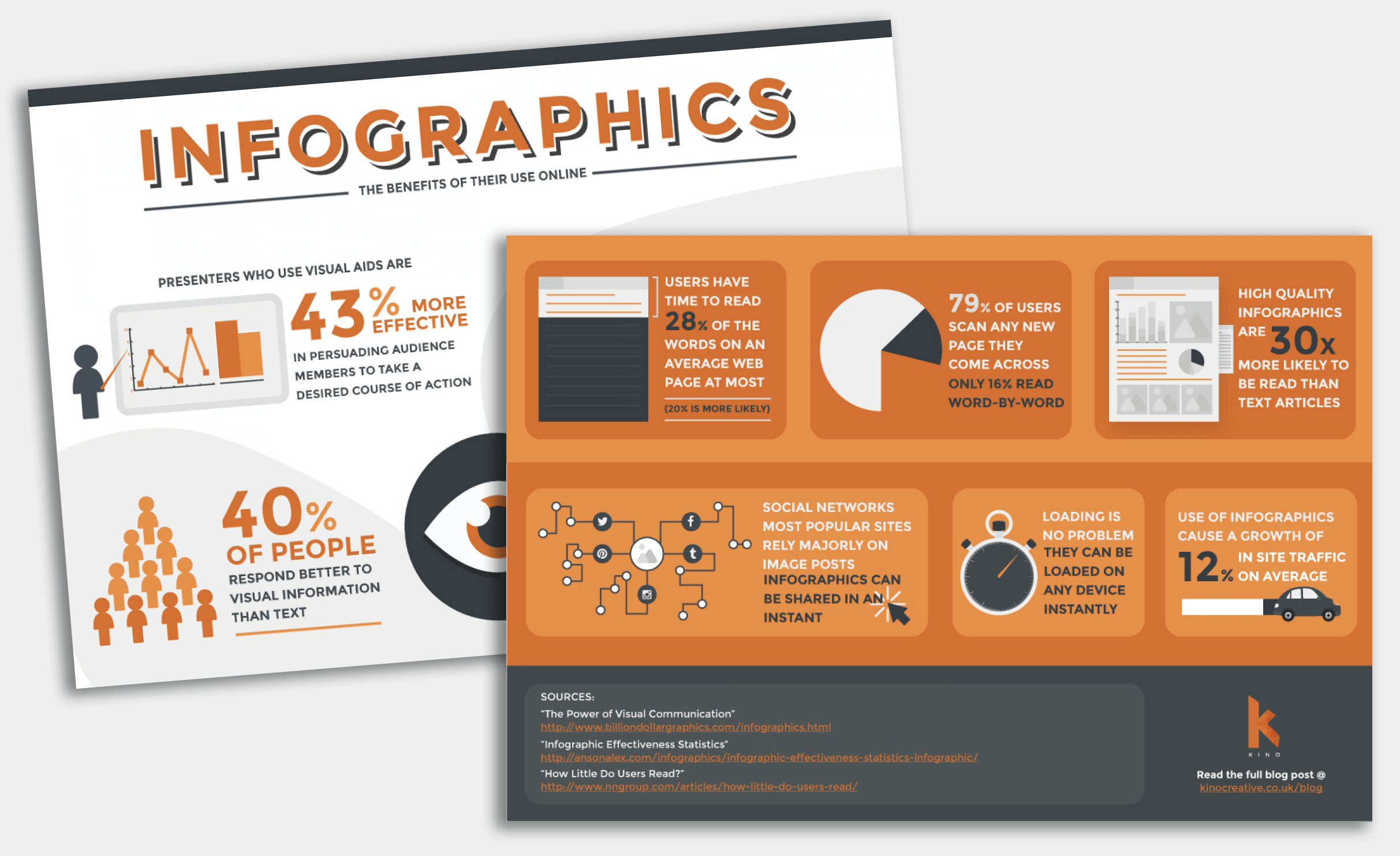 INFOGRAPHICS
Infograpahics are a relatively new design tool that allows the business to present a vast range of information and statistics to the client in simple, graphical way. At a glance the reader can see the message or data through simple icons, graphs and flow charts.

What this does is build a sense of trust with the reader, as the organisation is seen as the authority on the subject matter. Infographics are a create media that can be used in print form or online on social media.
VIDEO INFOGRAPHICS
Video Infographics are a great way to get your message accross to your cutomers in a fun, visual way. Using a series of snappy interlinked animations we can promote your product or service in a short video to place on your website, social media and You Tube.
Video Infograpahics are hightly effecgtive as in as little as 90 seconds you can showcase to your potentional clients a vast amount of information and increase their understanding on the subject effectively in order to generate more sales and enquiries.