amazing fabric exhibition range
POP IN FOR A POP UP
Our exhibit ionrange gives you the tools to emphasise your message. For the first time, create enormous eye-catching displays…without the eye-watering price tag.
We've invested in the very latest, high-end, direct-to-fabric printing technology – the first of its kind in the UK. Our UK-based production hub employs talented seamstresses and technicians, ready and skilled to turn your ideas into a wonderful fabric reality.
Seeing is believing. Drop by our studio to goggle at the samples and talk through options.
Make the most of your next exhibition.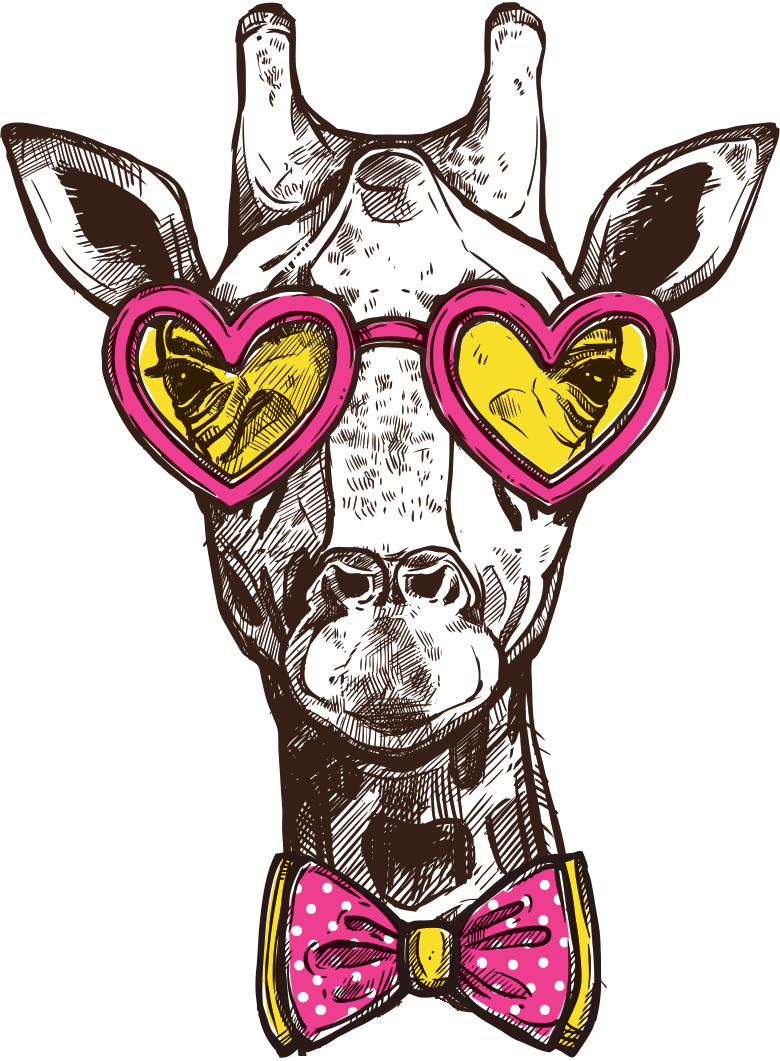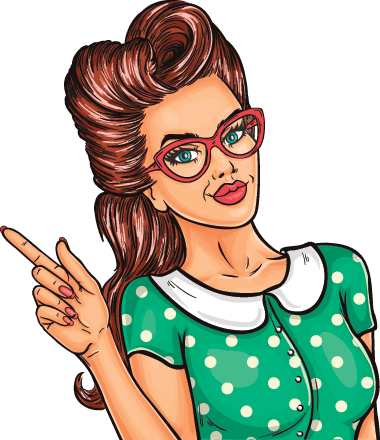 FABRIC BACKDROPS
& BOOTHS
Our backdrop displays pop up in minutes. Each has a continuous graphic, so you don't need to worry about lining up panels – stretch your message across the whole stand. They're optionally double sided too. And the magic of stretchy fabric is you can flip which side is front each time.
The booths are dual purpose. They make cosy meeting areas and double-up as backdrops for exhibitions. Inside each is an aluminium skeleton. It clips together in under ten minutes. Then slide the enormous fabric skin over and zip up.
They look best when you treat the outside as the external view and then something different inside. Think castle wall, space ship or bunker on the outside.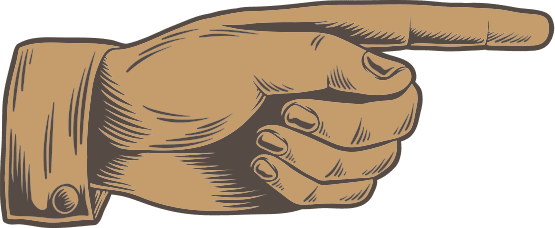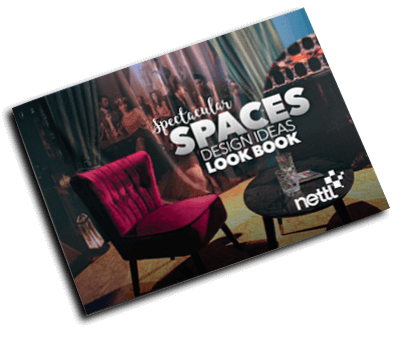 In additon we have a wide range of other promotional products and furniture. From tables, chairs, bean bags, stools, parasols and barriers.
For the full range download our comprehensive Spectacular Spaces Design Ideas Look Book and see how you can transform your workspace or exhibition.