welcome to Nettl of  York
Designers, Printers, Marketers, Website Makers
Nettl of York is a full-service marketing and design agency based in York. We combine our knowledge and creativity with over 20 years experience in helping our clients all over the UK to achieve a professional and bespoke service that always delivers results.
From fully-responsive websites in York, bespoke well-crafted graphic and brand design and high-end, full colour print in York, we have everything you need to market your business effectively under one roof.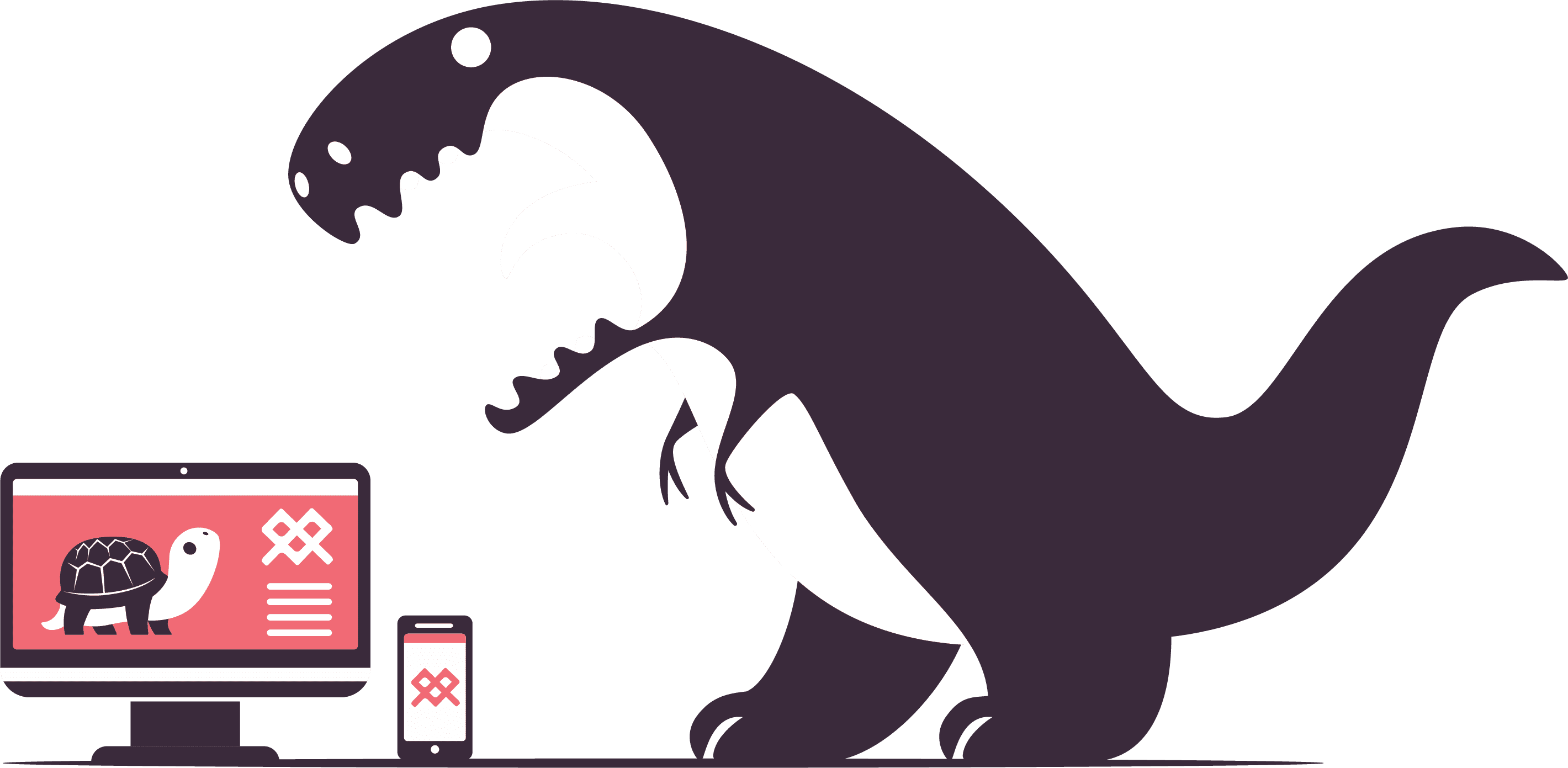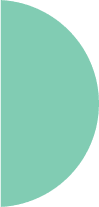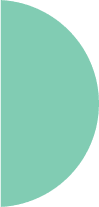 Beautifully responsive Website Design IN YORK
Websites that function on all devices
Here at Nettl of York we provide all types of website design solutions for businesses, organisations in York as well as individuals. As a creative studio we specialise in visually-stunning design and combine this with technically responsive solutions, giving the client a full-functional site that resizes across all devices. We could help you to sell your products online with an ecommerce solution or maybe add a appointment facility to an existing site Our websites don't just look good, but provide a powerful underpinning that can expand with your business.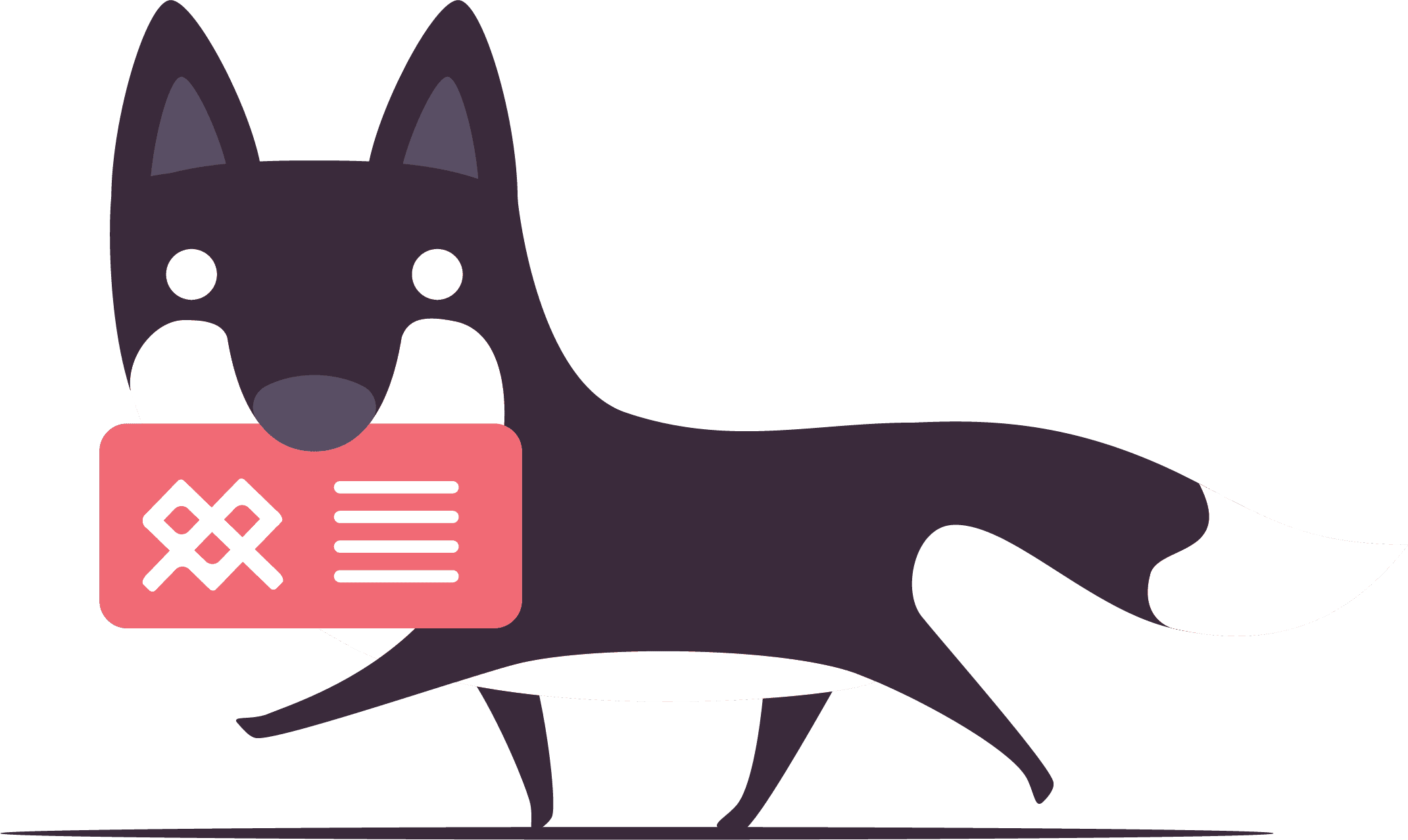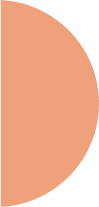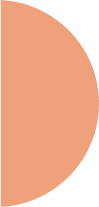 GORGEOUS FULL COLOUR PRINTING IN YORK
Thousands of products for all budgets
Choose from thousands of print products and merchandising goods to help you to raise the profile of your business in York. From business cards and stationery, to leaflets, brochures, postcards and folders, we guarantee to have the perfect bespoke printing solution to meet your needs, whatever your budget. Our high-quality print options are lihtographically produced meaning they have a high-end and luxurious feel, leave a lasting impression with your audience. Click the button below to view the complete range, quantities and prices.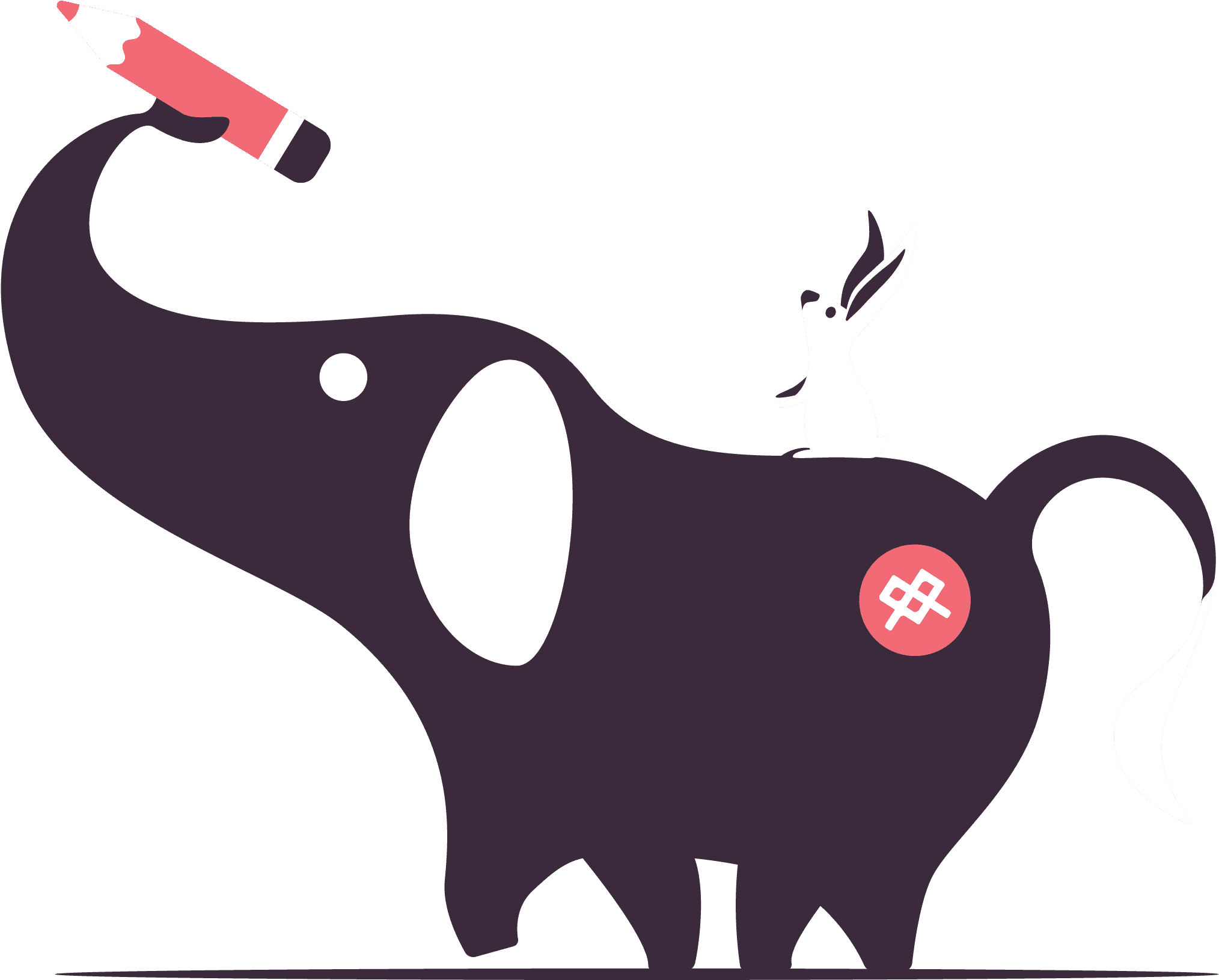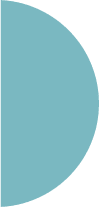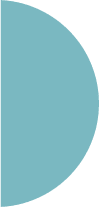 GRAPHIC DESIGN, BRANDING & ILLUSTRATION IN YORK
A bad image can damage your business
Great design is our passion and it needn't cost the earth. But bad design costs more than you might think. We work on hundreds of creative projects for organisation across York every year. Launching a new business idea? It all needs to start with a logo. A good logo helps to capture the vibe and core values of your business identity.
Keep things consistent with brand guidelines. At Nettl of York we can apply your brand consistently and create stunning designs for both online and print projects time after time.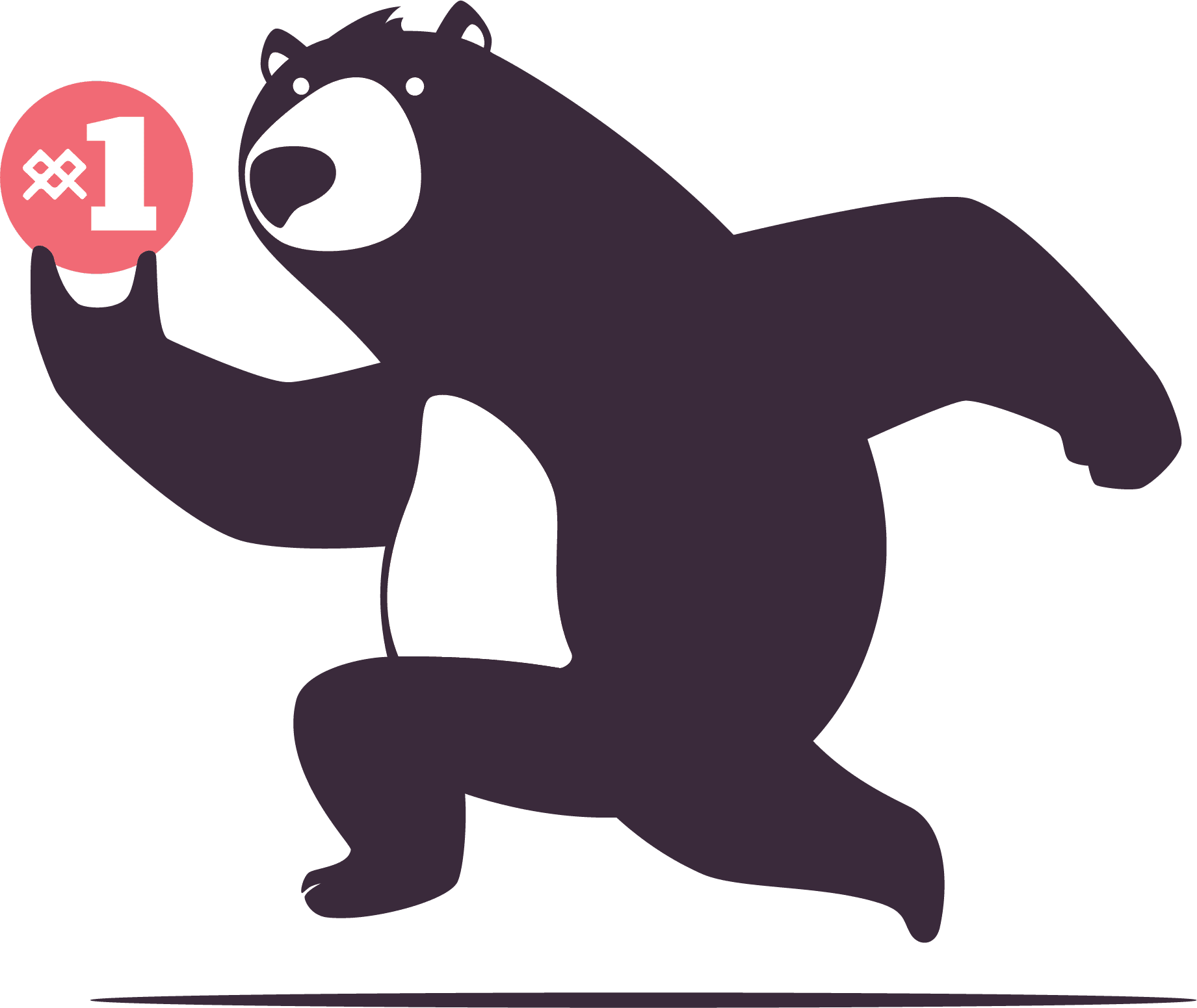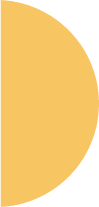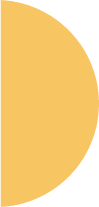 DIGITAL MARKETING SERVICES IN YORK
Get your business visable to the right audience
Nettl of York's Digital Marketing Services include activity such as SEO for websites (Search Engine Optimisation) and PPC (Pay-Per-Click) to Social Media Management, Email Marketing & more.
Whether its to create more orders, increase traffic to your website or generate more customer engagement, whatever your business goals, our team of online experts are qualified and ready to create bespoke online campaigns to help you to achieve them.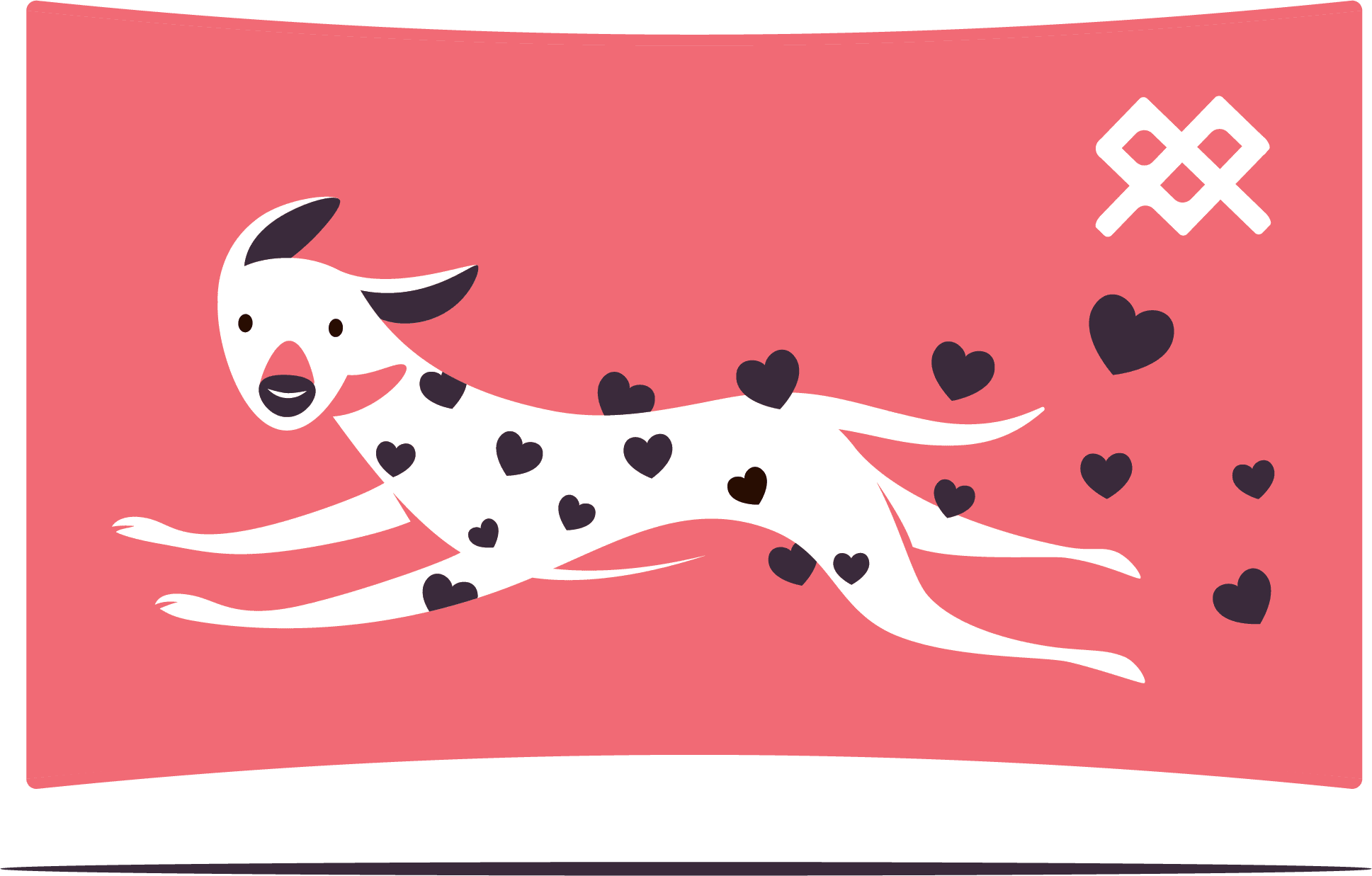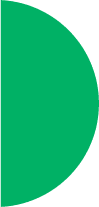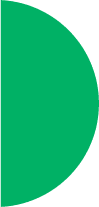 EXHIBITION DISPLAYS & SIGNAGE IN YORK
Create maximum impact at your event
These days it's feasible to brand every surface of your building. If it stands still long enough, we can cover it in graphics including floors, ceilings, walls and windows. Create enormous eye-catching displays  – from roller banners, flags, and tablecloths to gazebos, meeting booths and fabric stands, we've got you covered. Our state of the art in-house tech allows us print onto a wide range of substrates, from cardboard cut-out figures to gleaming aluminium panels. Or how about vinyl stickers too – for giant wall coverings, vehicle livery and impactful window graphics.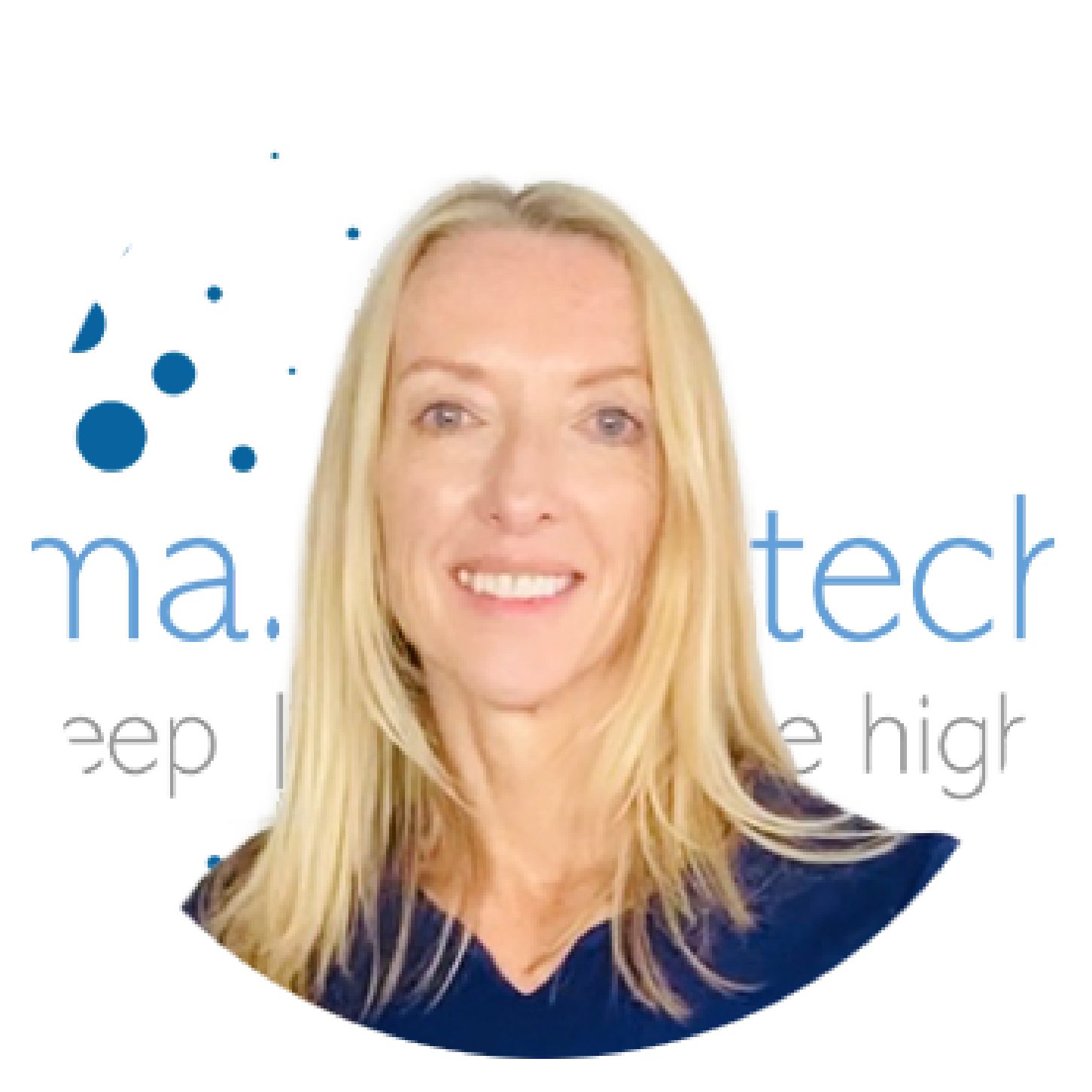 "Would highly recommend!"

I LOVE my new website! James from Nettl of York was a delight to work with, nothing was too much trouble. His knowledge, creativity and patience mixed with our honest collaborations made the whole process fun and the results exceeded my expectations. Would highly recommend!"
Louise
derma.microtech
August 2022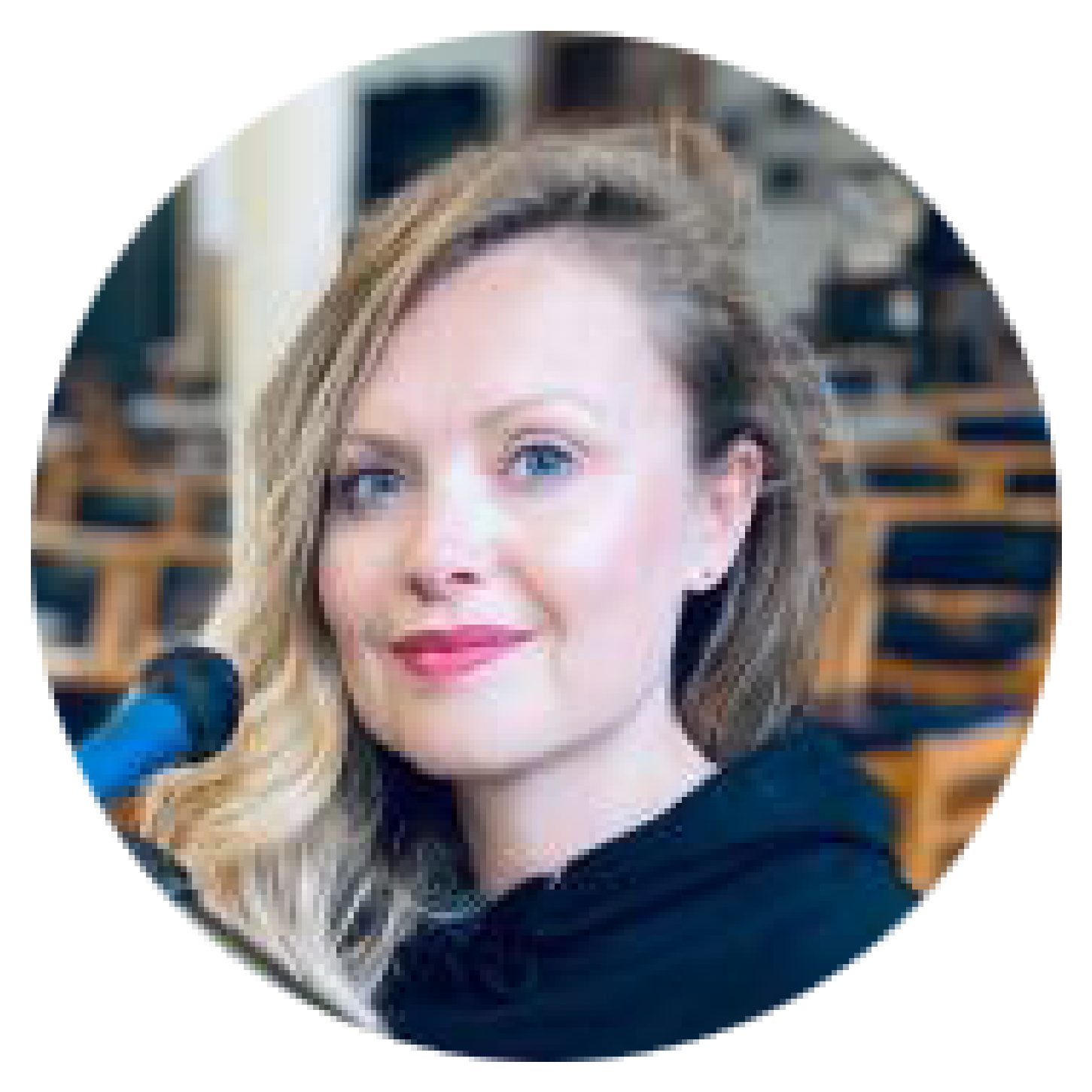 "Spot on for my needs"

Thoroughly delighted with the website James @ Nettl of York designed for my Vocal Coaching business. It's spot on for my needs and exactly what I was hoping for in-terms of style and colour theme/design etc. James is super efficient and clearly knows his stuff on branding and web design. Plus he's an absolute gem of a guy to boot, really lovely to work with. I will continue to recommend Nettl of York to others."
Hannah
Vocal Coach
July 2022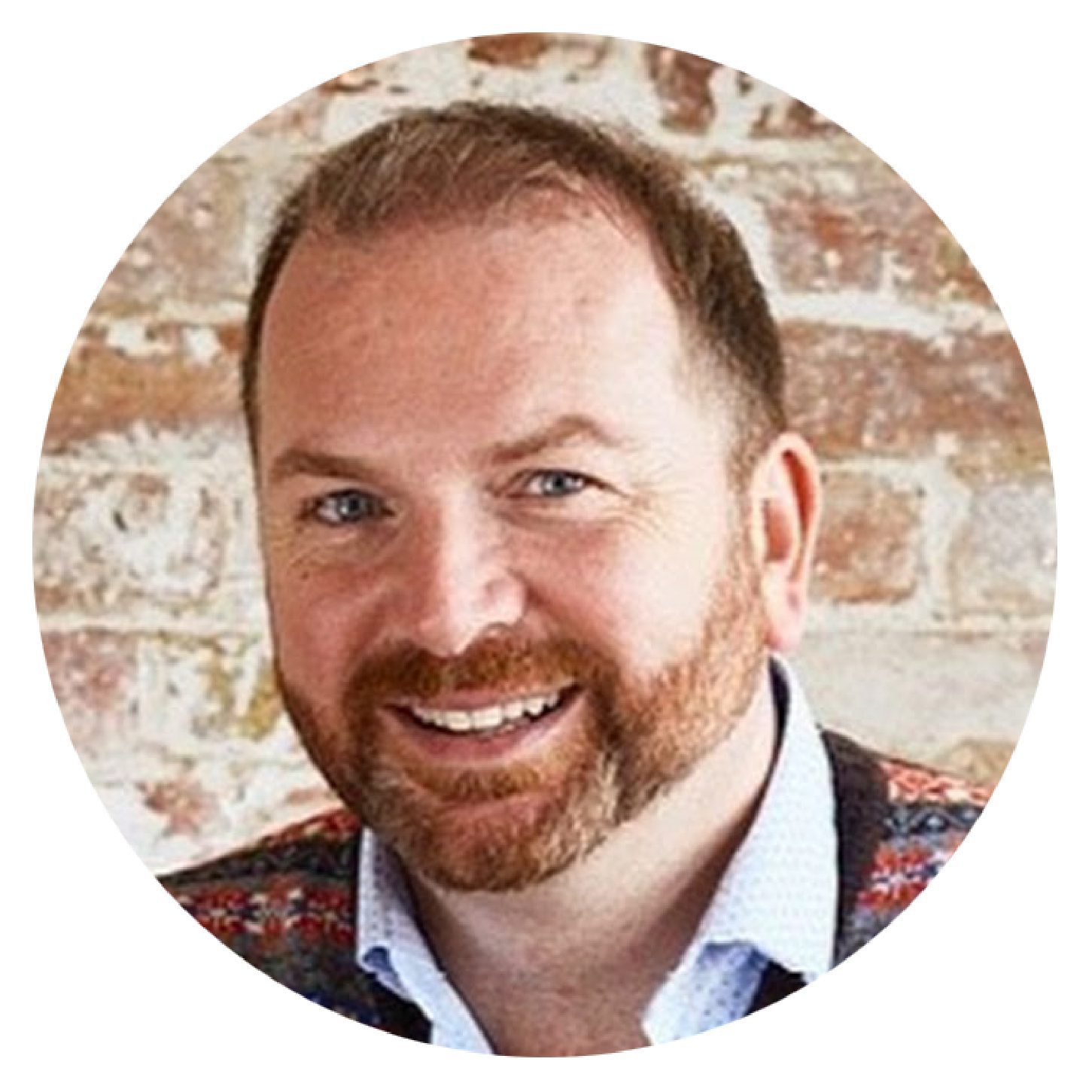 "Completely encapsulates my brand!"

 I had new branding and logos designed by James at Nettl of York and was absolutely thrilled with the results. James asked all the right questions to understand my business needs and designed artwork that completely encapsulates and understands my brand!"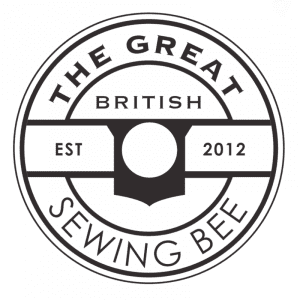 Stuart
Stuart Hillard Makes
Sept 2021

what we've been up to
READ OUR LATEST BLOG POST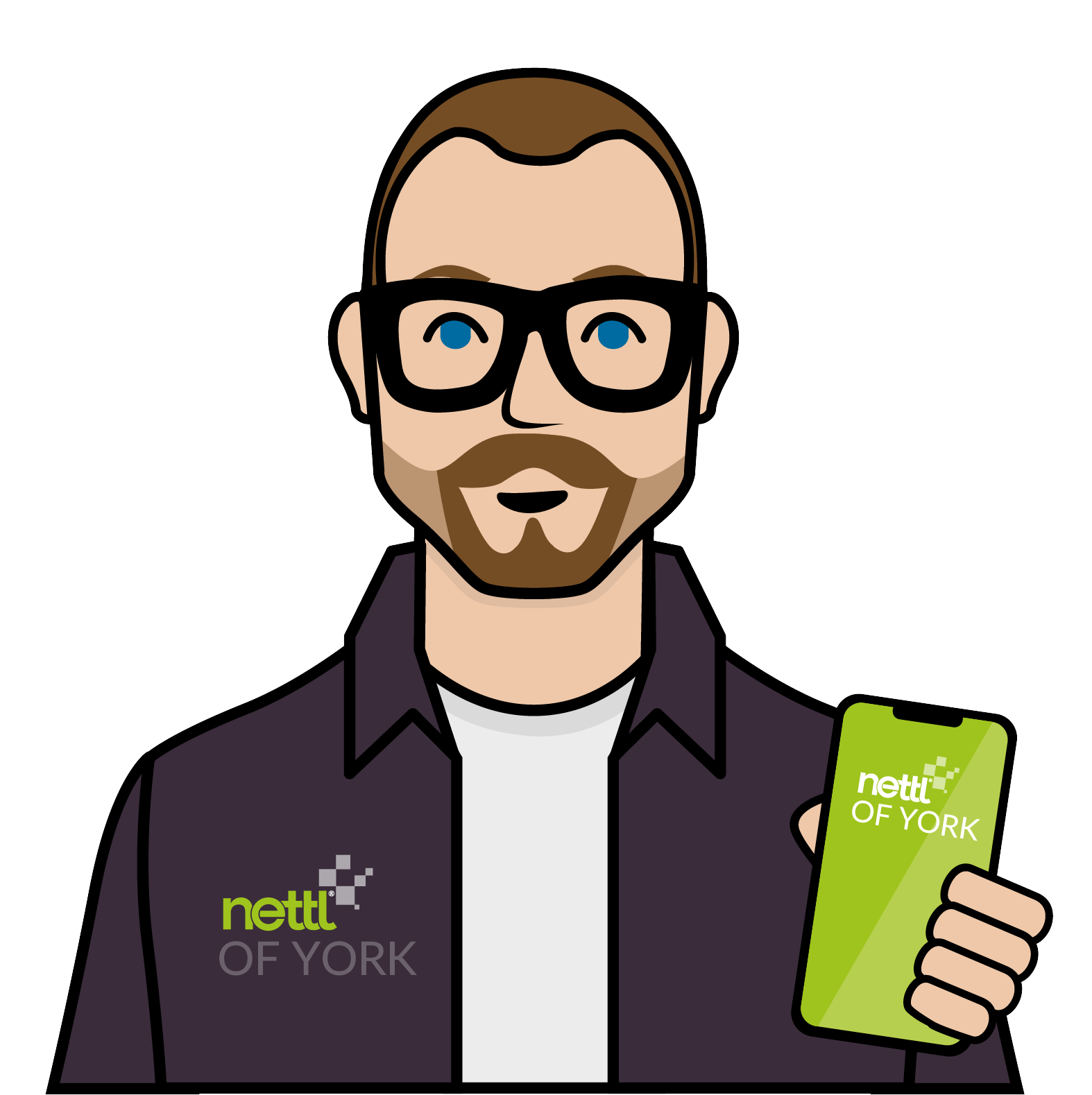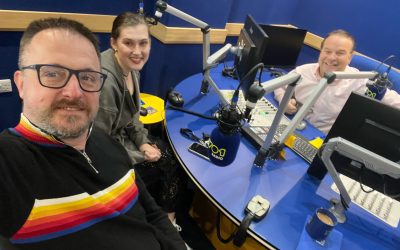 Last week we were honoured to announce our Nettl Patch winner – Paige Parkinson of Eventide Inks. Listen to the moment that she won live on YO1 Radio…
read more
what we've been up to
READ OUR LATEST BLOG POST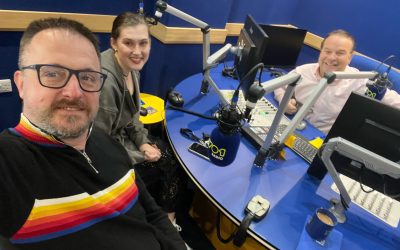 Last week we were honoured to announce our Nettl Patch winner – Paige Parkinson of Eventide Inks. Listen to the moment that she won live on YO1 Radio…
read more
Proud to have worked with THESE AMAZING BUSINESSES IN YORK