quality full colour litho
CREATIVE PRINTING
IN YORK
In today's world of online marketing and digital promotion, it's easy to forget how powerful print media still is. Nothing beats the feeling of tactile, tangible printed marketing material and it still plays a huge role within businesses aiming for success. At Nettl of York we can help you connect directly with your audience with stunning print material that's guaranteed to be the talk of the town.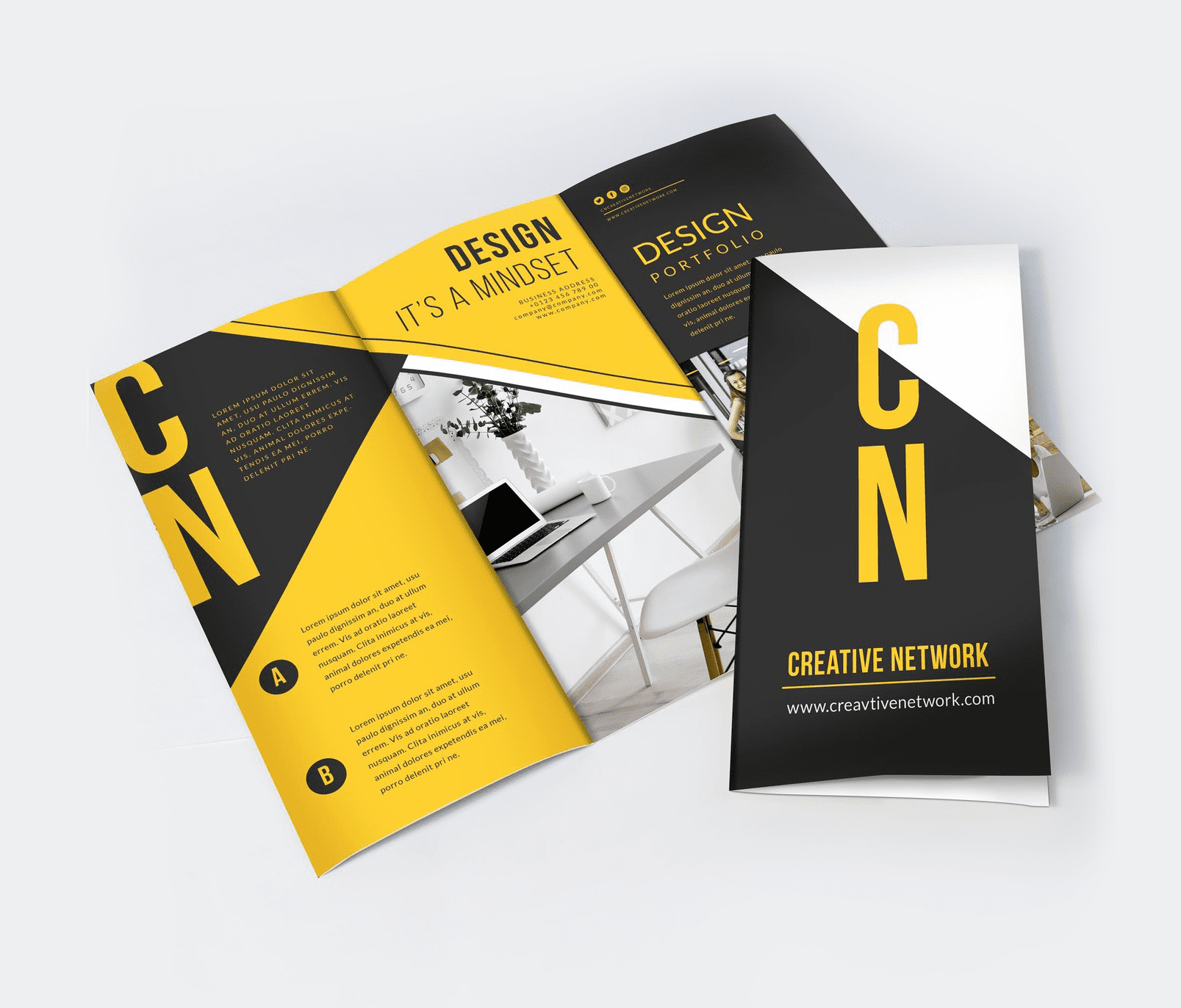 WHO DOESN'T LOVE A SHINY COLOURFUL BROCHURE?
We already know that it's important that your website looks great! It needs to be easy to navigate so that your potential clients can find what they need. But companies in York don't just focus on online marketing material. They realise the importance and relevance of offline print material too.
Its been proven that using print material helps businesses build trust. The perception being that its deemed more authentic. It evokes an emotional response and it appeals to touch as well as sight. When looking for printing in York, we can enhance that emotional response with our extensive print range in a cost effective way.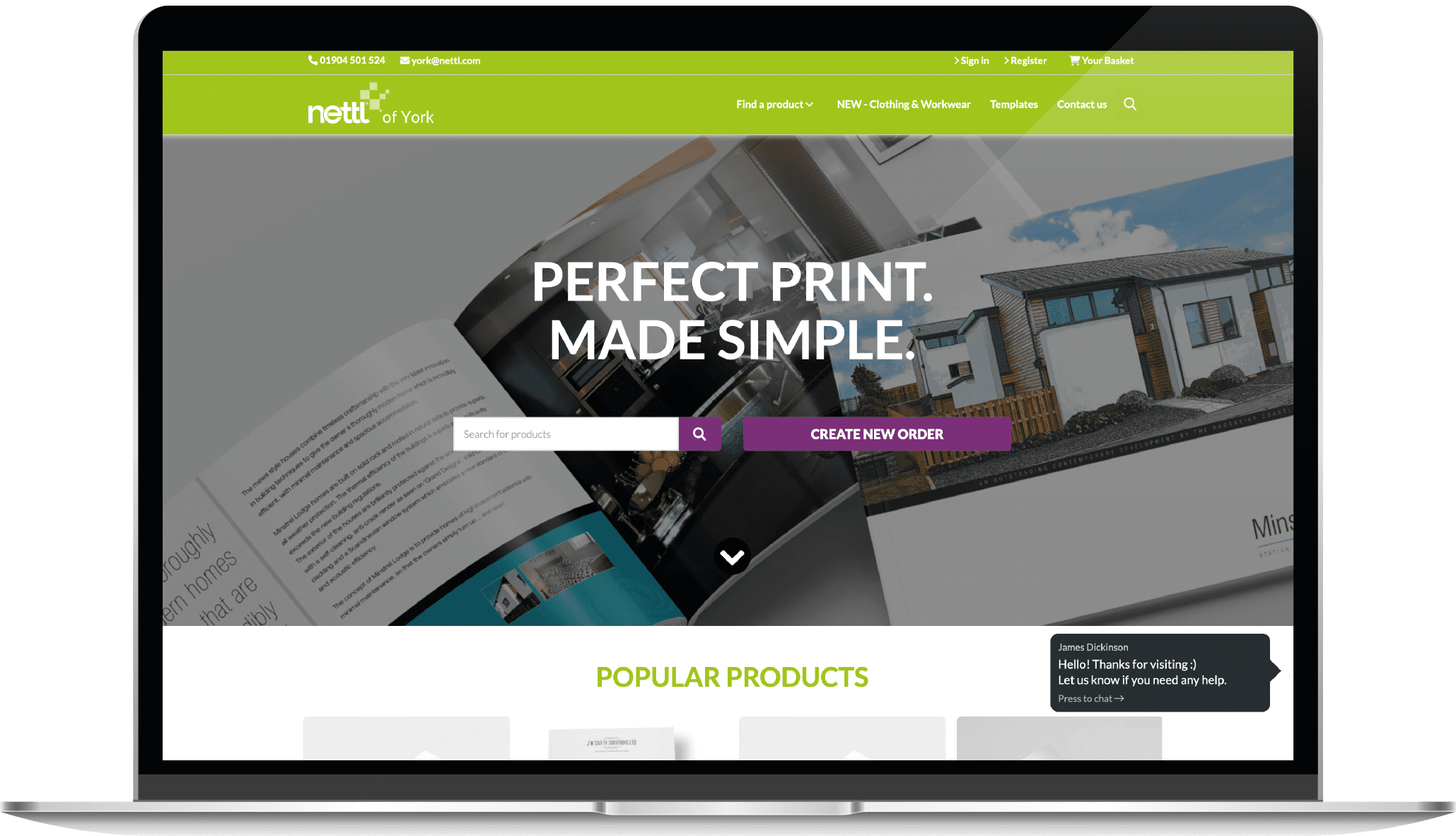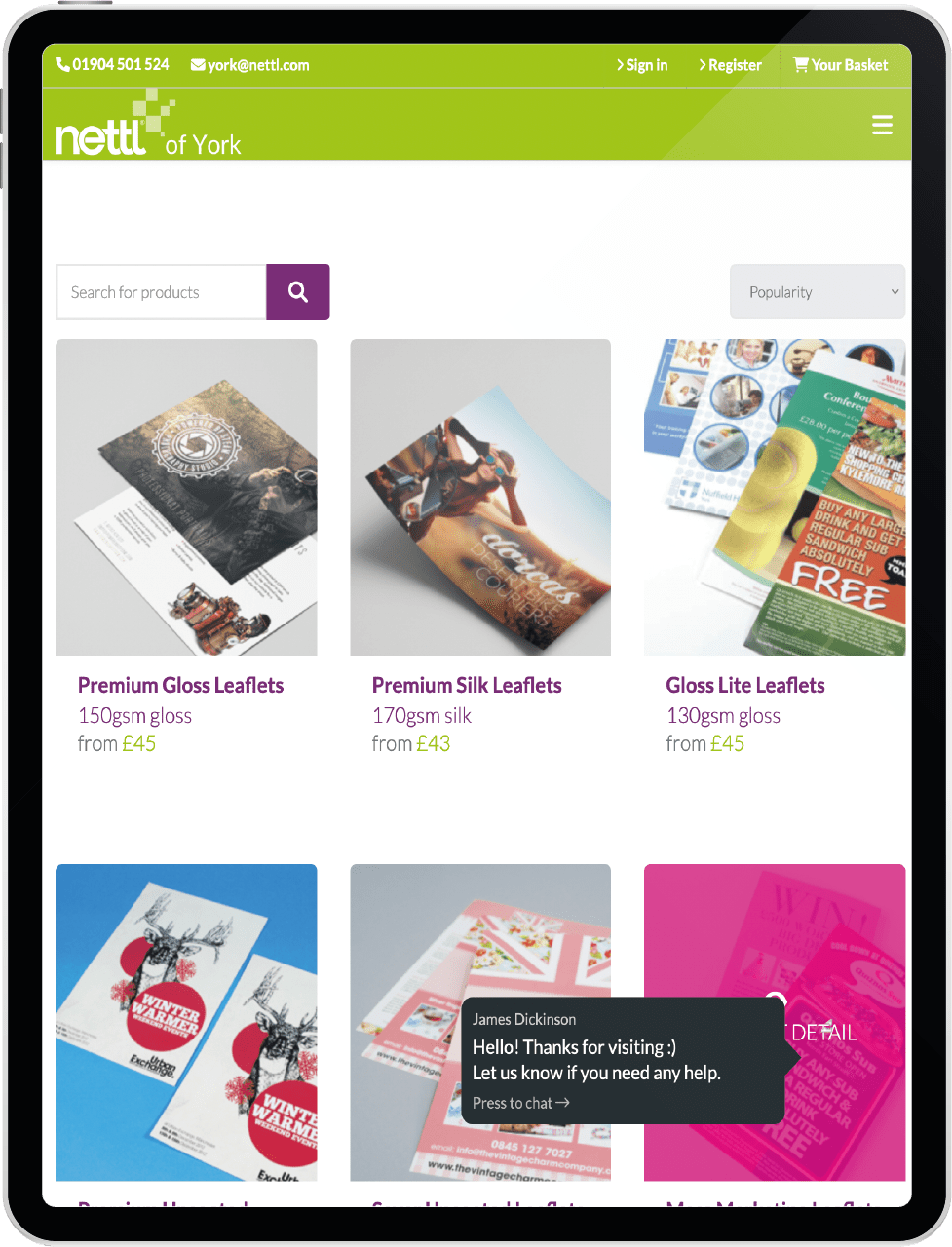 Check out our online shop
At Nettl of York we have thousands of printed products available to order- not just limited to the typical selection of business cards, leaflets, brochures and letterheads but signage, banners, branded merchandise, clothing, exhibition stands and more.
You can view all the products in our online shop (and even order online if you have a print-ready design!)
So, whatever you need printing, get in touch today and we'll help you find the perfect low-cost, high-quality print solution for your business in York.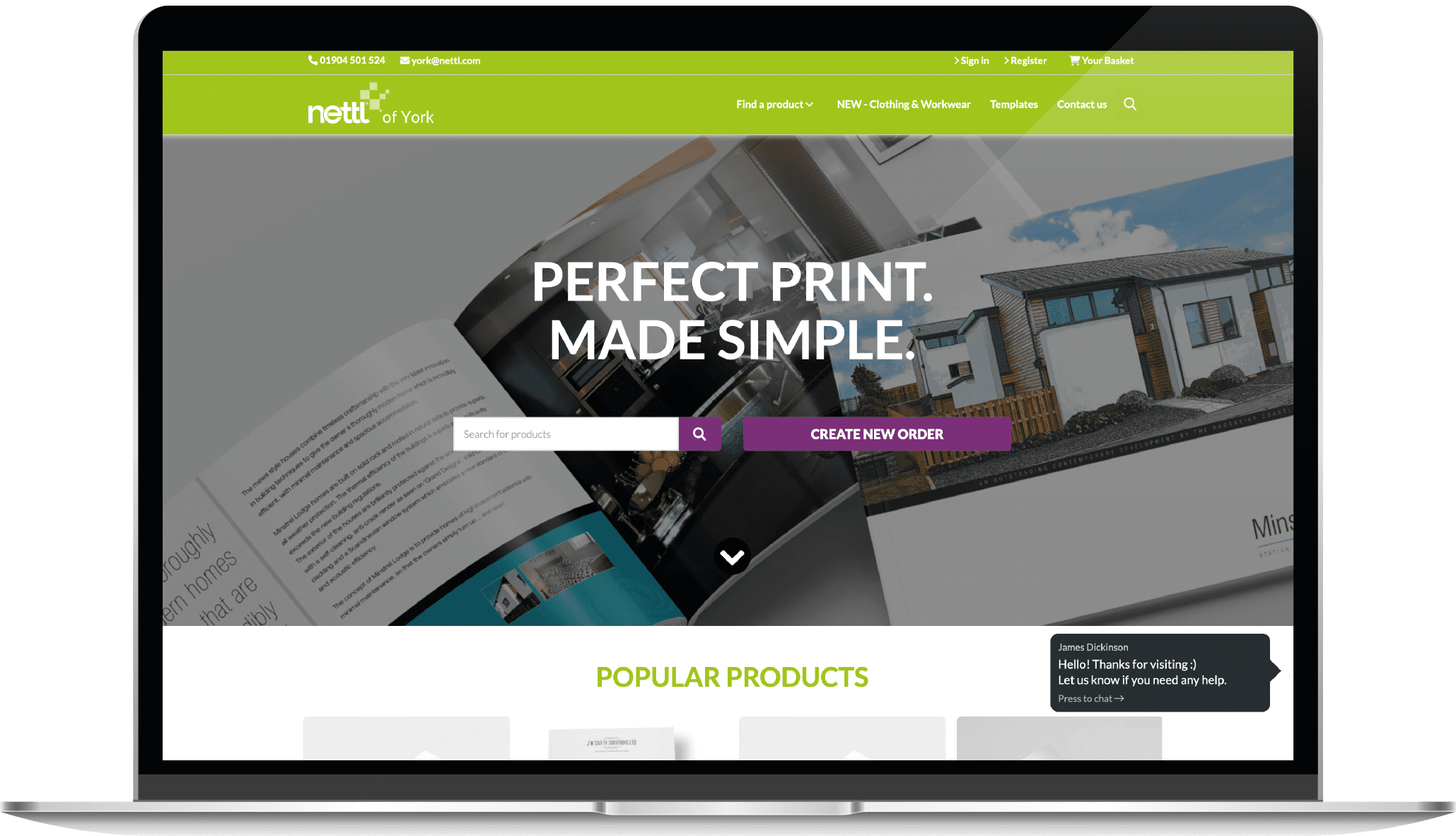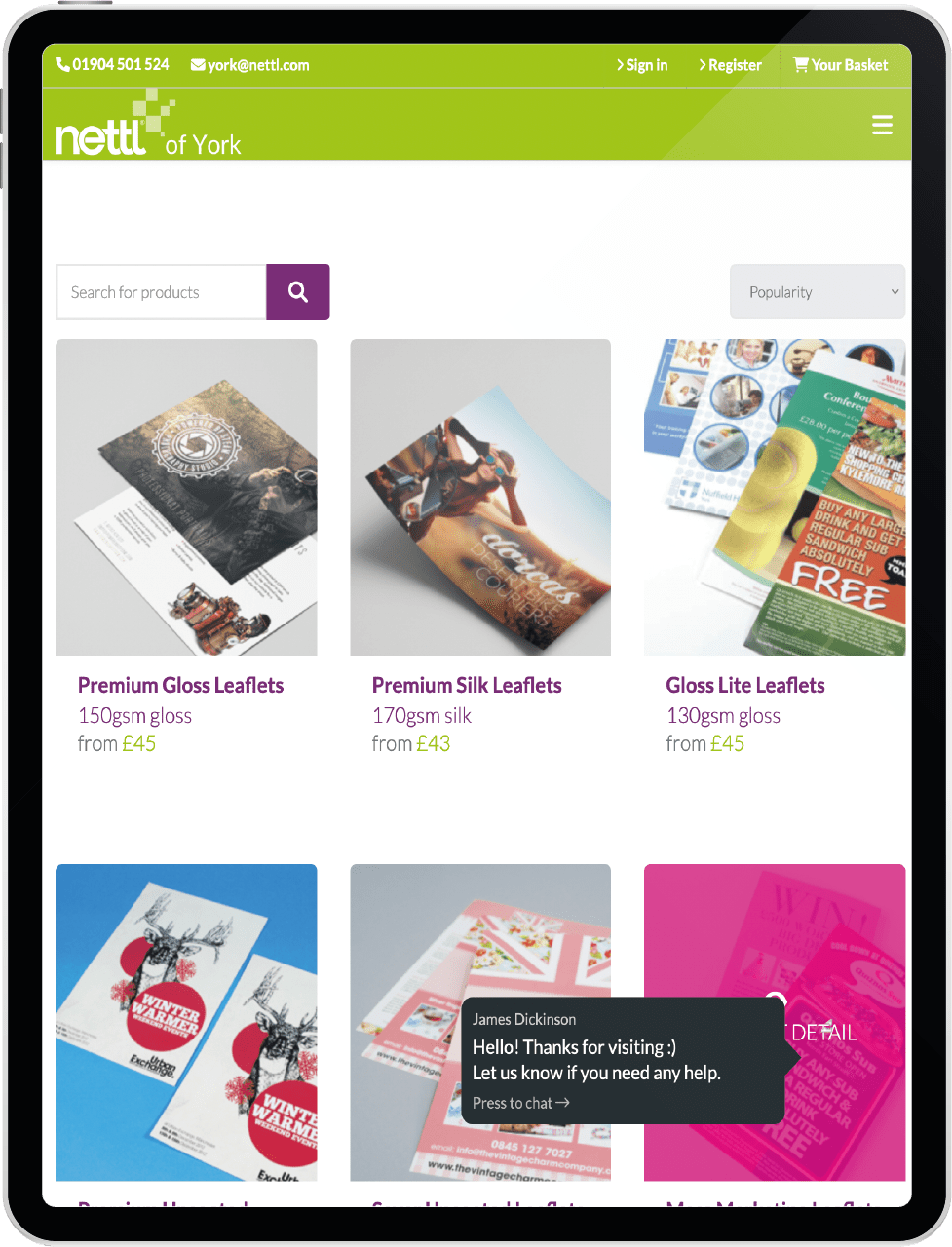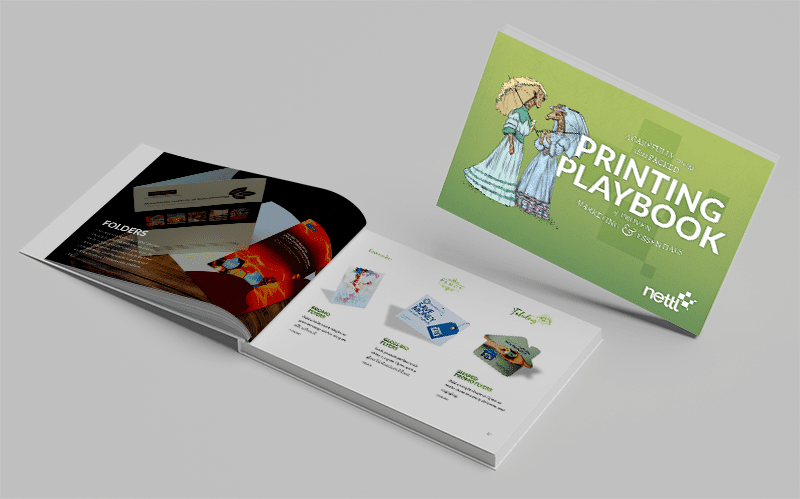 To view our complete extensive print product range, why not download our free Printing Playbookwhich contains plenty of handy hints and ideas for when you're planning your next print project or marketing campaign…
Our extensive print range
WE DON'T OUTSOURCE ANYTHING…
WE PRINT EVERYTHING IN-HOUSE
We have thousands of litho and digital print solutions all lovingly crafted in our Production Hub ready to assist you in promoting your business in York in glorious full colour!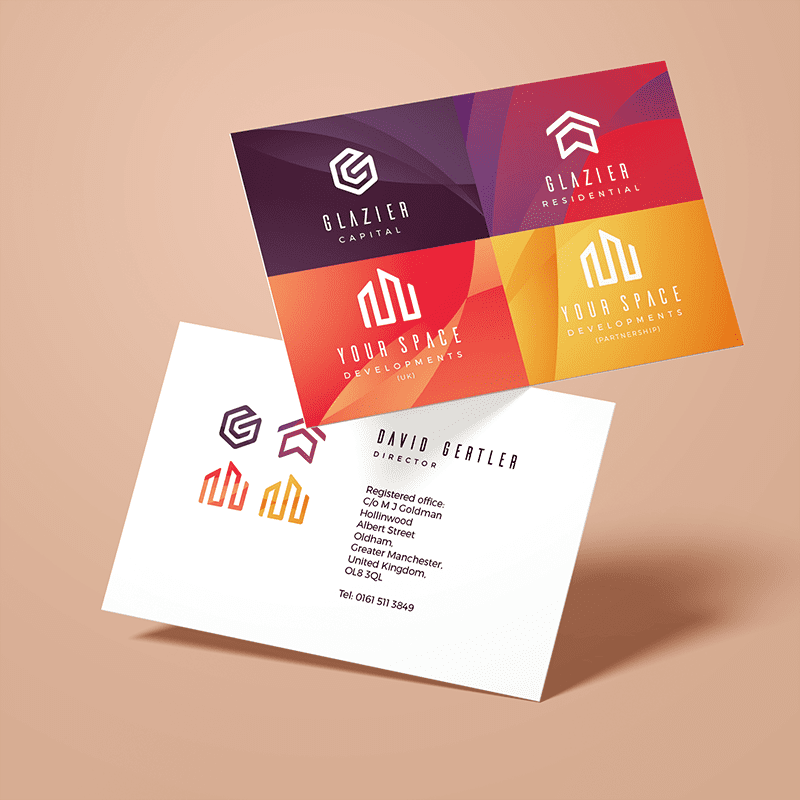 BUSINESS CARD PRINTING
from £17*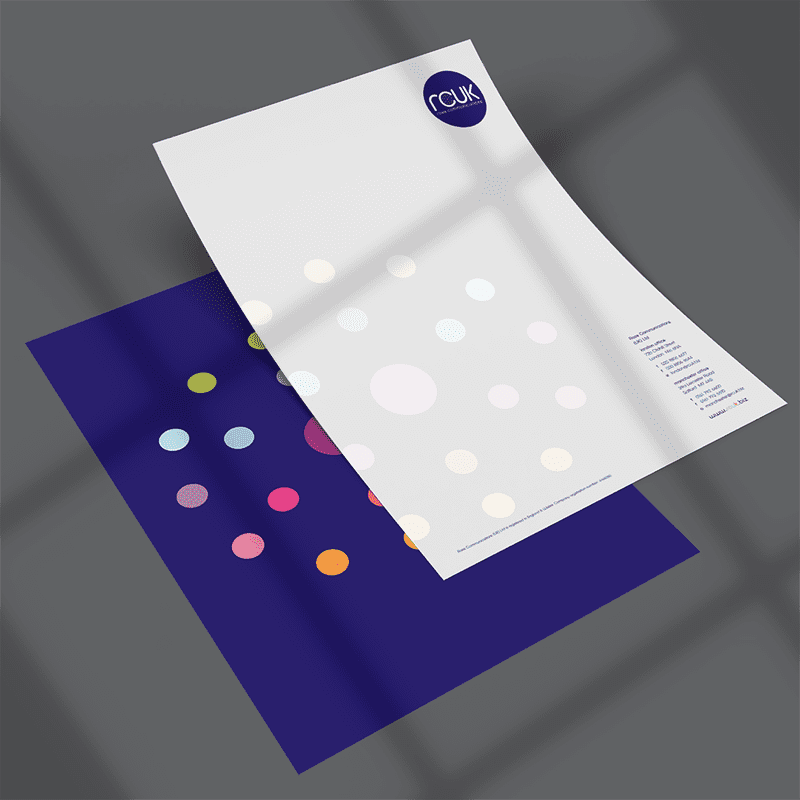 LETTERHEAD PRINTING
from £25*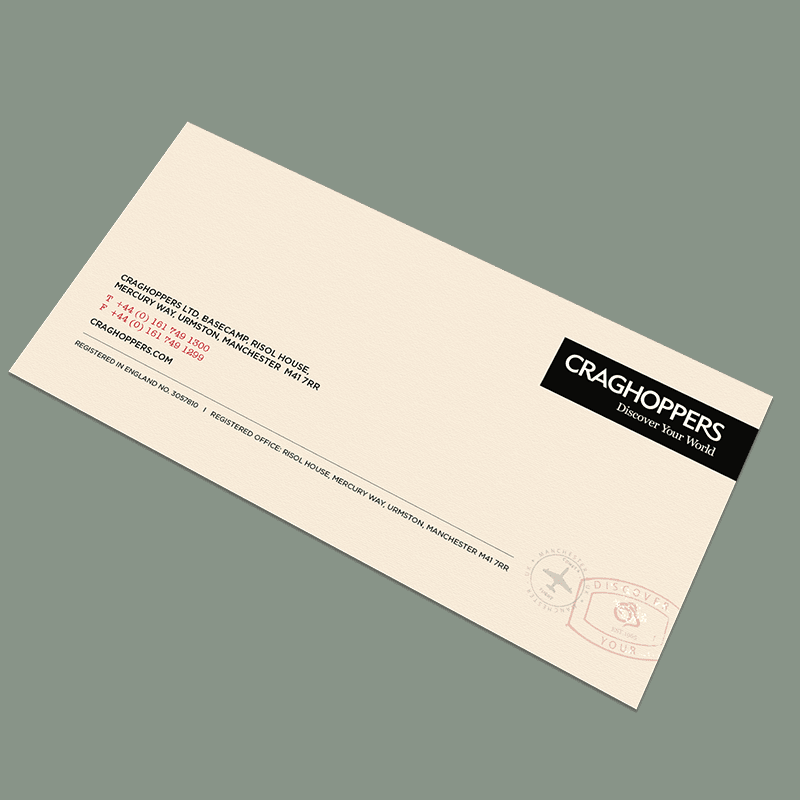 COMPLIMENT SLIP PRINTING
from £25*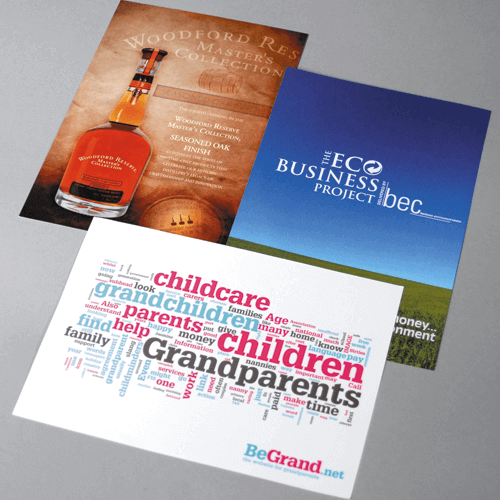 LEAFLET PRINTING
from £19*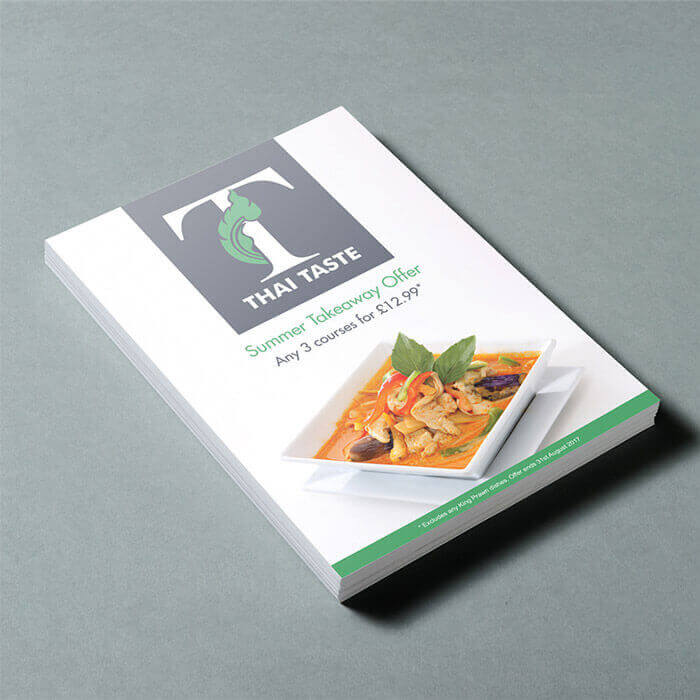 FLYER CARD PRINTING
from £32*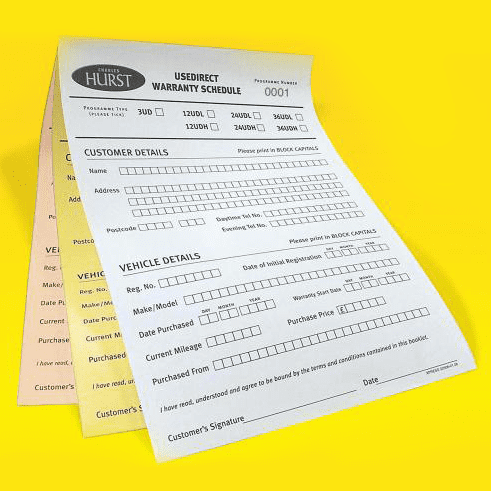 NCR BOOKS & SET PRINTING
from £115*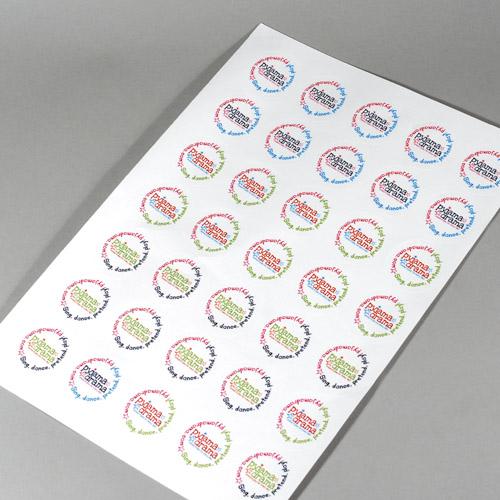 STICKER PRINTING
from £43*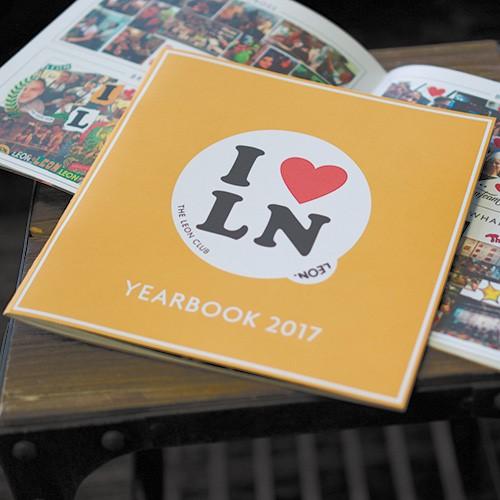 BOOKLET PRINTING
from £87*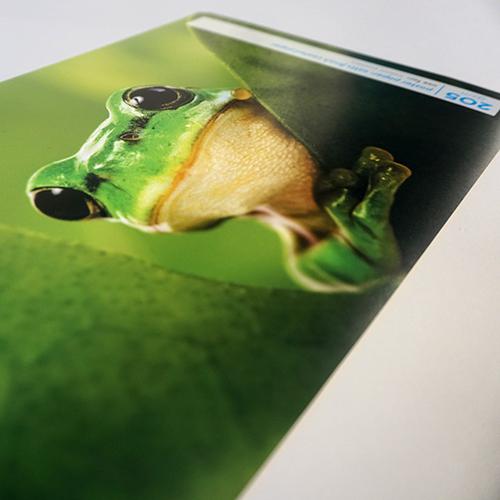 POSTER PRINTING
from £19*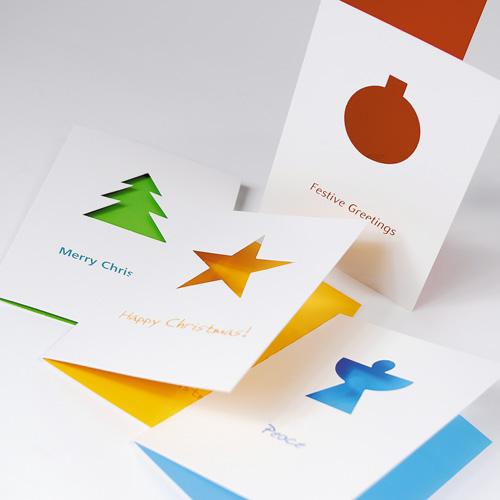 CHRISTMAS CARDS
from £29*
LOW FIXED PRICES
Over a million print options are already priced. Choose your product, quantity and get an instant price.
HD REPRODUCTION
We print your order in high definition meaning that text is razor-sharp and photos have eye-popping clarity.
FAST TURNAROUND
We can despatch same day if you're in a rush, or save even more money if you've been super-organised.
Request a Print Consultation
No obligation & hassle free
If its time for your next print project, either pick up the phone and give Nettl of York a call on 01904 501 524 to arrange an appointment or alternatively complete this form.
We'd love to talk you through the  design process and how we can definitely help you make the most of printed marketing!