Our web designers in York will work closely with you to create a site that meets your needs, is on-brand and is easy for your clients to navigate what they need. Starting from the ground up with your business strategy and objectives in mind, our website designers take the time to understand what you want to achieve from an online presence to launch for you a well-crafted, responsive website.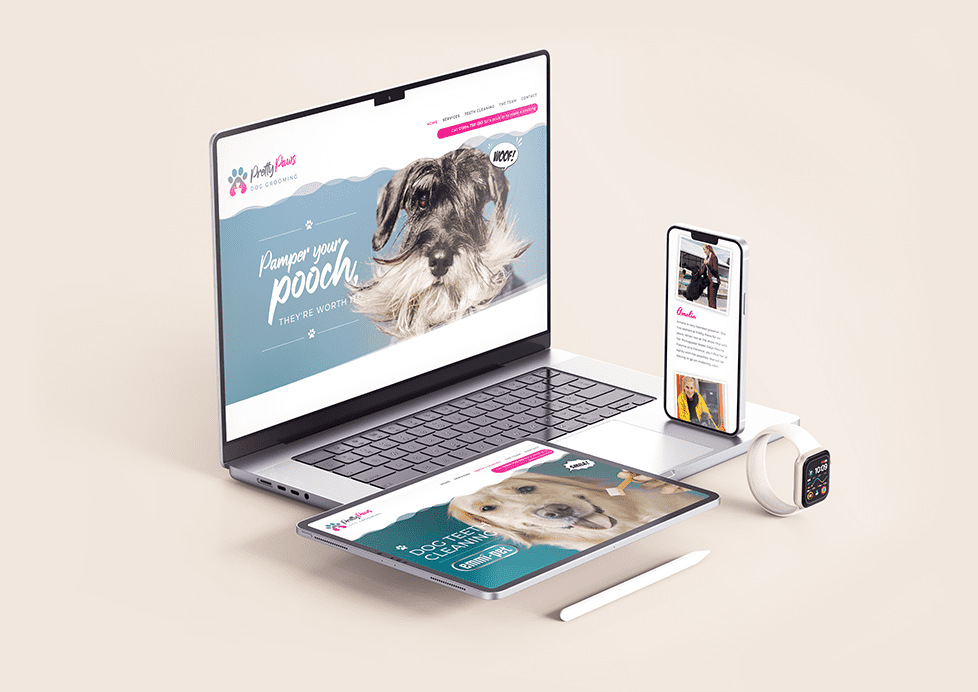 Fill your screens with something beautiful and functional
Your website is how you visually present your business to the world. It's a vital part of the identity of your organisation in order to form the best impression for your potential clients. Anyone looking on the web for your product or service needs to find you and without a site you could be losing out on vital sales.
The websites that we design and build are responsive. What this means is that they have a 'liquid layout' that adjusts itself depending on the device you are browsing on. A mobile-friendly website will increase your chances of being found by people requiring your product or service.
What is Responsive Web Design?
 Responsive Web Design (RWD) ensures that your website (and its pages) can adapt to the device size and therefore deliver the best experience to its audience, whether they're on a desktop, laptop, tablet smartphone or even a smart TV. For this to take place, your website needs a responsive design.
In today's world its vital to have a responsive website where every website is accessible via a phone phone. Without it the user may choose not to invest their time by opening their system just for browsing a website. A responsive website adjusts its structure, content, and presentation of information in response to the user device making it simple and easy to read.
You can be rest assured that all of our website designers in York will build responsiveness as standard to ensure that they are future proofed and give you peace of mind.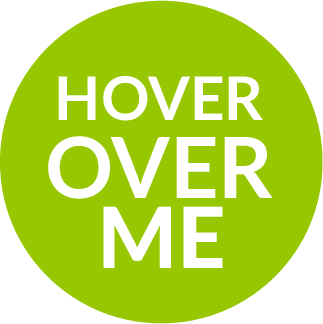 ECOMMERCE WEBSITES
Are you interested in selling your products or services online? If so, you'll need an Ecommerce Website – your online shop window to the world. It's not as difficult as you might think, and our York-based web designers are experts. 
BOOKING WEBSITES
Do you want to take online bookings or appointments to help manage your time? Then a Booking Website will help do this efficiently. Our web designers will ensure that they sync with existing systems seamlessly.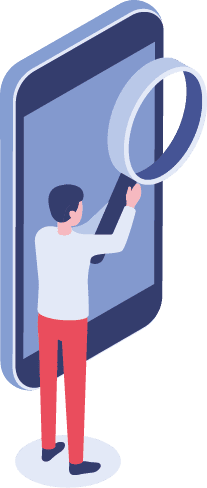 Optimised for Search
EXTREME VISIBILITY
The websites that our designers create are developed with Search Engine Optimisation (SEO) at their core. This gives your site the functionality to be found by your potential audience and stay ahead of the competition.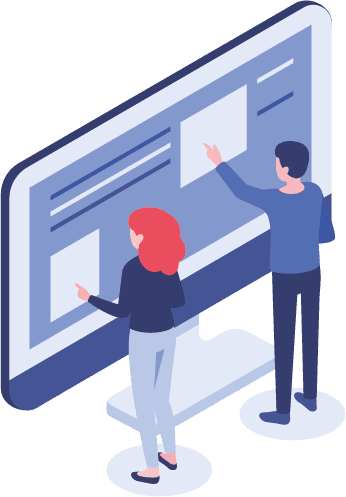 Low Maintenance
ALL THE BENEFITS, NO HASSLE
The Nettl of York Content Management System (CMS) makes it super easy for you to edit or make additions to your website, with no need for expensive or time-consuming support.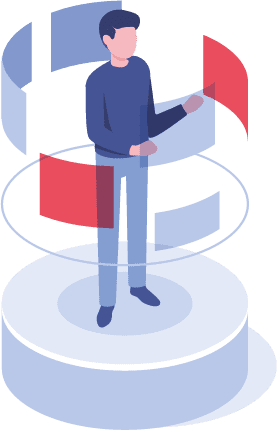 Clear & Concise
SIMPLE AND EFFECTIVE
We like to keep it simple with easy to navigate websites. We want the user experience to be an enjoyable one to ensure that your clients can find what they need quickly and efficiently.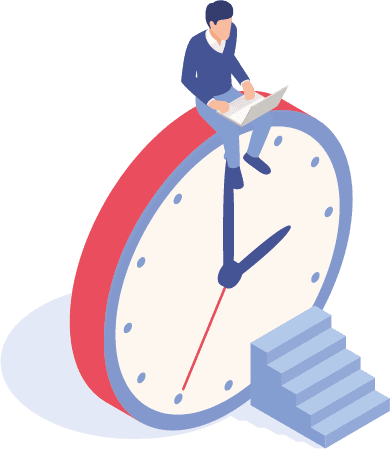 Always Online
WEBSITES NEVER SLEEP

Our websites and servers have a guarantee of 99.9% uptime to ensure that your site is always online – afterall what use is a tip top website if it's not reliable and no-one can see it?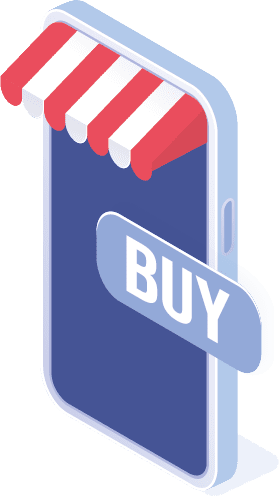 Point of Sale
YOUR BUSINESS CARD ONLINE

Nettl of York websites can also accommodate functions such an e-commerce platform – allowing you to make sales or take bookings from your website 24 hours a day.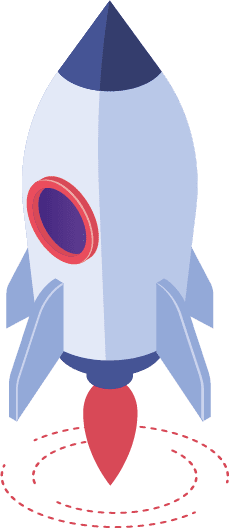 Grows With You
SCALE WITH YOUR BUSINESS

As your business grows, so can your website. You may start off simple, but our Nettl of York platform will allow your website to expand easily, as and when you need it to.
of B2B buyers will leave a website if there's no contact information available
of negative feedback regarding a website is in relation to poor design
of customers will trust a business based on other customer's good reviews
of people will leave a website if it's unattractive or has a poor design
Check out some of our previous website projects…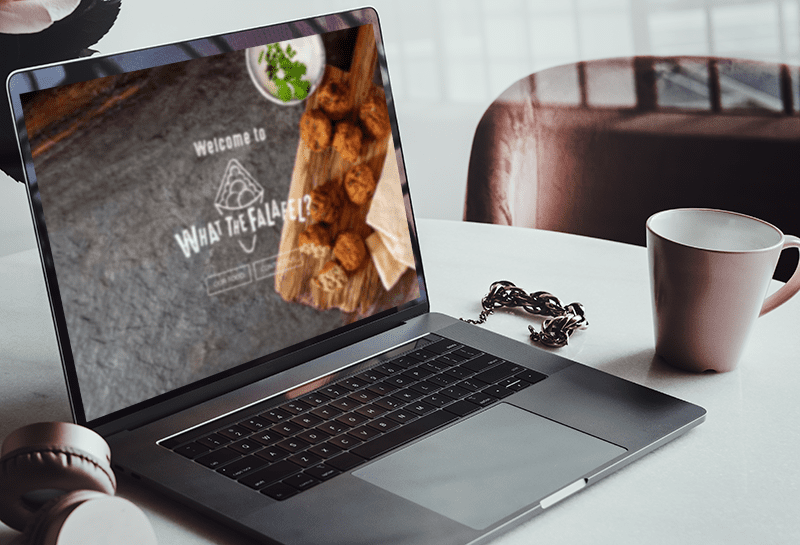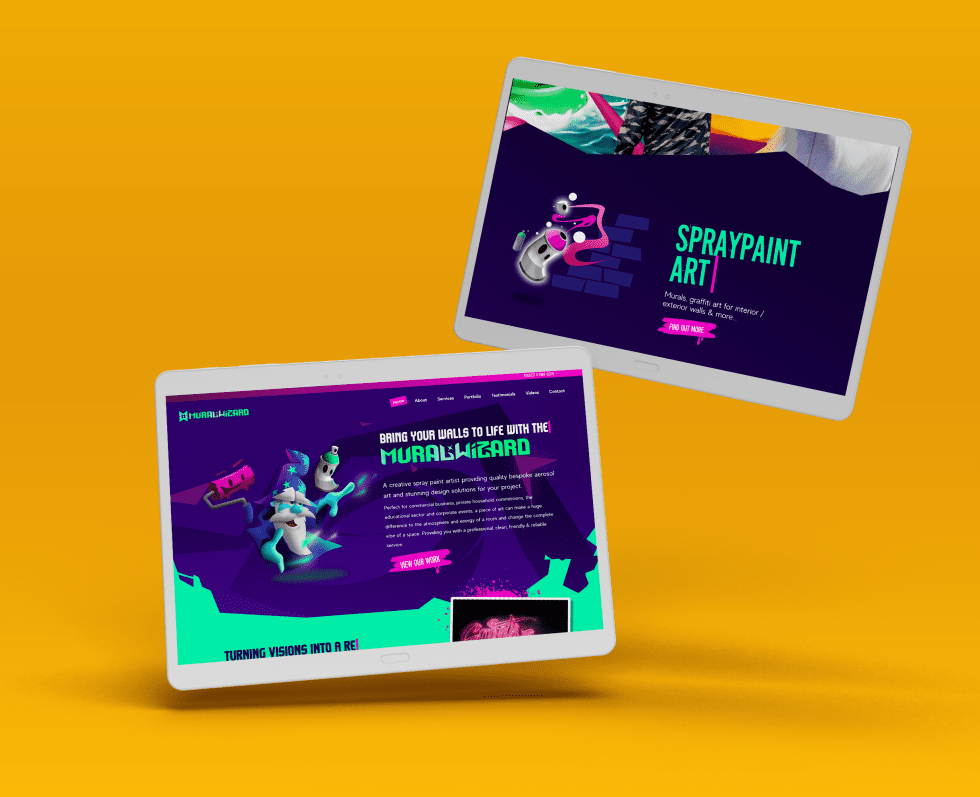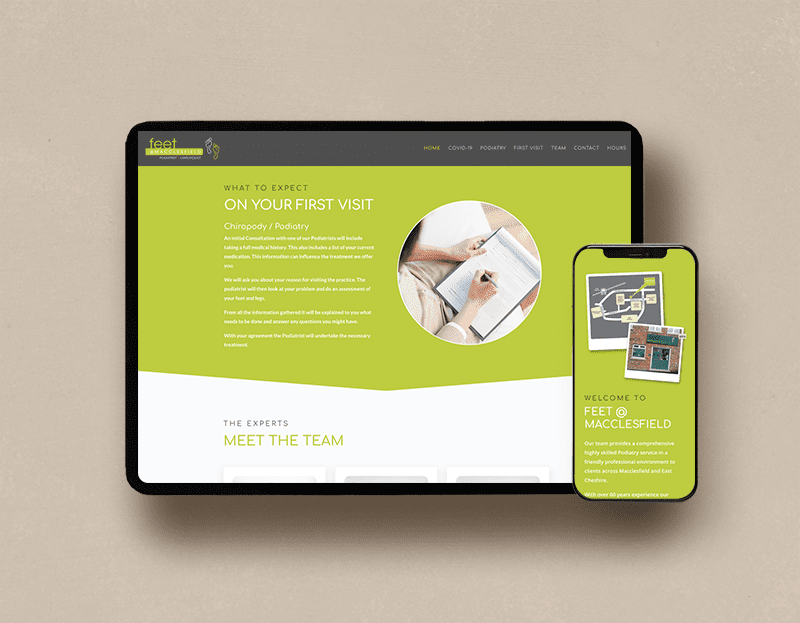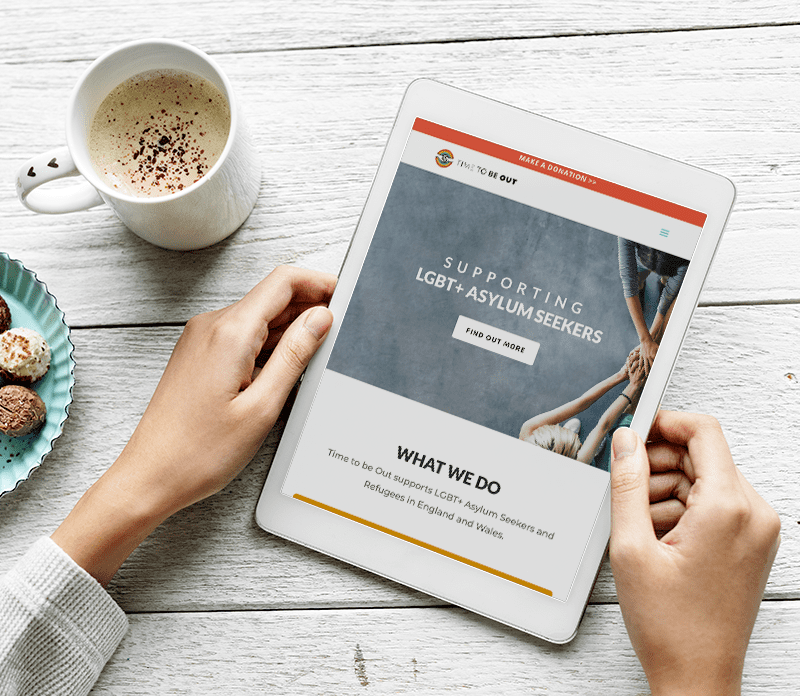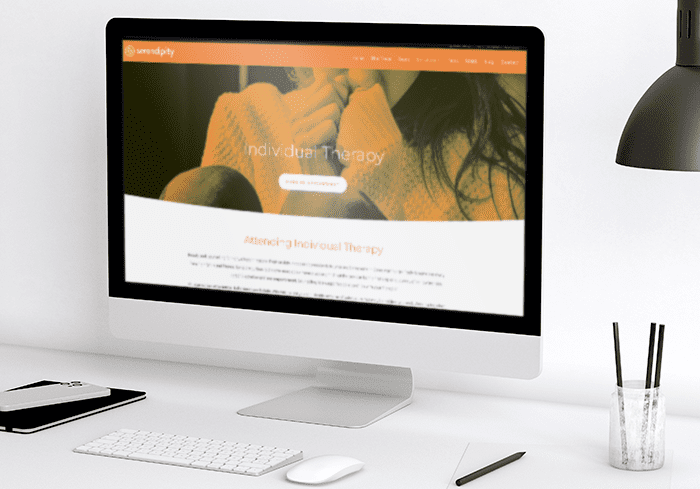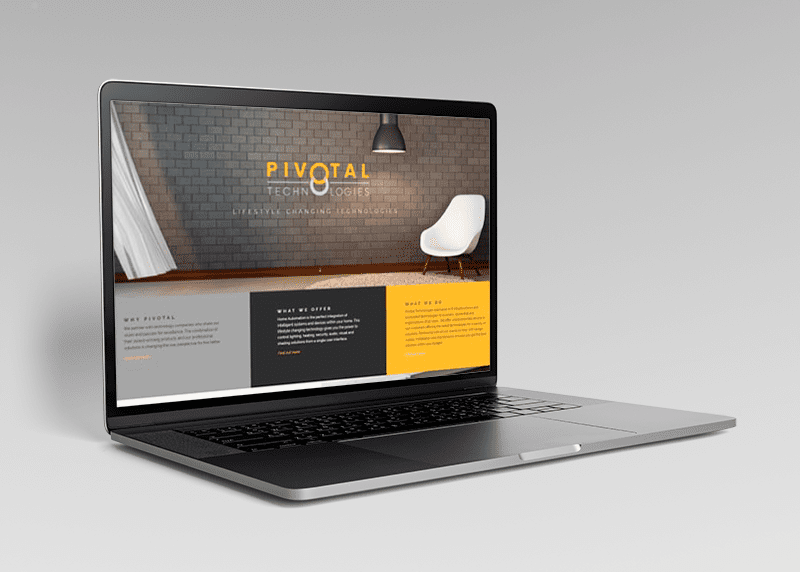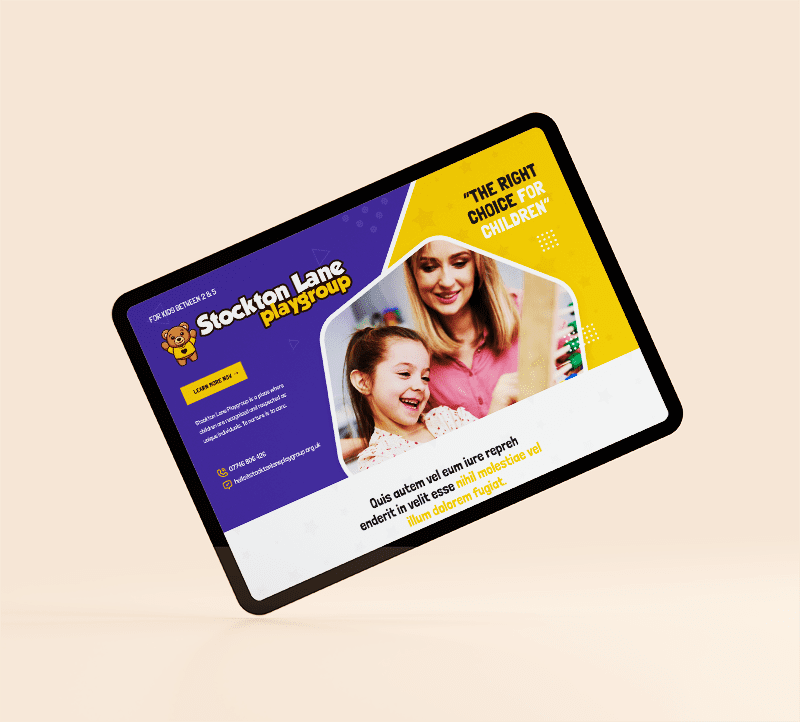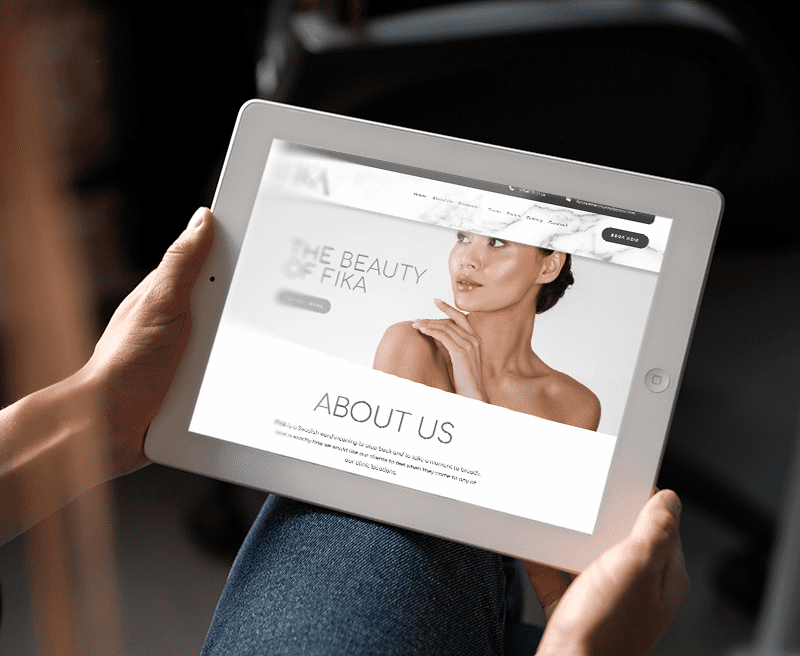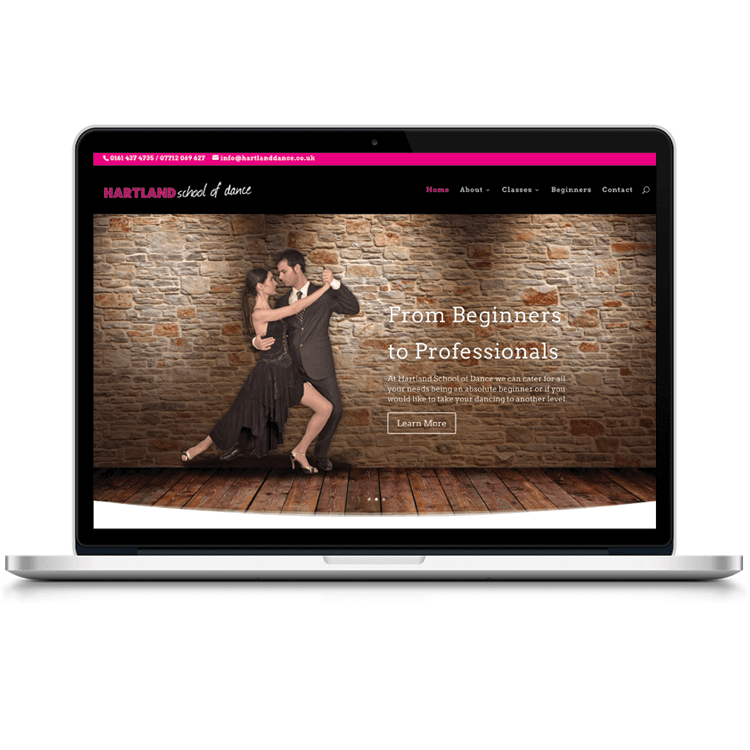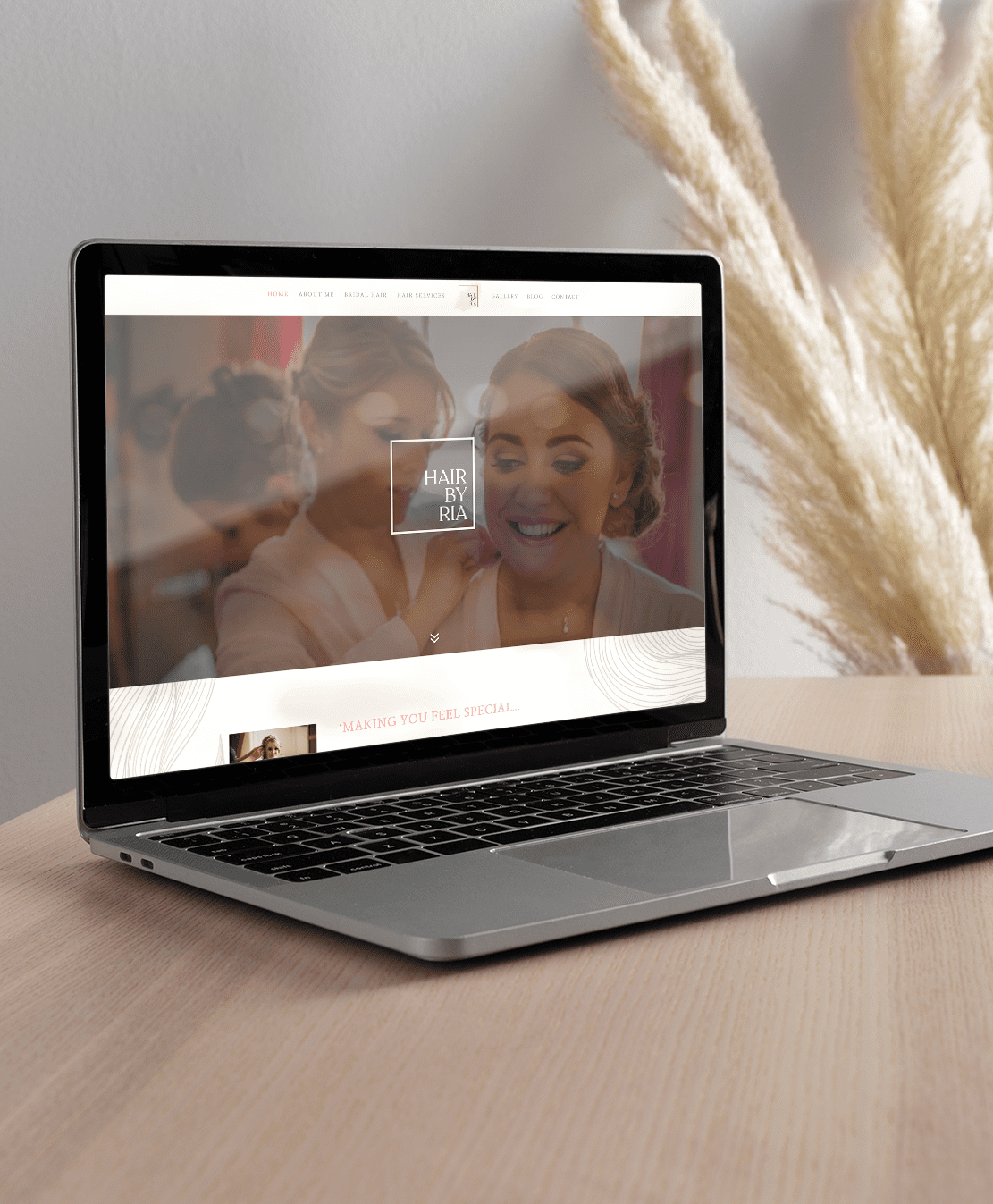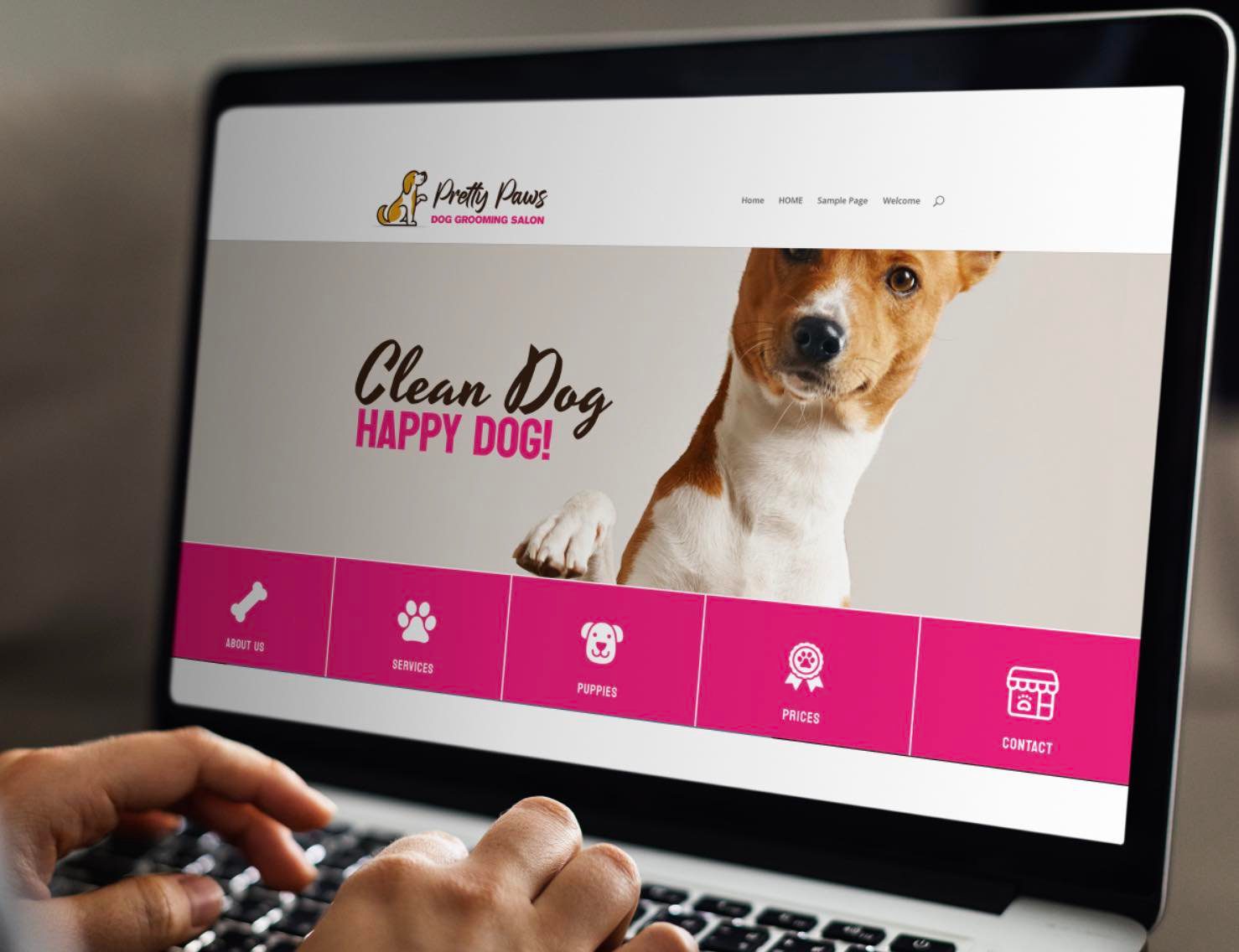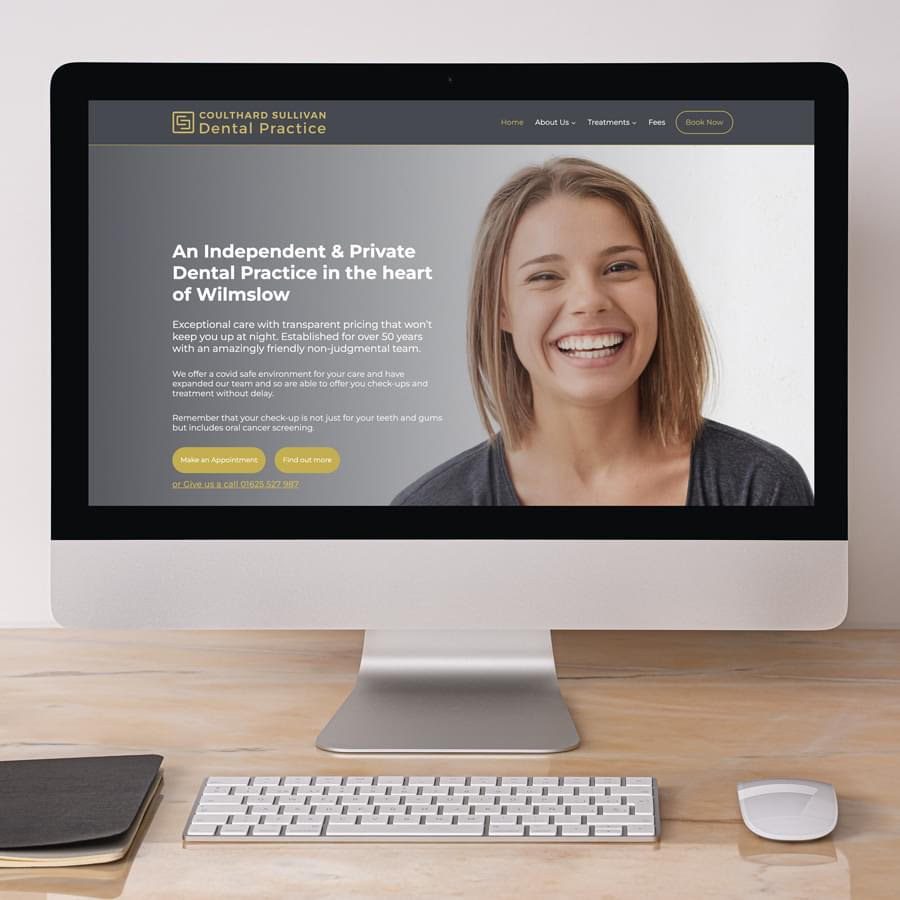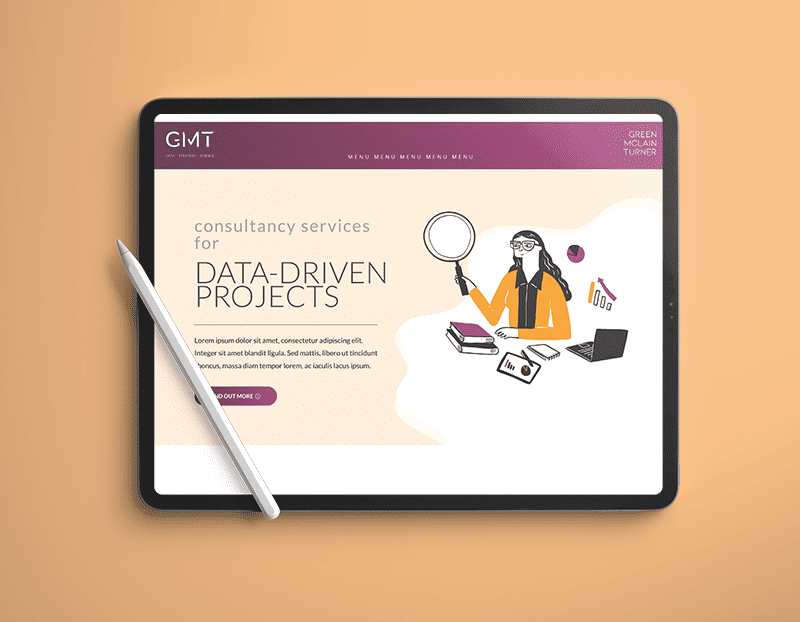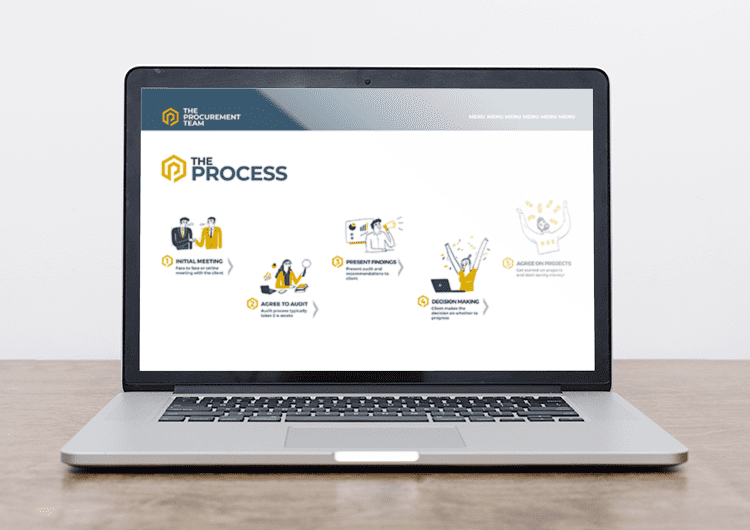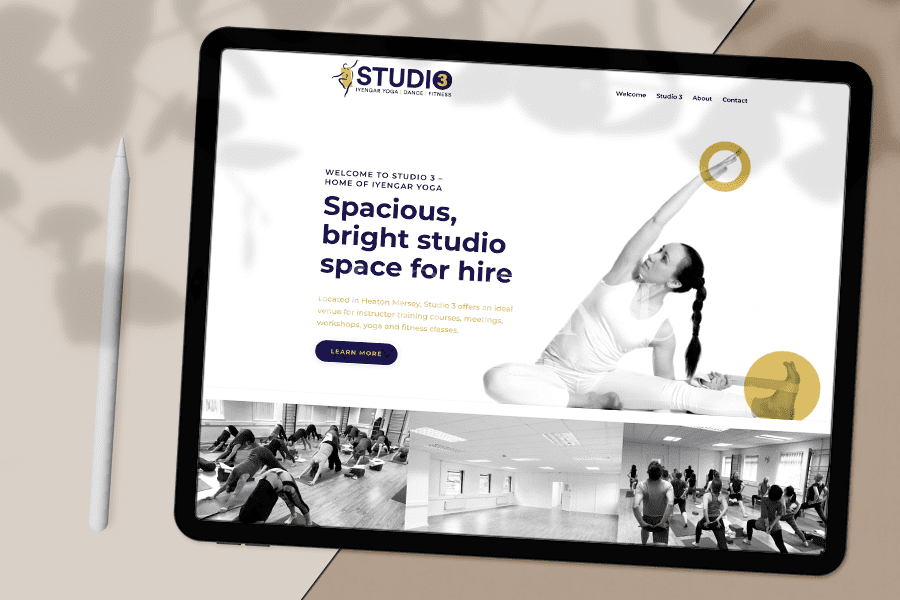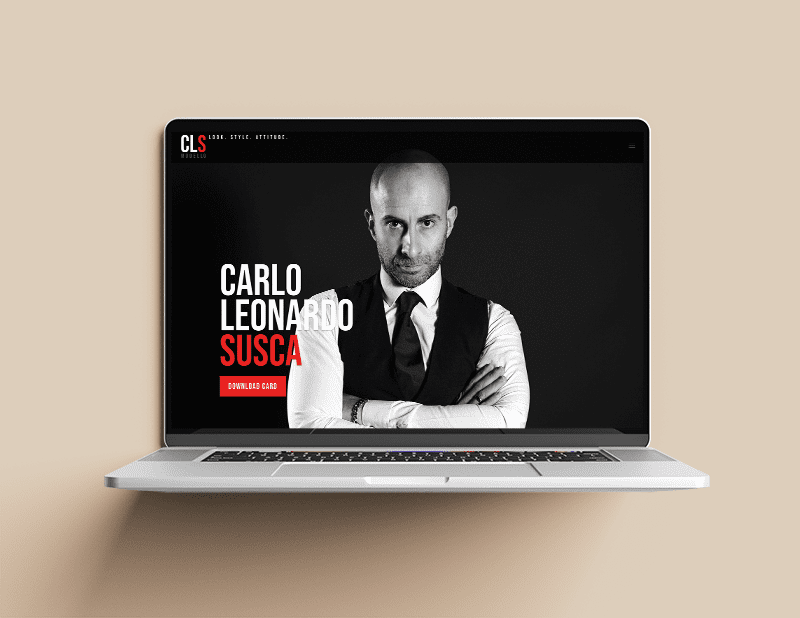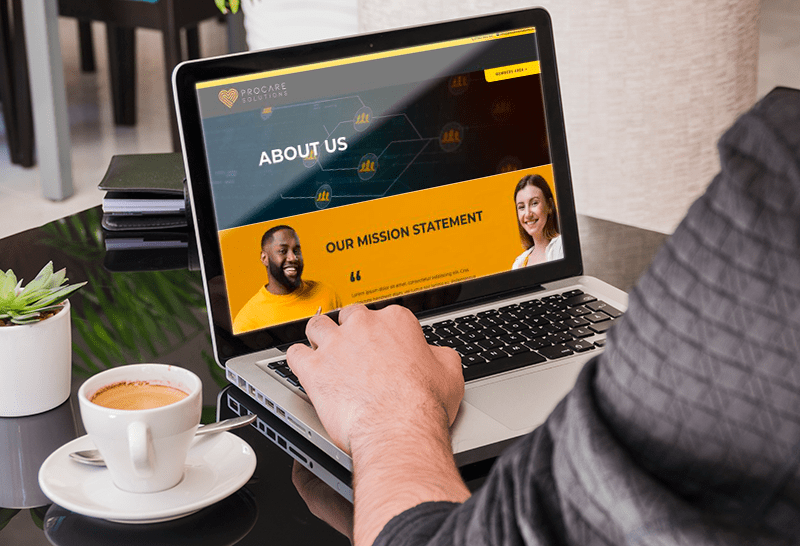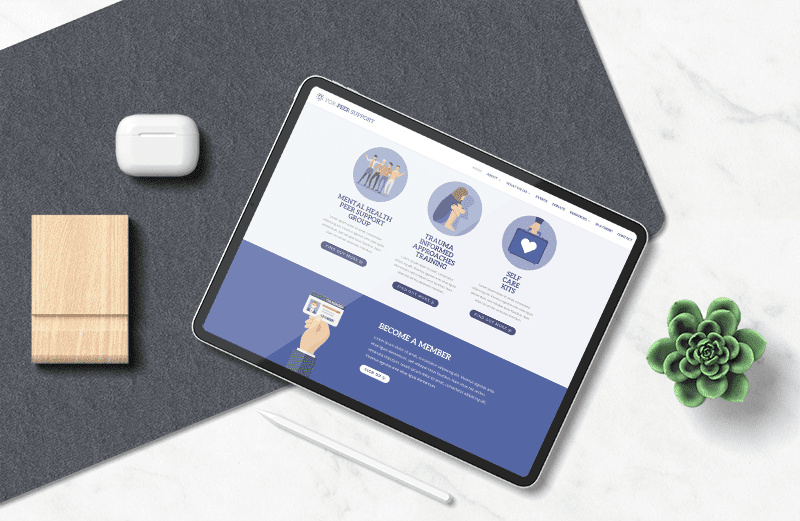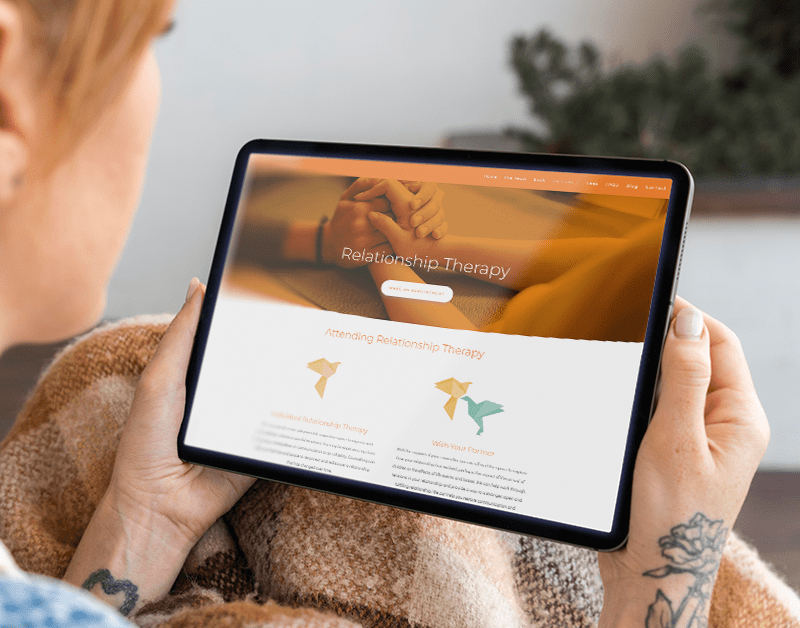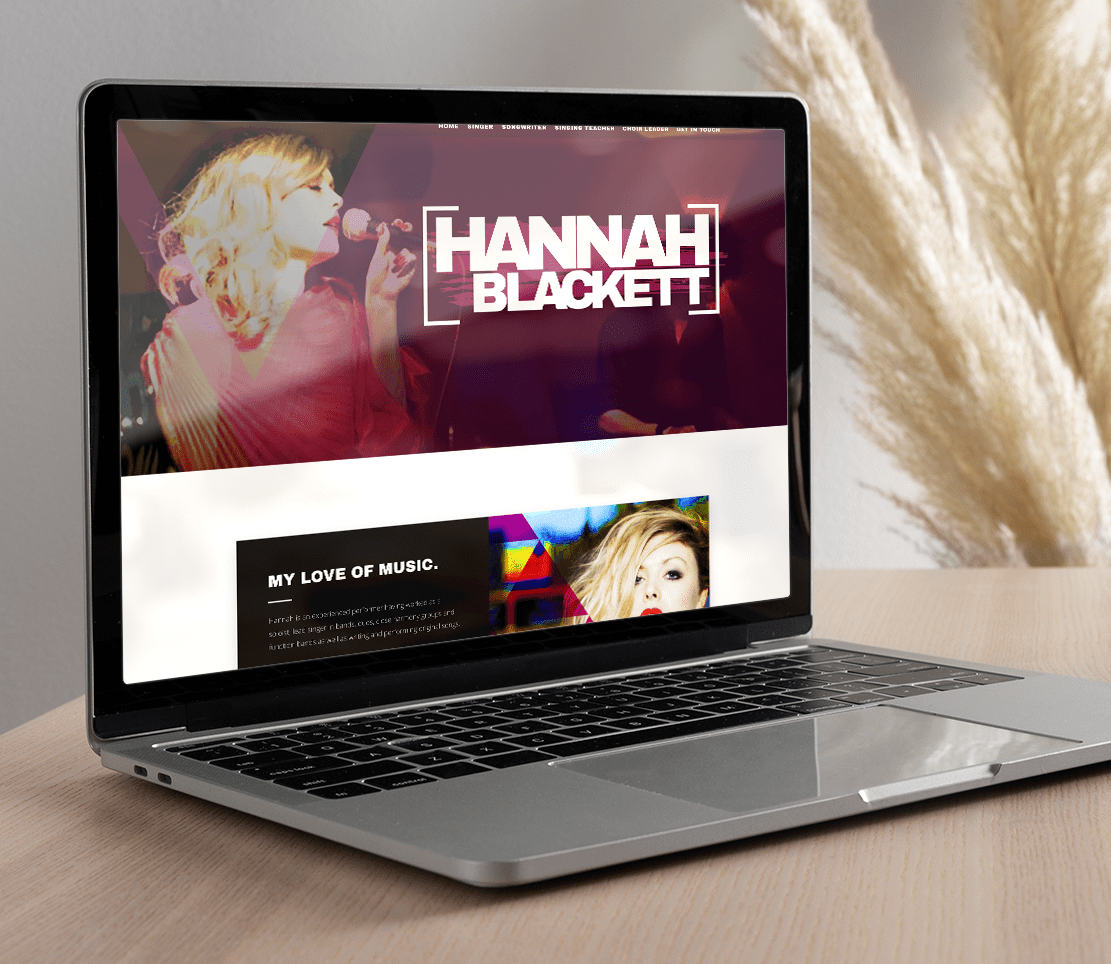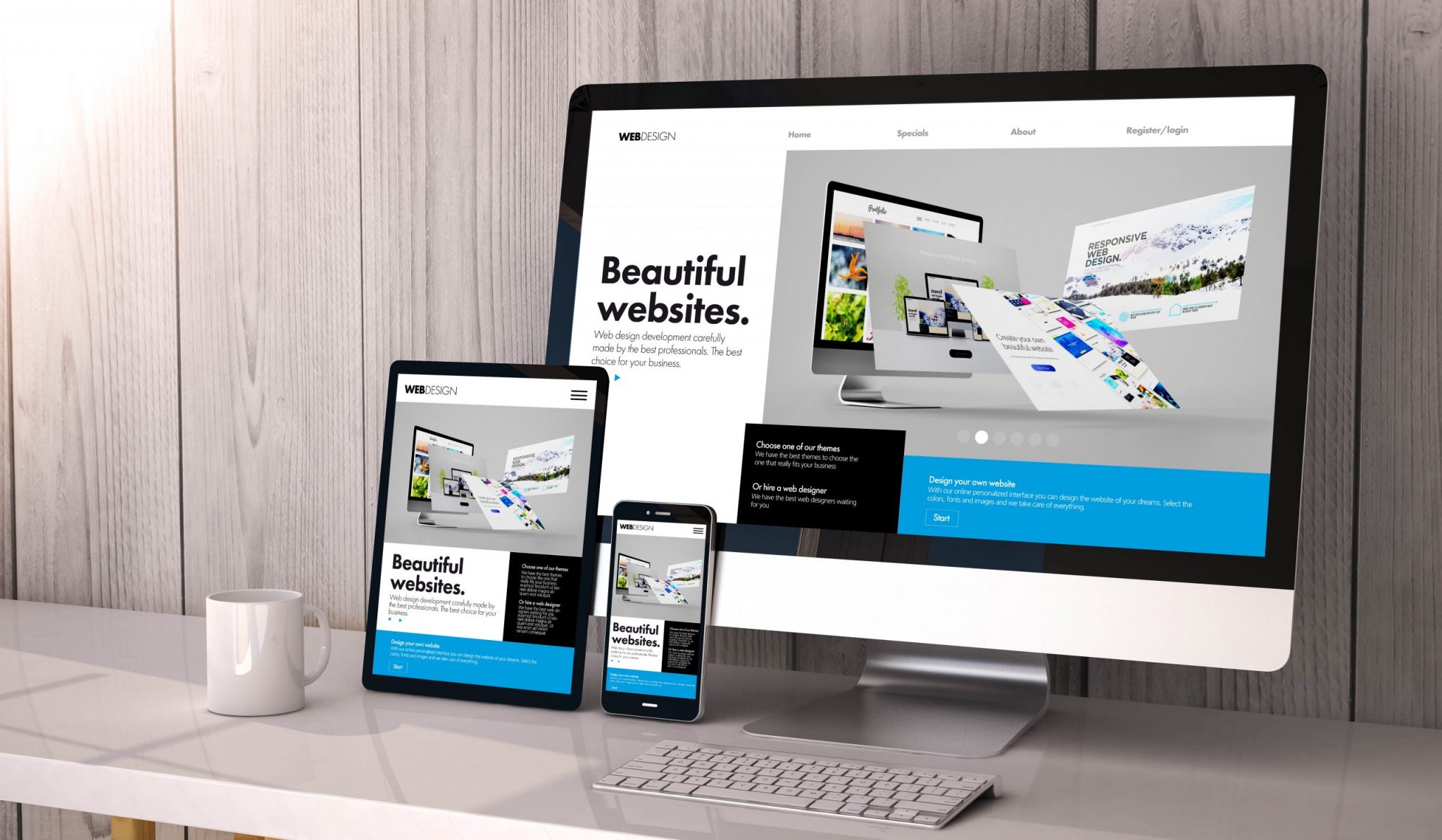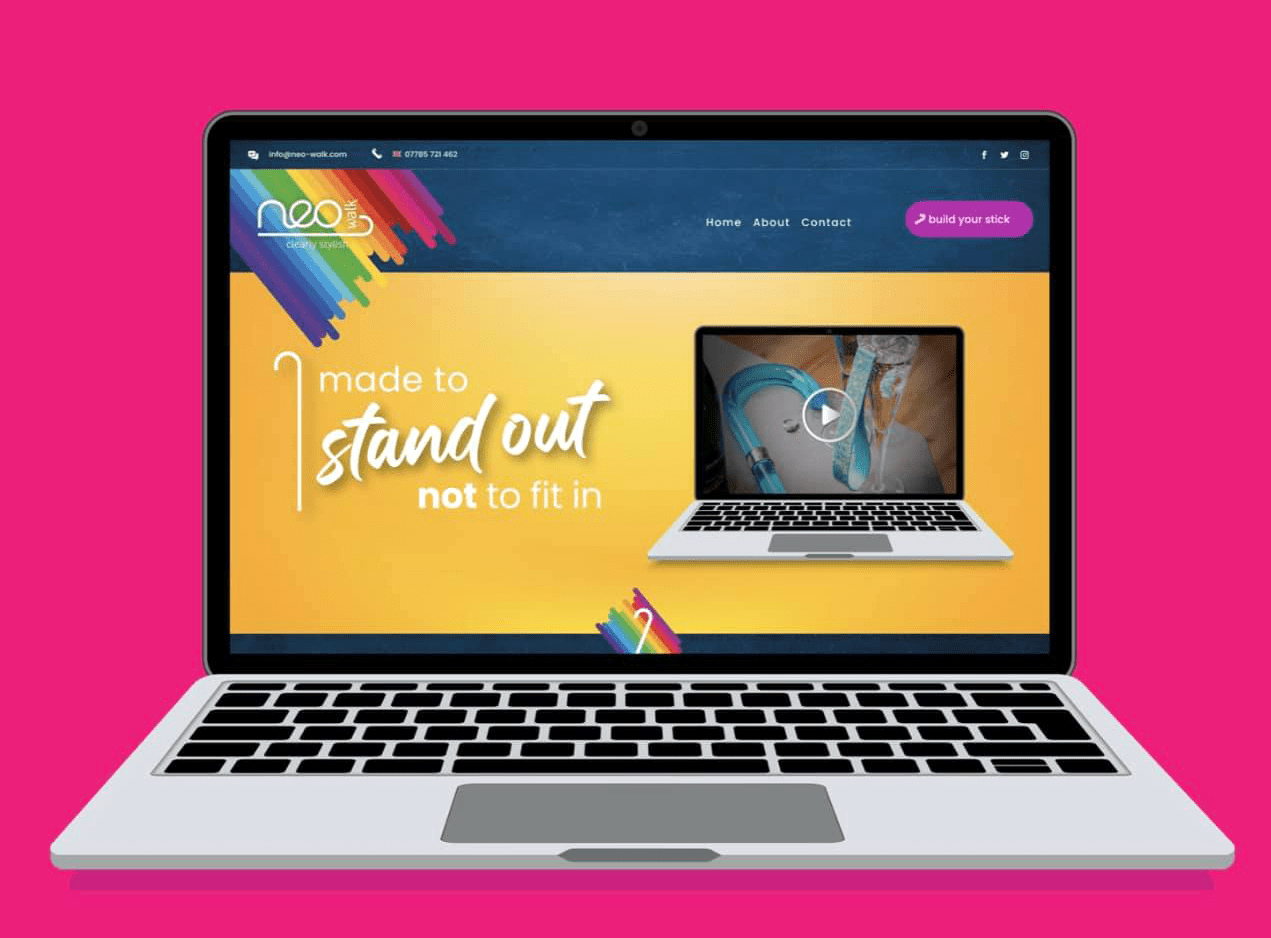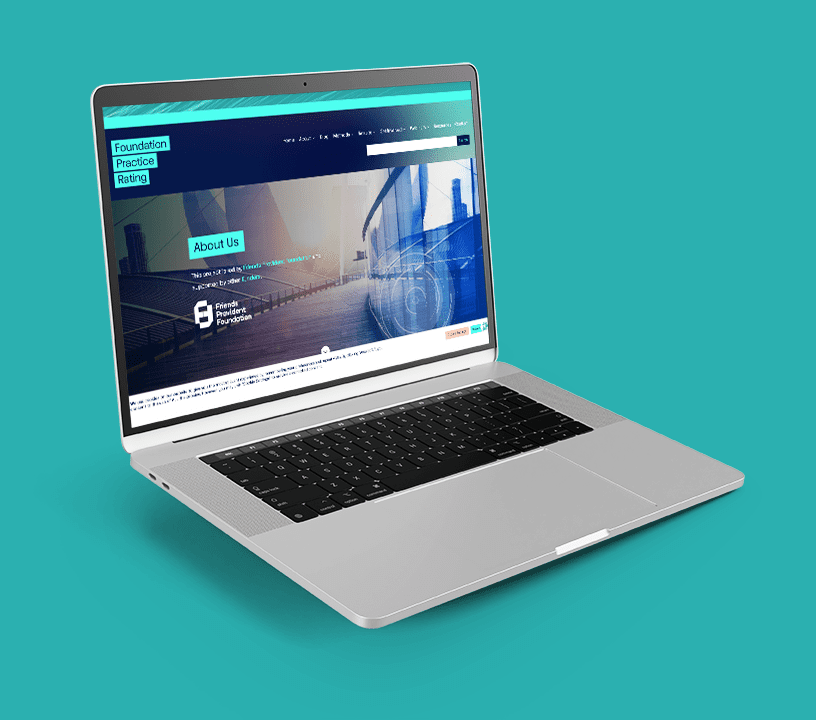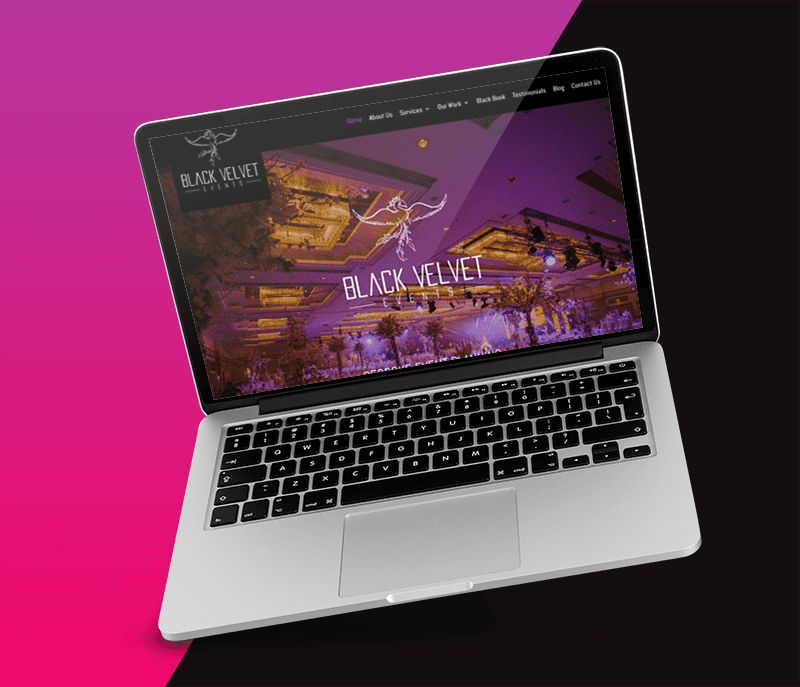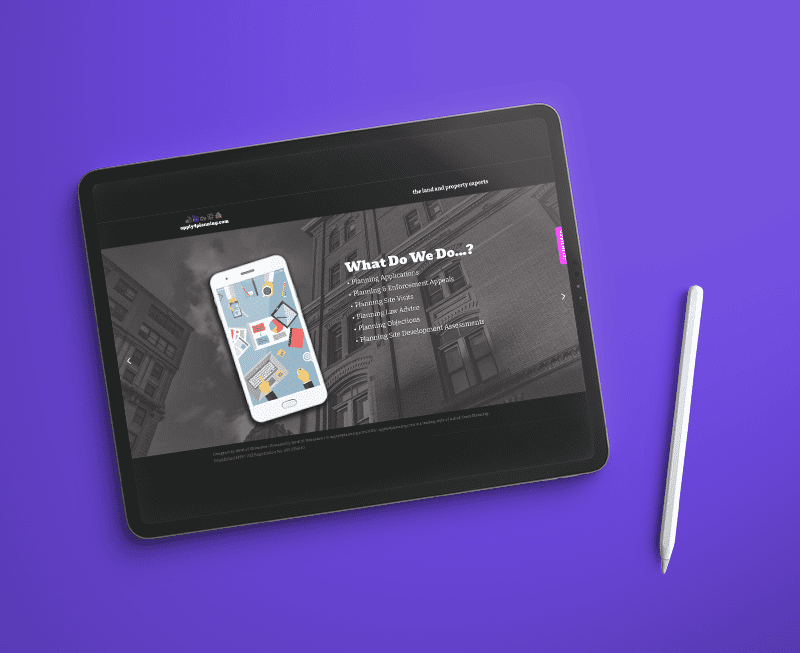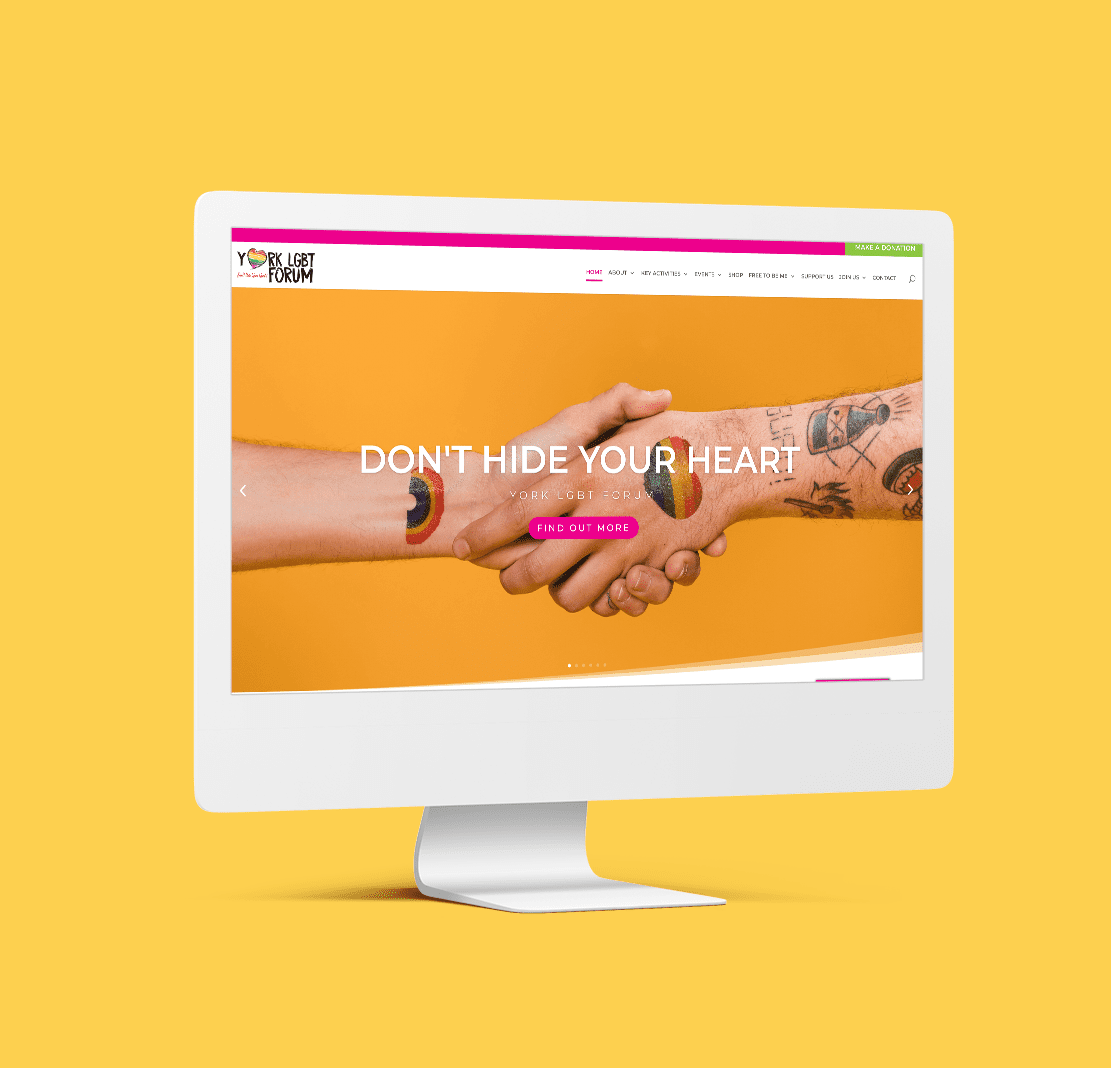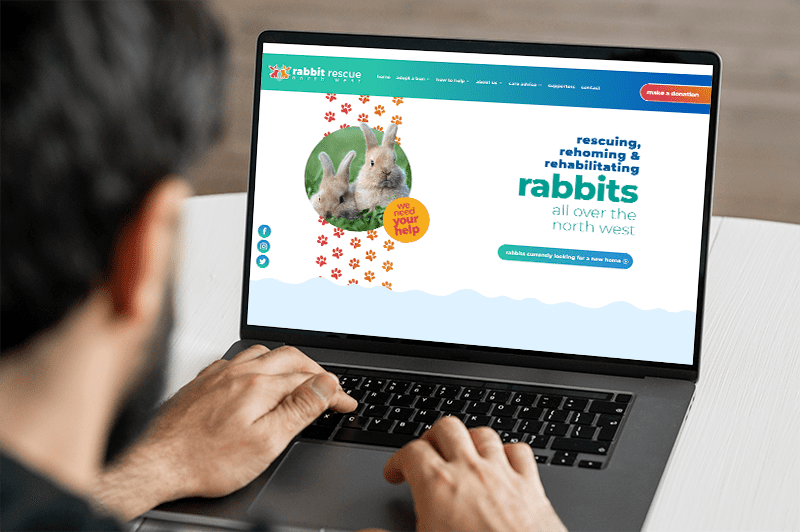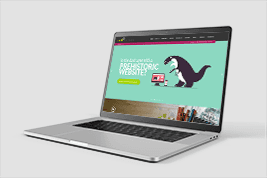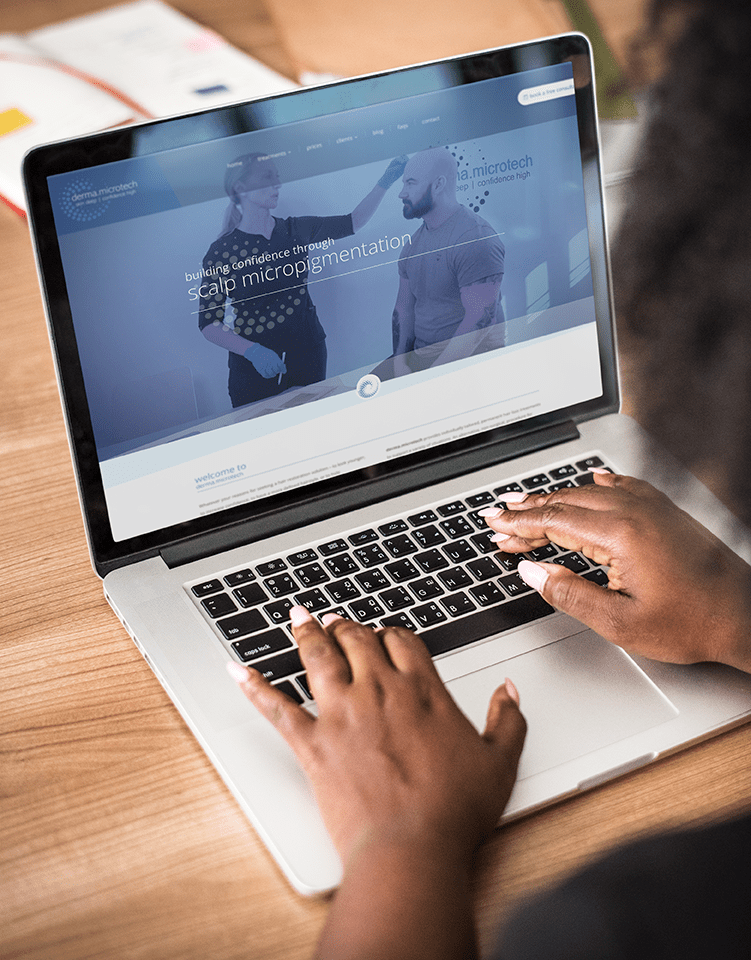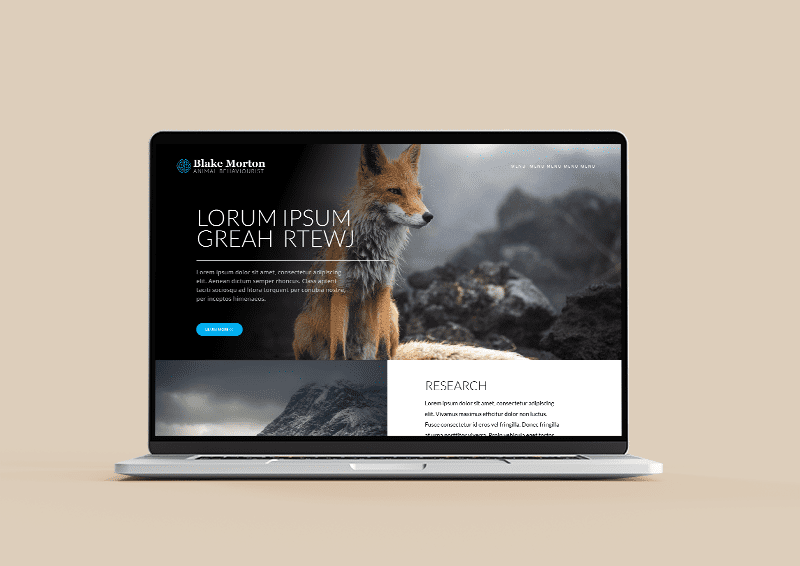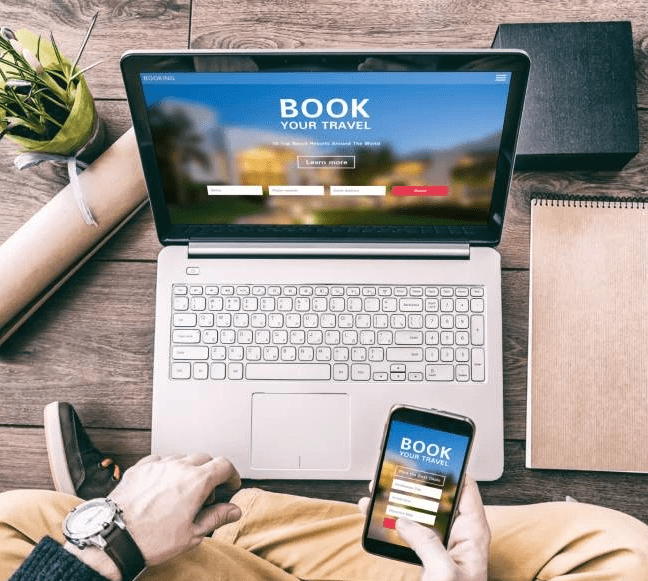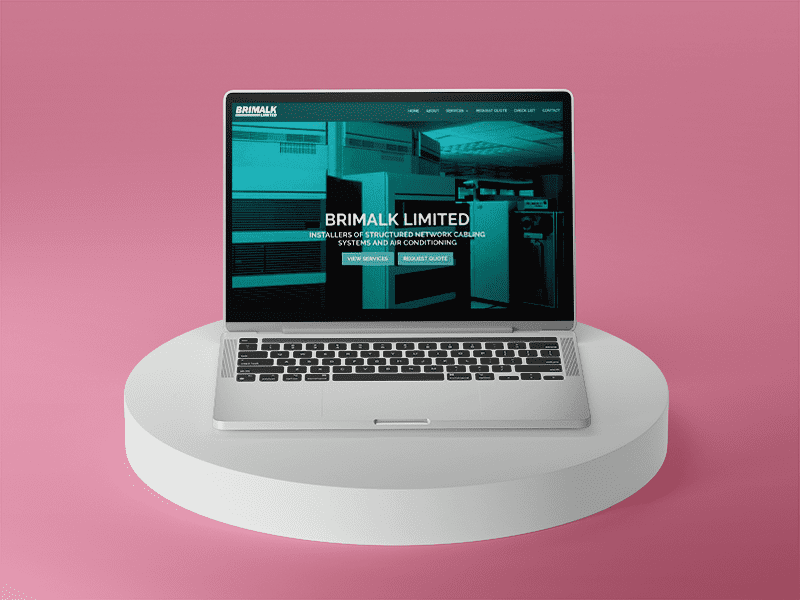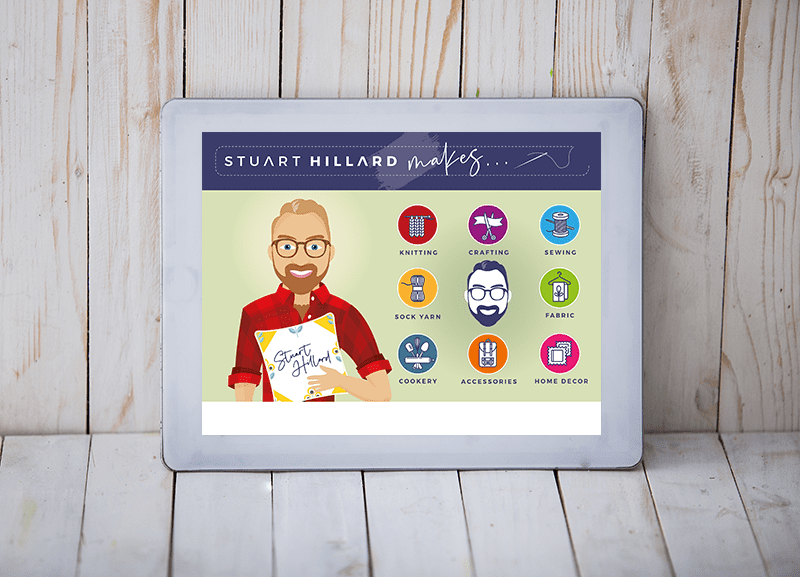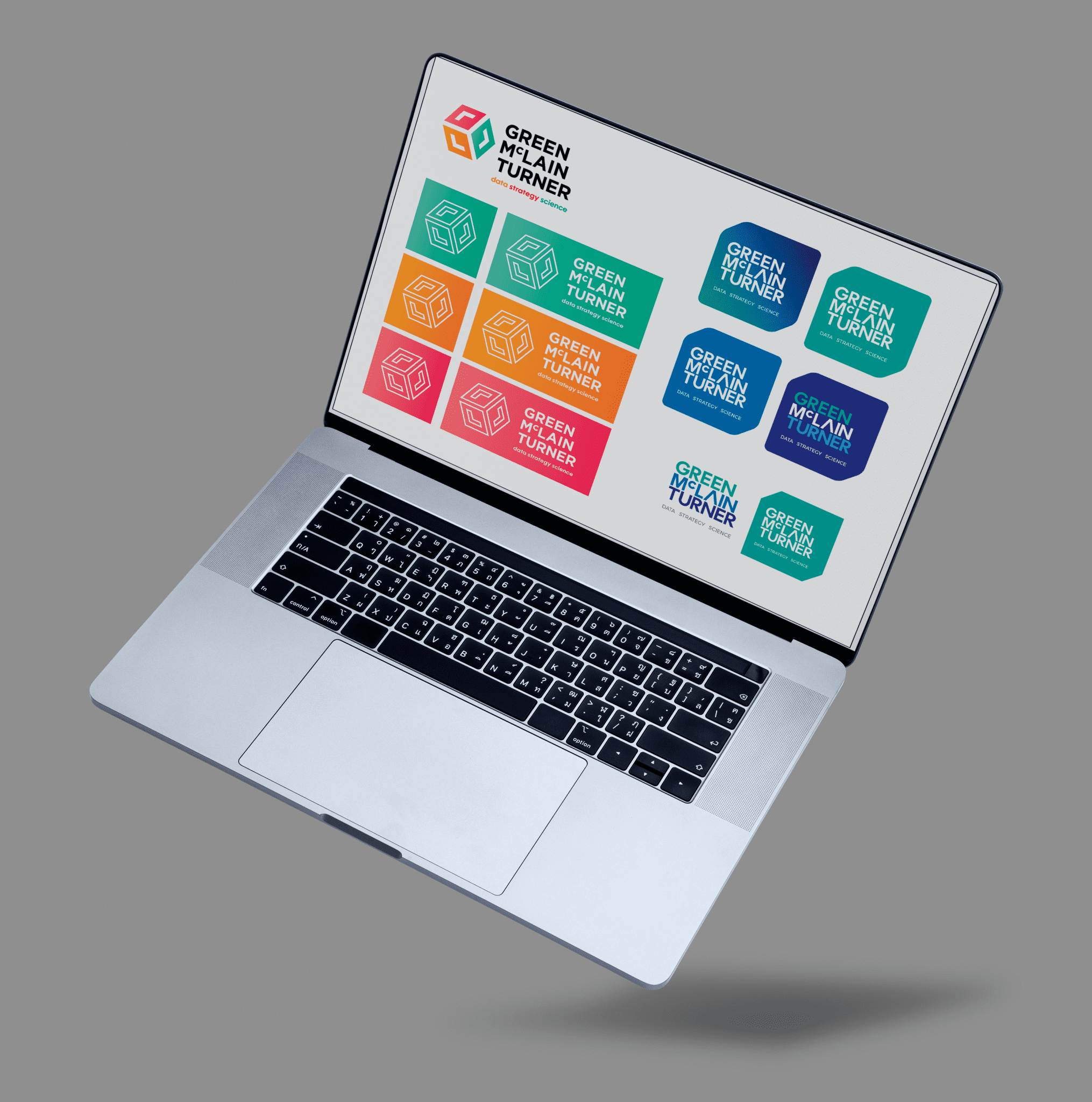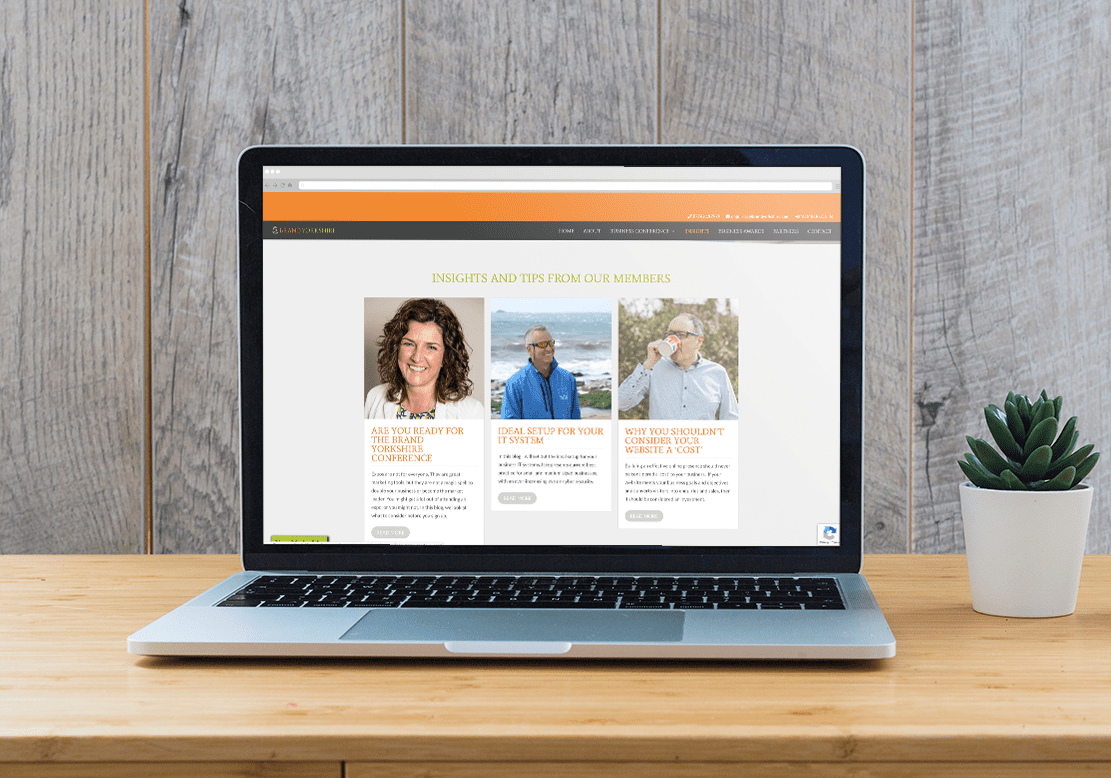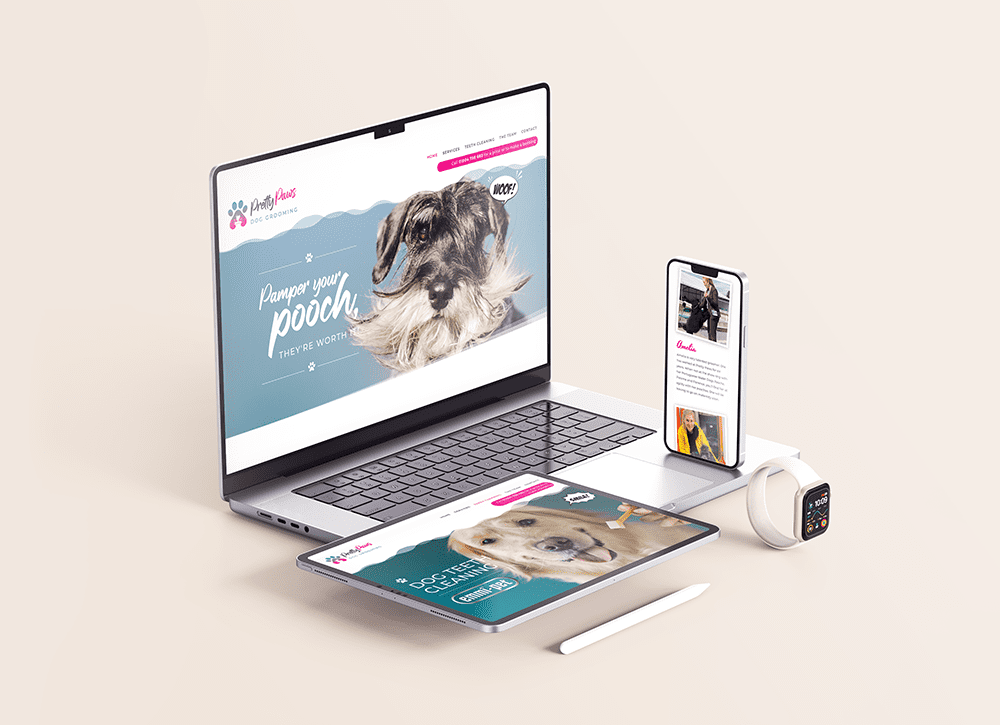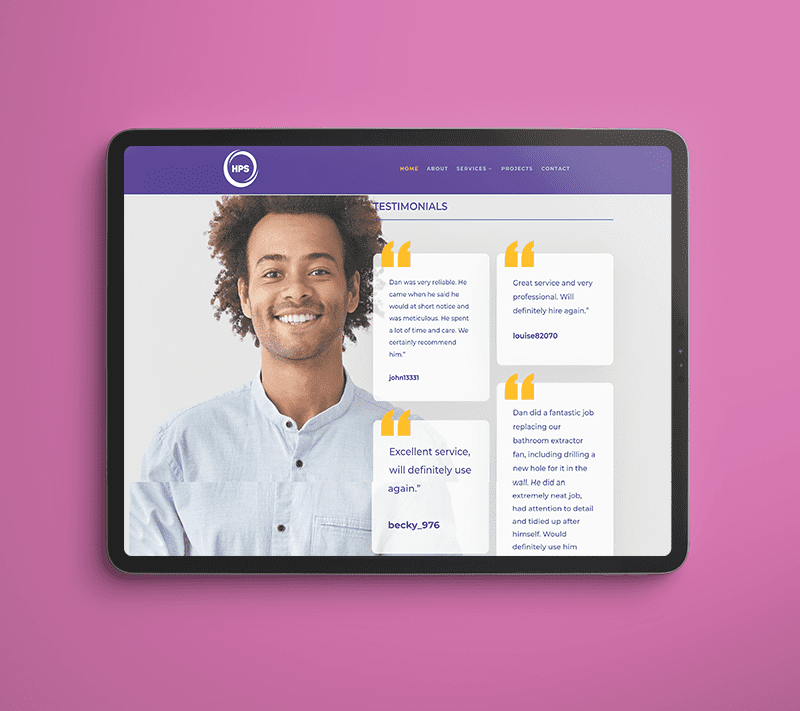 Additional Website Services
So your shiny new website has been designed and is ready to launch. But what next? Where will it live in the ether? And how will people find it?
What about keeping it up to date? Fear not we can help with all the future online services you need to ensure your site performs the way you need it to.
SEARCH ENGINE OPTIMISATION
Help to raise the visability on your website. Take a look at our Search Engine Optimisation (SEO) packages.
SOCIAL MEDIA MARKETING
Use Social Media to increase your audience and voice. Check out the different campaign plans we offer.
PAY PER CLICK CAMPAIGNS
Do you want to be seen immediately with Google Paid Advertisements. See how we can help!
WEBSITE HOSTING
Get total peace of mind with our Website Hosting with our business grade cloud hosting platform.
WEBSITE CARE PLANS
Take the stress away with one of our Website Care Plans to ensure your site is up to date and running smoothly.
Request a Website Consultation
No obligation & hassle free
If its time for our website designers in York to help with your next project, either pick up the phone and give Nettl of York a call on 01904 501 524 to arrange an appointment or alternatively complete this form.
We'd love to talk you through the web design process and how we can help you make the most of being online!