nettl of york websites give your business life
SHOUT IT OUT &
SHOW THE WORLD
Your website is how you visually present your business to the world. It's a vital part of the identity of your organistion in order to form the best impression for your potential clients. Anyone looking on the web for your product or service needs to find you ands without a site you could be losing out on vital sales.
The websites that we build are responsive. What this means is that they have a 'liquid layout' that adjusts itself depending on the device you are browsing on. Statistics shows that more than 50% of visitors now search for what they need on their mobile phone. Therefore a mobile-friendly website that will increase your chances of being found by people requiring your product or service.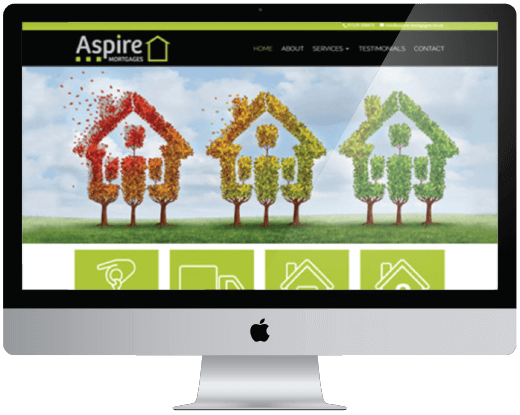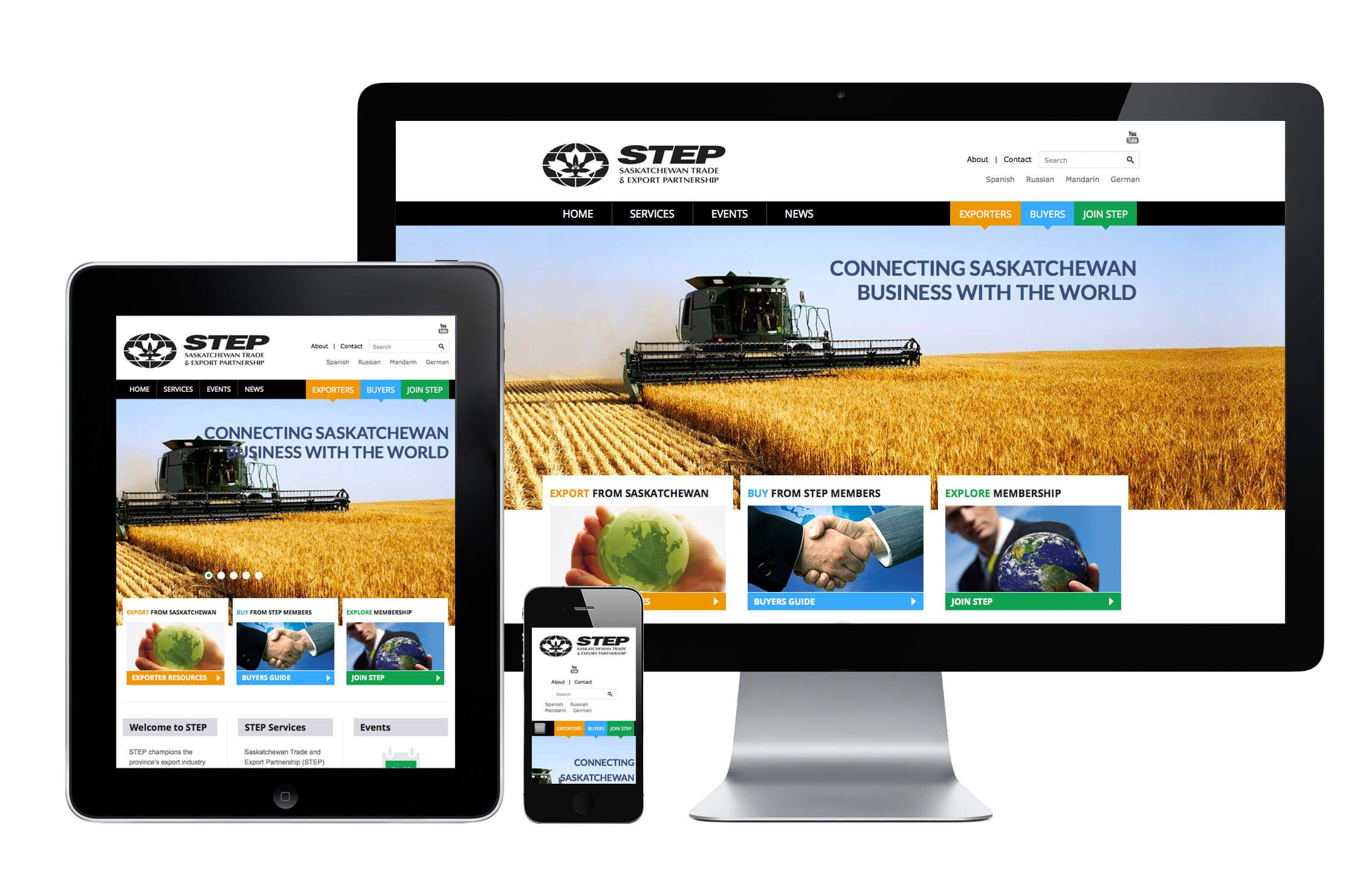 NETTL :ONE
RESPONSIVE WEBSITES
FROM £99
EASILY EDITABLE
Our Nettl :one websites have a simple to use (CMS) content management system built in. This means you can edit the text and imagary yourself whenever you need to.
SEARCH ENGINE READY
Nettl :one websites are built to search-engine-ready. However increasing search engine rankings required a consistent a amoiunt of effort and skill. Chat to us about how we can help you improve your Google rankings.
BUILT TO SCALE
Nettl :one sites we can be easily scaled and the ability to add in extra functionality as your business grows is simple. This means that as you develop , your site can develop with you.
NETTL :CONNECT
ONLINE BOOKING
FROM £199
If your busines offers a service, it probable that your potential clients need to be able to interact with you online. So for example booking a holiday or buying a theatre ticket.
Nettl :connect websites includes online tools that allow you to connect to your potential customers in York. Whether it's making appointments, booking online, making reservations we can simplify the process for both you and your clients.
The back office element to every Nettl: connect website allows you to do away with pesky paperwork as this gives you an online application to edit, manage and cancel booking and appointments quickly and efficiently.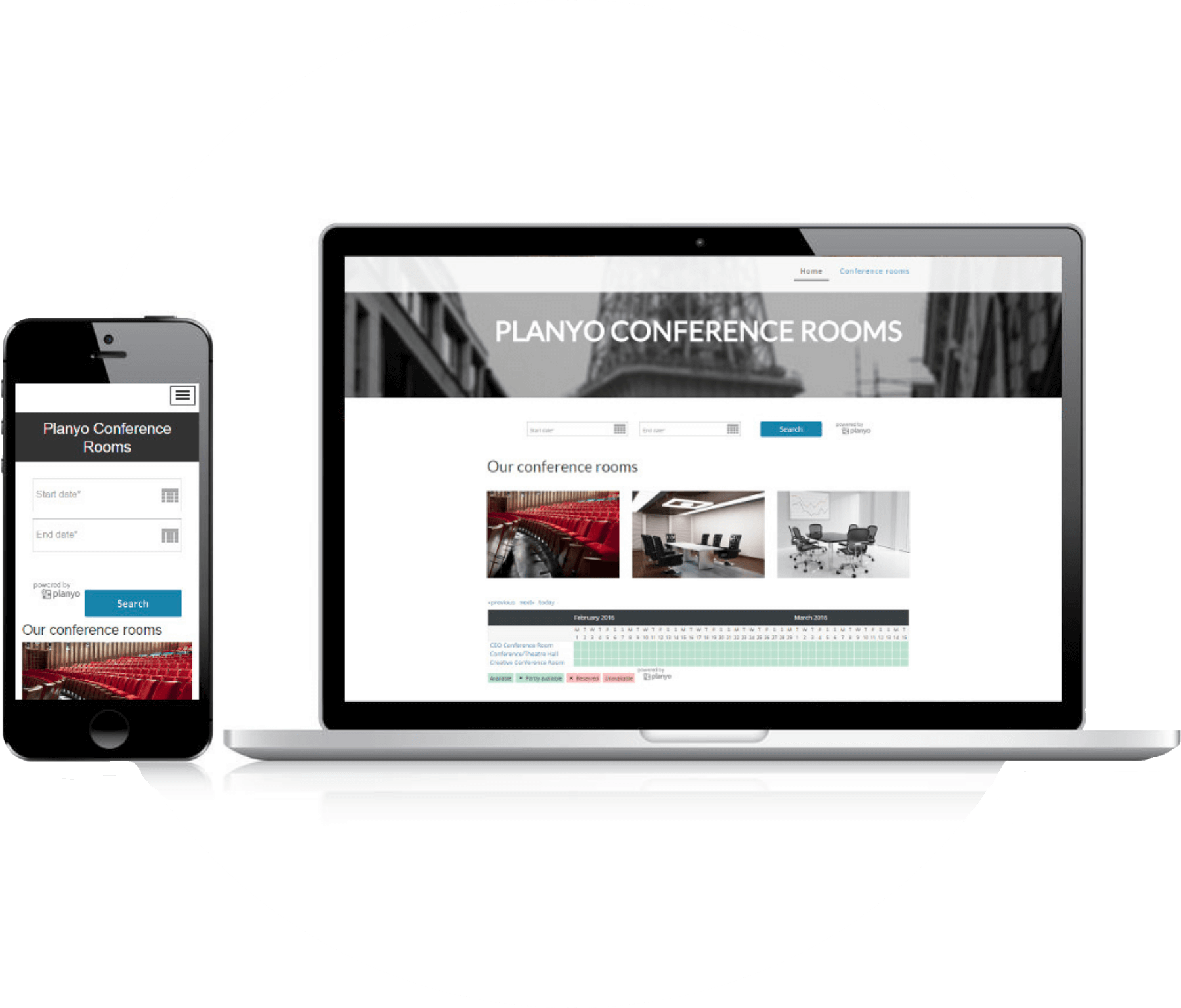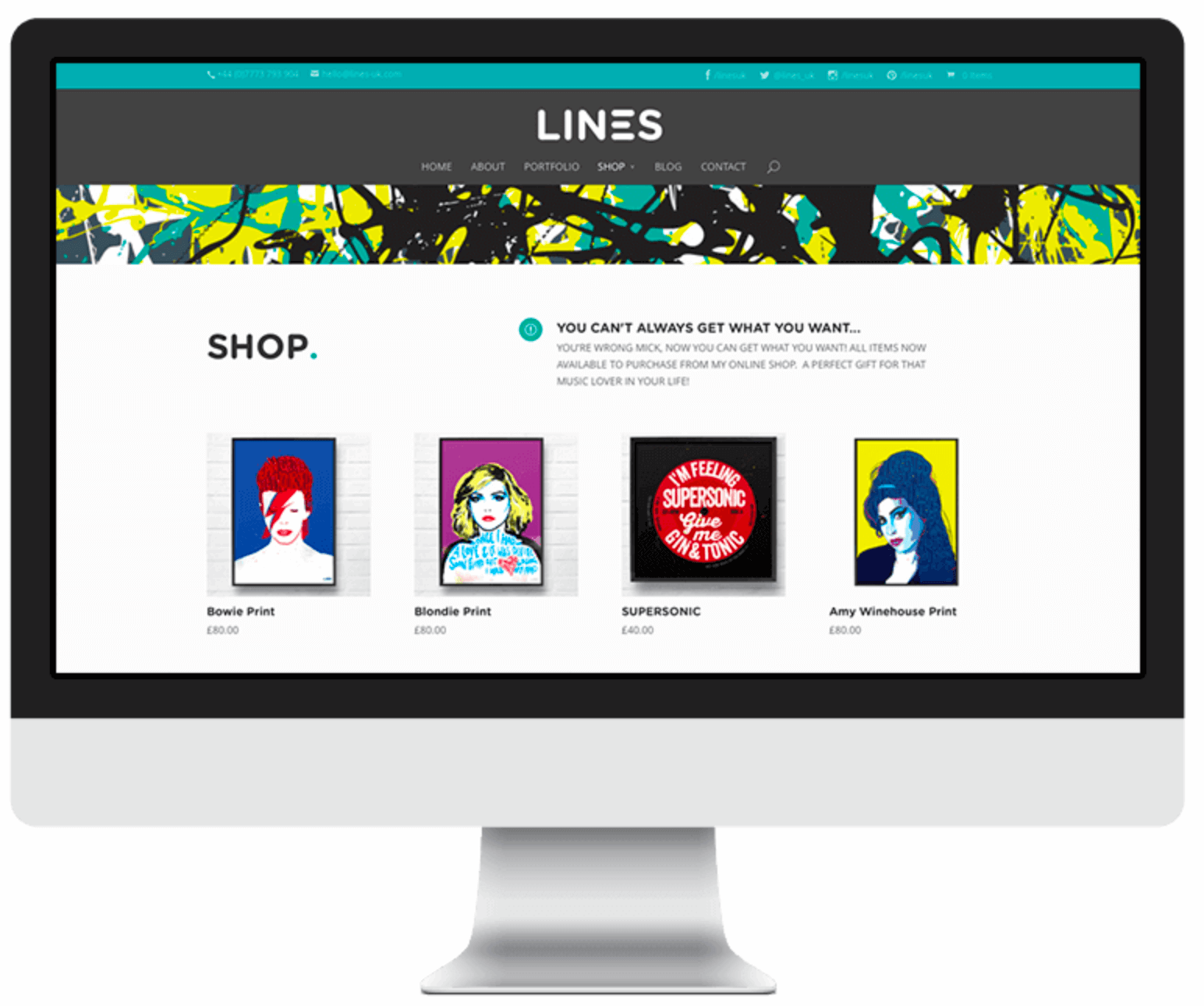 NETTL :COMMERCE
SELL PRODUCTS ONLINE
FROM £999
Creating an ecommerce website can be a minefield. However the benefits can be impressive and you can having a thriving online shop
The best way to build an ecommerce website is to use an existing ecommerce platform and then customise it to suit your business needs. This methidt your online web shop in York selling quickly and with minimum cost.
Alternatively we can build you a bespoke custom ecommerce web shop. We have partner businesses that run multi-million pound online businesses with websites that we've built from the ground up. So whatever your ecommerce needs – we've got it covered.
TELL US WANT YOU WANT WHAT YOU REALLY REALLY WANT
Fill in this form to give us a brief overview about that type of site you're after and we'll get back to you with a proposal – don't forget to tell us about your business, what you do, how many pages you're going to need and what you need the site to do in terms of functionality.