get your site found online
90% of local searches happen online. If your website isn't appearing in these searches, then you're missing potential opportunities. Help customers to find you easily by building reviews, getting listings and optimising your site all in one place with SEO Console.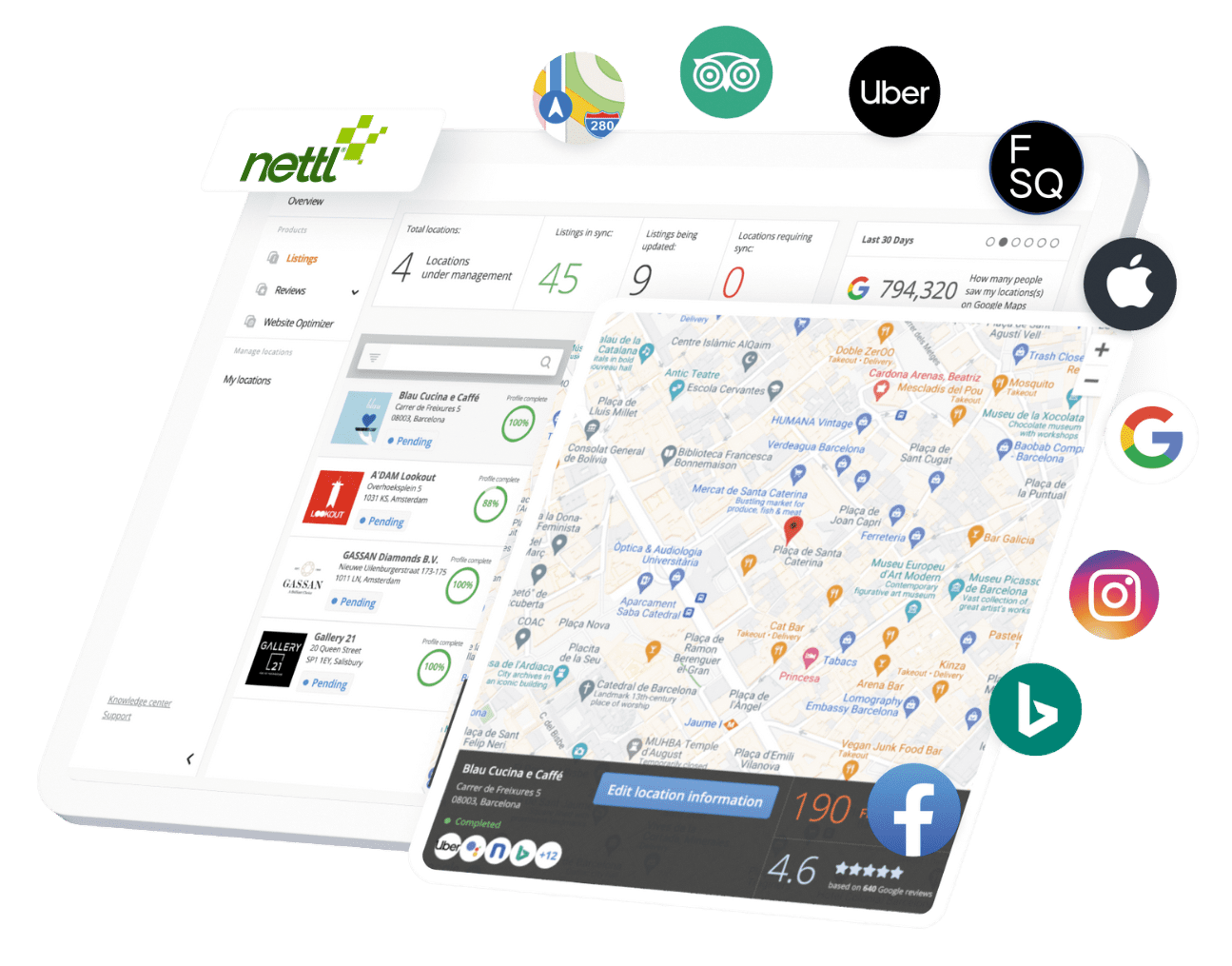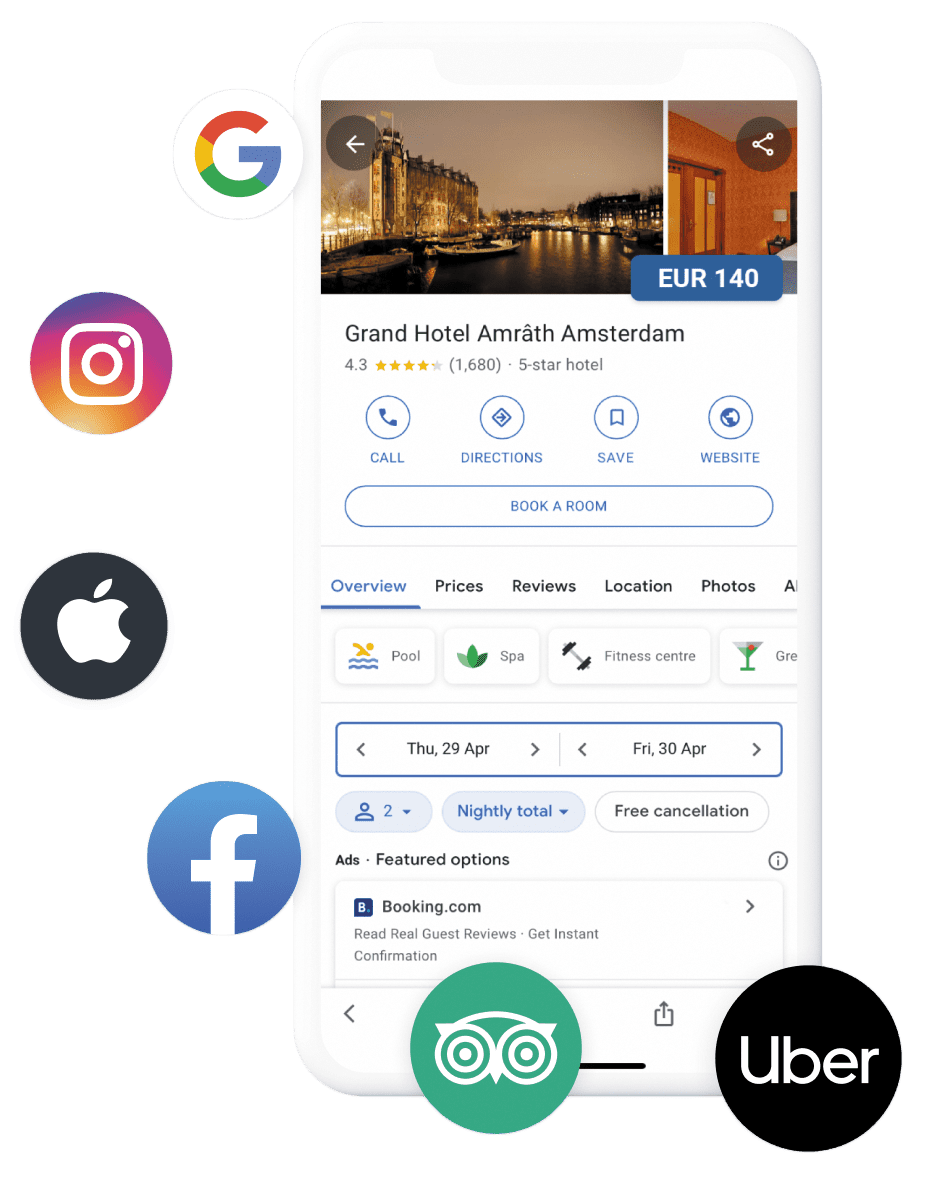 Every company in York was required to be listed in the Yellow Pages in the past. Businesses can now be located on more than 50 platforms, including Waze, Yelp, Facebook, Google, Apple, and GPS systems.
Online directories – called listings – are places where a company can post information such as its address, phone number, website, and other important information.
To instantly sync your information across 50+ directories, use SEO Console. Simply make a single edit and publish your company's information across numerous platforms, including Google, Uber, Siri, and Facebook – plus many more. Changing your contact information, operating hours, uploading photographs, showing delivery choices, etc. will update it across all channels.
Improve your search rankings
With seo console : Listings you'll receive all these amazing features for just £19.99 per month
PUBLISH
Create listings for your business on more than 50 different platforms. In a single click.
UPDATE
From a single, centralised location, update and manage all of your data simultaneously.
CLAIM
Set up your business location, claim it, and manage it to gain recognition.
GOOGLE MY BUSINESS
Within the same dashboard, you can create and manage your Google My Business account.
MAINTAIN
Every month, listings will continuously promote your company's information to all platforms.
REPORT
Find out how your online listings are doing and how to improve by getting insights and statistics.

In a single, central location you can easily track and respond to all reviews and mentions across more than 50 platforms.
Find out which issues are most frequently discussed in your industry by various demographics and monitor the overall satisfaction level of your website visitors.
Our clever algorithms allow you to concentrate on the most crucial and upcoming customer reviews – plus it can tell the difference between good and negative comments.
Analyse your competitors' overall positioning across several platforms, as well as the hot issues being discussed, keeping you one step ahead!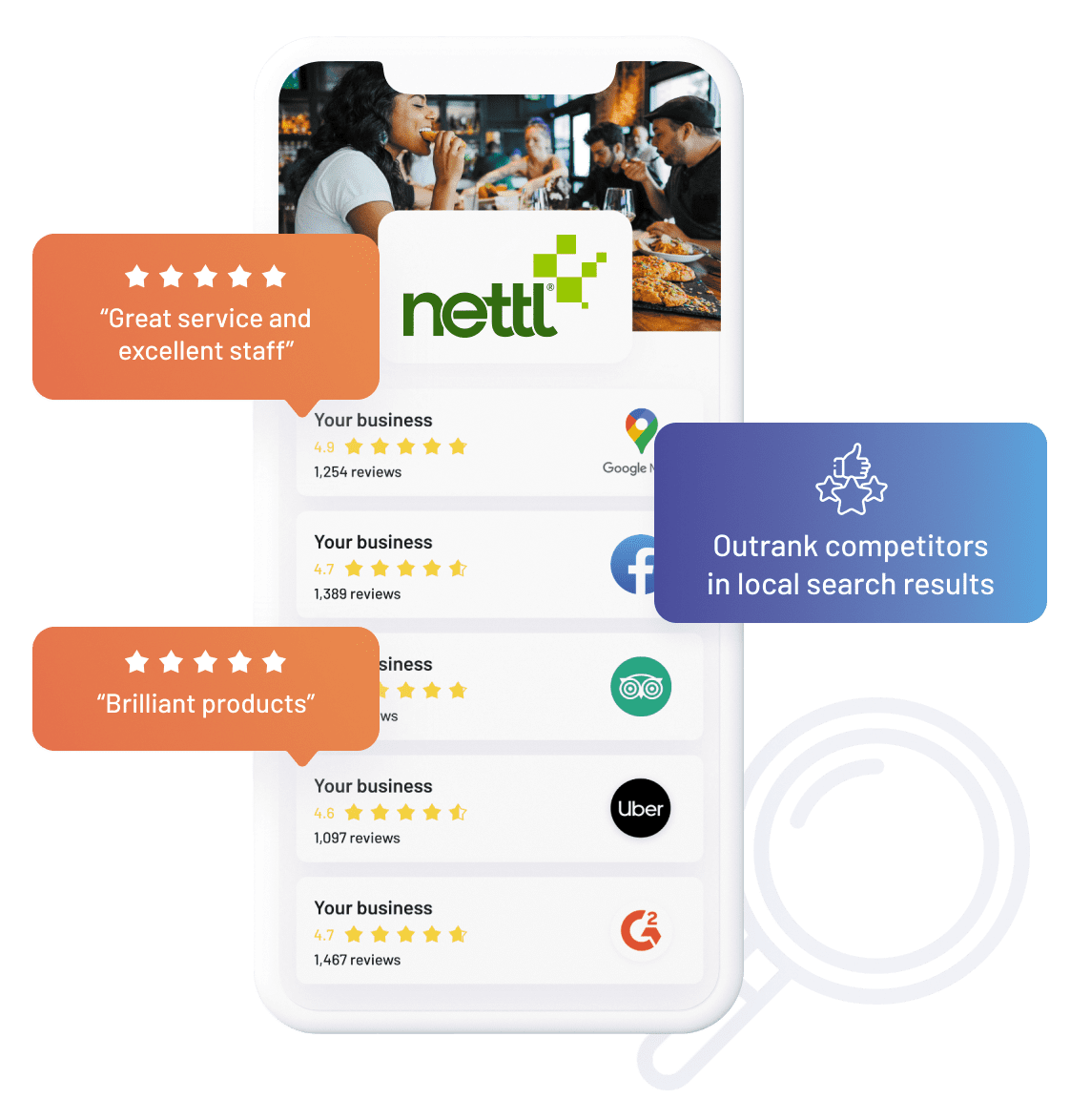 MANAGE YOUR BUSINESS REPUTATION
With seo console : Reviews you'll receive all these amazing features for just £19.99 per month
MONITOR
Keep track of all your reviews in one location across more than 50 different platforms.
REQUEST
Utilise tools that make it simple to encourage and share customer reviews.
DIVERT
Depending on the tone, direct reviews to the best email or review site.
RESPOND
Respond to reviews to manage your online reputation and improve your rankings.
COMPETITORS
Keep an eye on how your competitors are doing in reviews across various platforms.
RESEARCH
Utilise the knowledge from client reviews to understand your market better.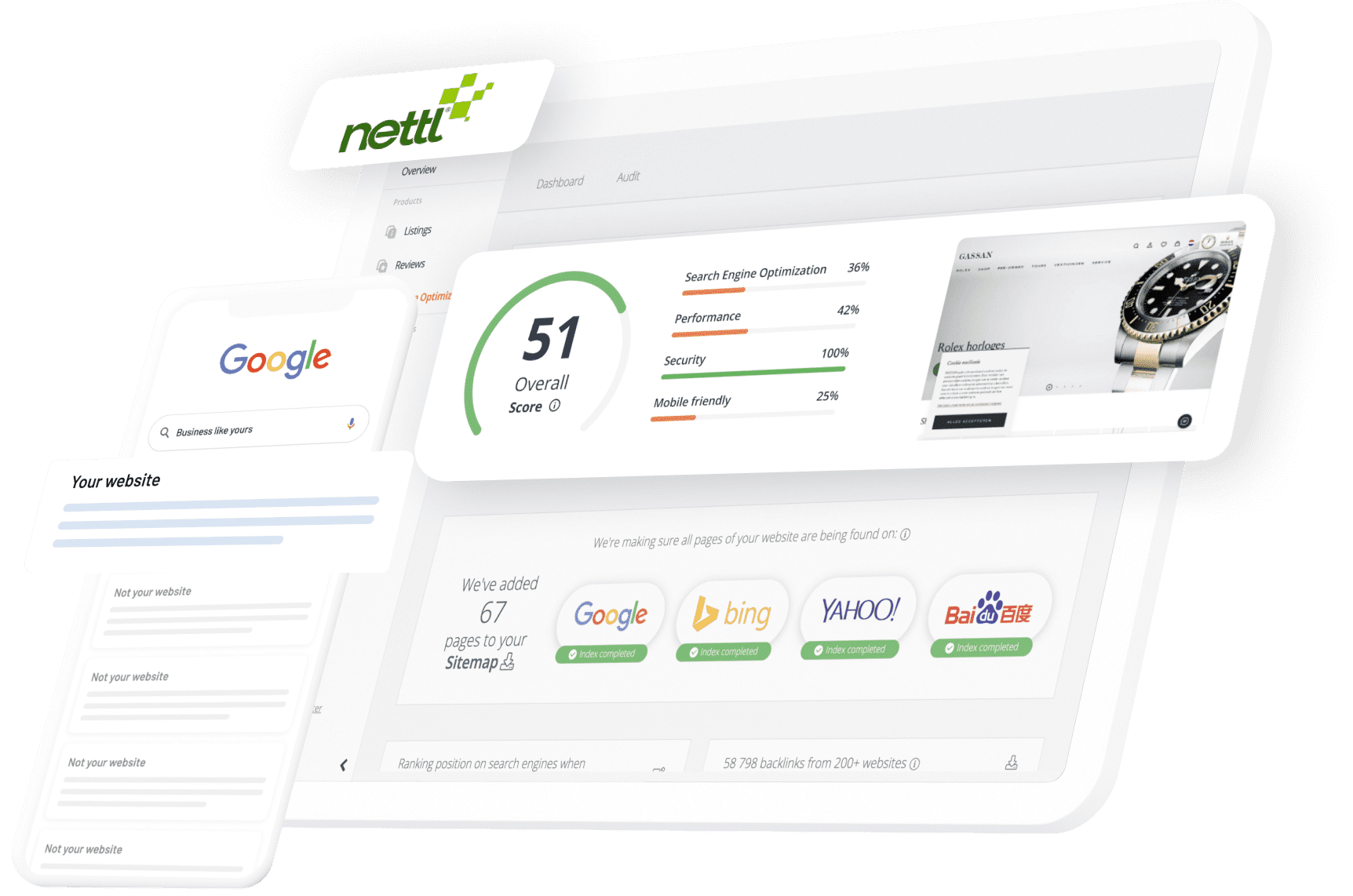 With seo console: Optimiser you can increase traffic to your website in York, attract more customers, and provide visitors with a smooth experience.
Update and index your website's sitemap automatically for all search engines to increase online visibility. We'll demonstrate how to make technical SEO improvements to your website. and with just a few clicks, the majority of issues can be easily fixed.
Utilise our tools to examine the keywords you are ranking for and identify areas for improvement. Follow your competition to see how you compare to them and where you should concentrate your SEO efforts.
OPTIMISE YOUR WEBSITE IN YORK WITH EASE
With seo console : Optimiser you'll receive all these amazing features for just £19.99 per month
INDEXING
Updates and indexes your website's sitemap automatically for all search engines.
BUGS
Fixes bugs to improve your rankings and provide the best customer experience.
BACKLINKS
Visit each of the links connected to your website. Find opportunites and fix problems.
PERFORMANCE
Check which keywords you perform best for and get informed about all elements of performance.
COMPETITORS
Check out how your rankings compare to those of your competition.
FINANCIALS
Compare PPC prices for a better financial understanding and check what you've saved from organic traffic.
Sign me up for my FREE 30 day trial!
No obligation & NO CARD DETAILS REQUIRED
We'd love you to try SEO console and see how it can immediately improve the visibilty of your website with just a few clicks. Theres no obligation to sign up once the trial has ended but we're confident that you're going to love the results. Just fill in this form and so we can get your FREE TRIAL started!