what have we been up to lately..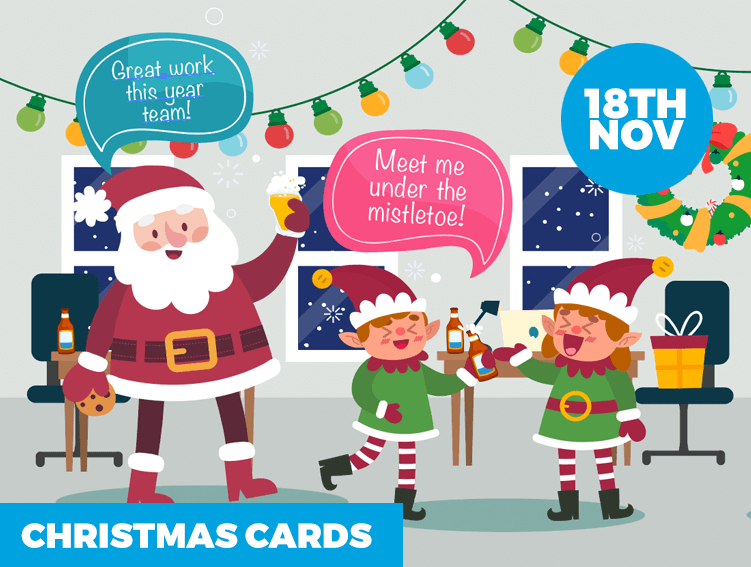 CHRISTMAS CARD DESIGNS
We've been working on some bespoke Christmas Card designs for a York Mailing House for them to send out to their clients asa thank for your business. Currently with £20 we have a range of sizes and finishes available.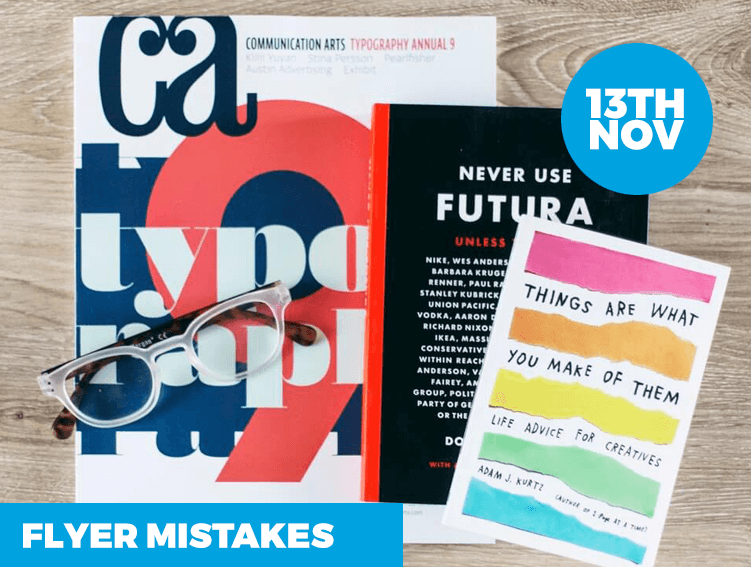 MISTAKES WHEN DESIGNING FLYERS
A badly put together flyer could have the opposite effect from which it is intended and actually put people off from using your services. What classic mistakes should you avoid when creating your next business flyer?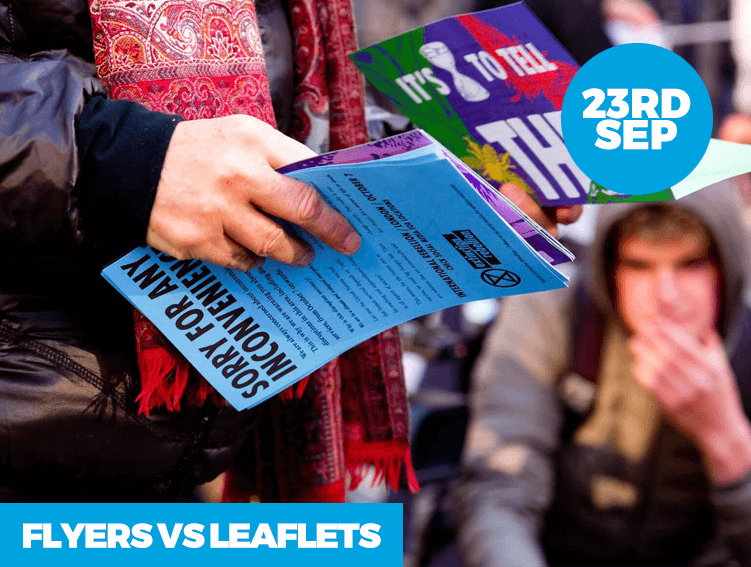 WHATS THE DIFFERENCE BETWEEN FLYERS & LEAFLETS?
Leaflets and flyers are the ideal media for connecting with people in the York area and standing out from the crowd but how do they differ?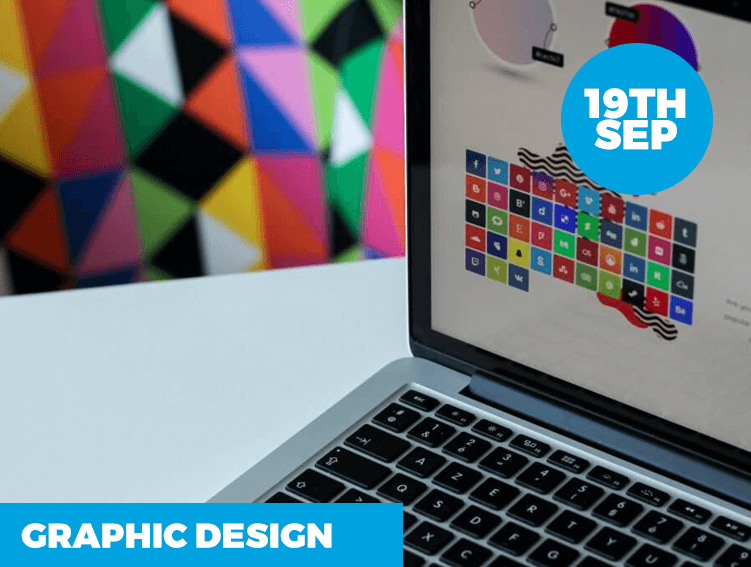 THE ROLE OF GRAPHIC DESIGN IN MARKETING
We live in an extremely visual society, where marketeers compete for attention in a very crowded marketplace. The creation of engaging content is a key way in which your business can stand out.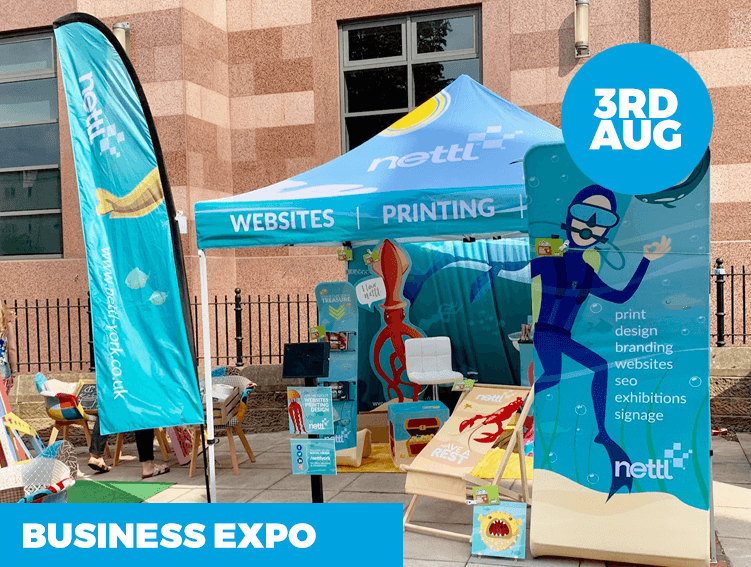 NETTL OF YORK BUSINESS EXHIBITION
This week we took part in two business exhibitions showcasing just some of the amazing pop up fabric range. We designed an 'under the sea' theme to create a fantastic impact.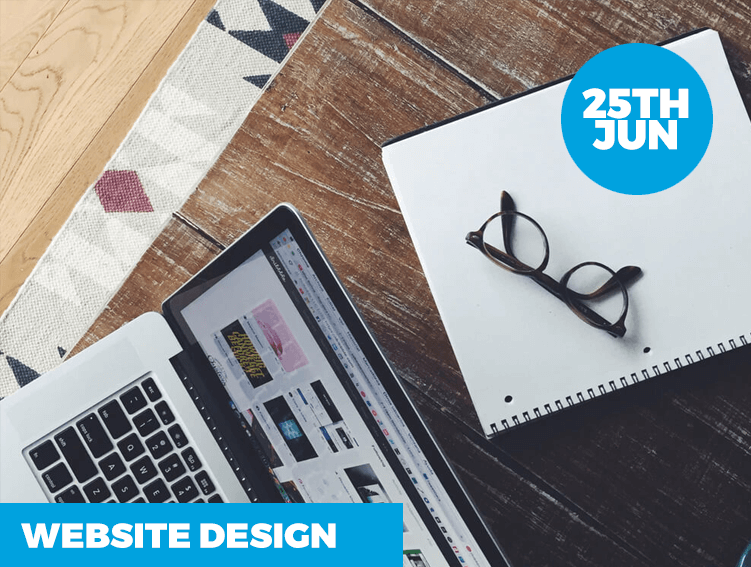 5 COMPELLING REASONS TO INVEST IN WEB DESIGN
Modern business is becoming increasingly digital, which means you need to have a strong online presence too for your clients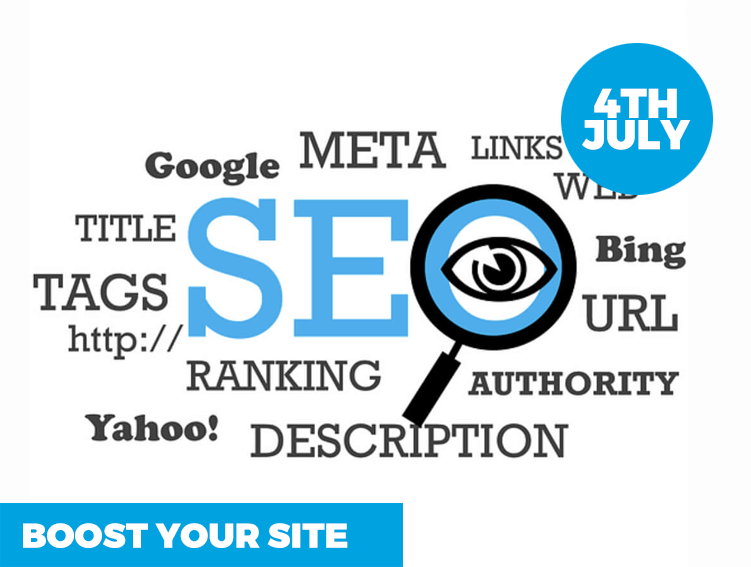 HOW SEO CAN BOOST YOUR ONLINE PRESENCE
Search Engine Optimisation is a great tool for any business, allowing you to maximise your online presence and use your website as a marketing platform.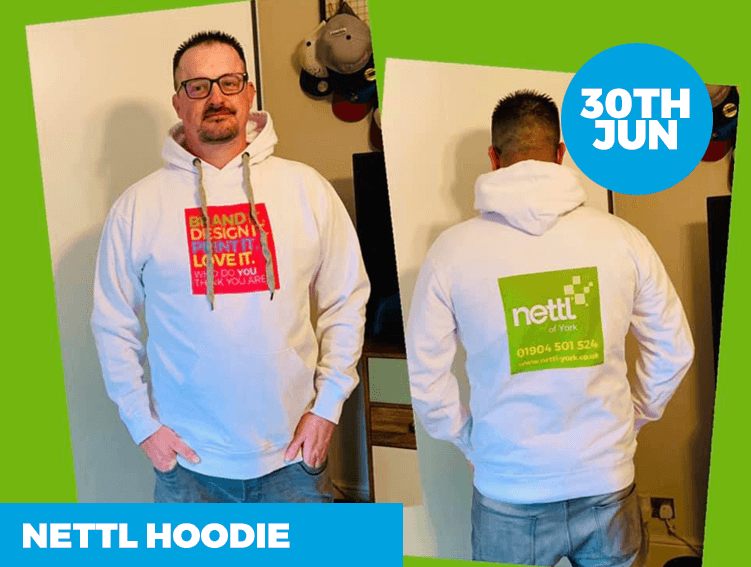 NETTL OF YORK BRANDED HOODIE
We really love our new Nettl of York branded hoodies. Printed on both the front and the back, we hope they grab attention at networking events and business expo's. (We have matching T-shirts too!)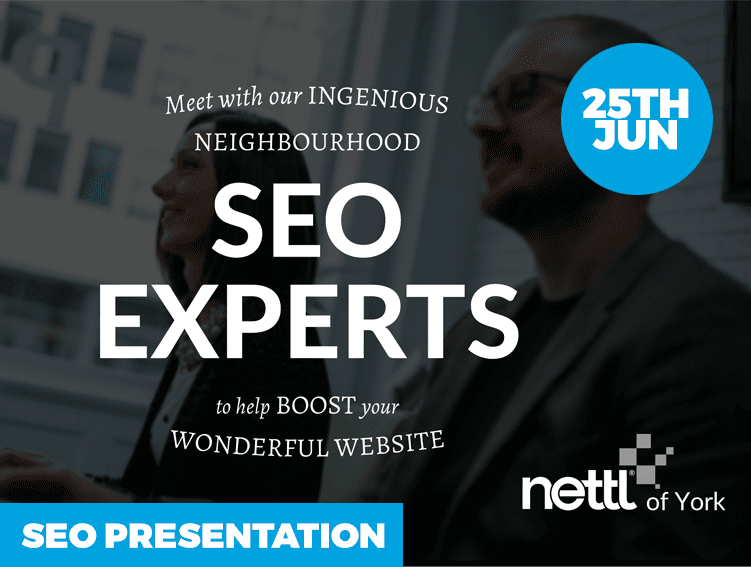 SEARCH ENGINE OPTIMISATION PRESENTATION
Yesterday we did another ten minute presentation for the B2B Network Business Group we attend – this time on the subject of SEO – or Search Engine Optimisation.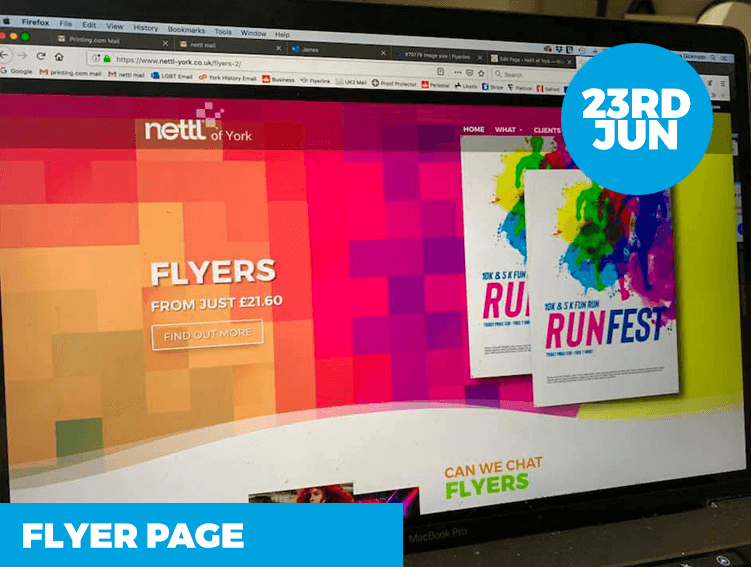 NEW PAGE DEDICATED TO FLYERS NOW ONLINE
We're please to announce that our new page all about flyers is now live.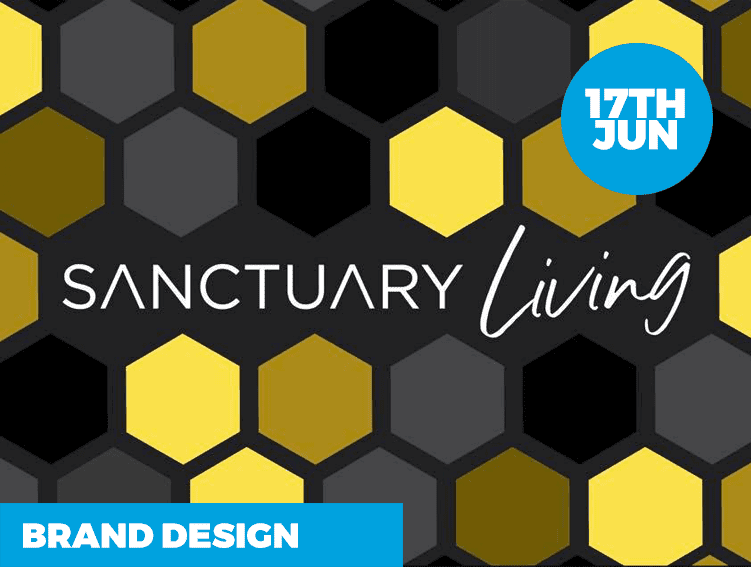 NEW LOGO DESIGN FOR SANCTUARY LIVING
We're please to show off new branding for Sanctuary Living –  supplies safe living accommodation.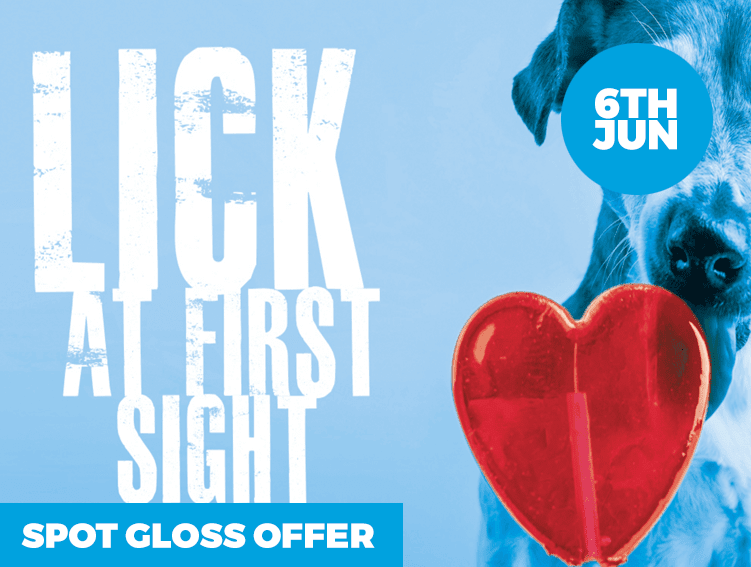 UP TO £50 OFF SPOT GLOSS PRODUCTS IN JUNE
Spot Gloss is the perfect tool to use to highlight areas of your design for maximum impact.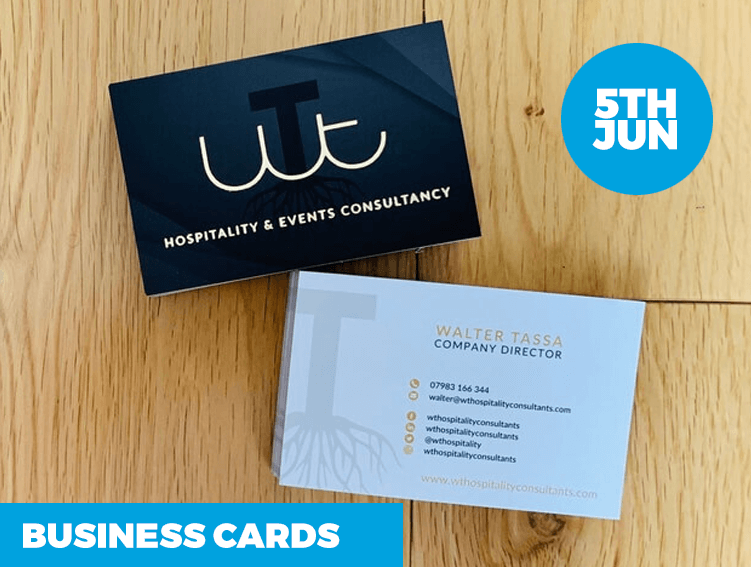 WHAT MAKES A GOOD BUSINESS CARD?
Your business card doesn't just tell people how to get in touch with you (though the bad ones won't even do that!) – it represents your brand and your values.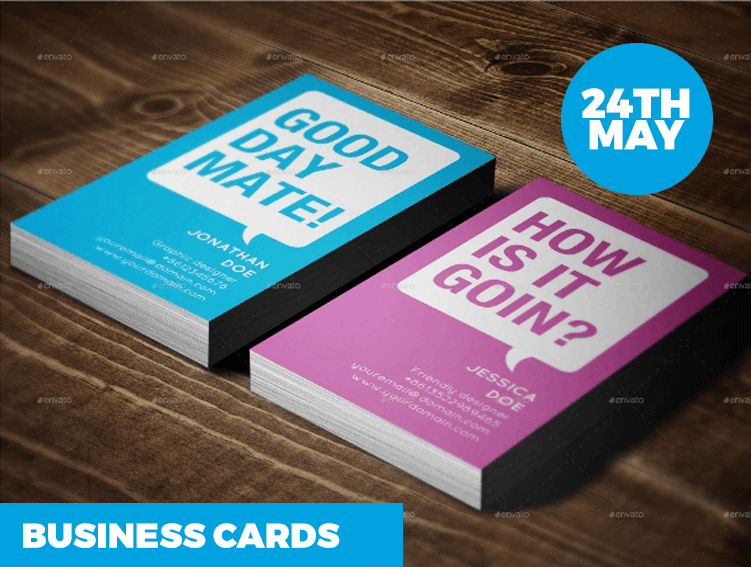 WHAT DO YOUR BUSINESS CARDS SAY ABOUT YOU?
Let's talk business cards – data has shown than 72% of people judge a company based on the quality and design of their business cards.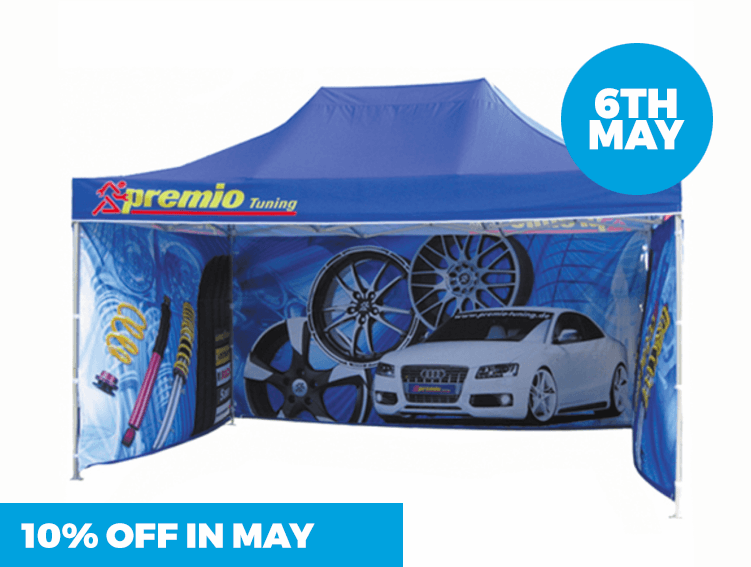 LET'S GO OUTSIDE! 10% OFF IN MAY
As exhibition season is upon us, organisations in York can now take advantage of our May offer and enjoy 10% off the complete range of outdoor fabric exhibition solutions.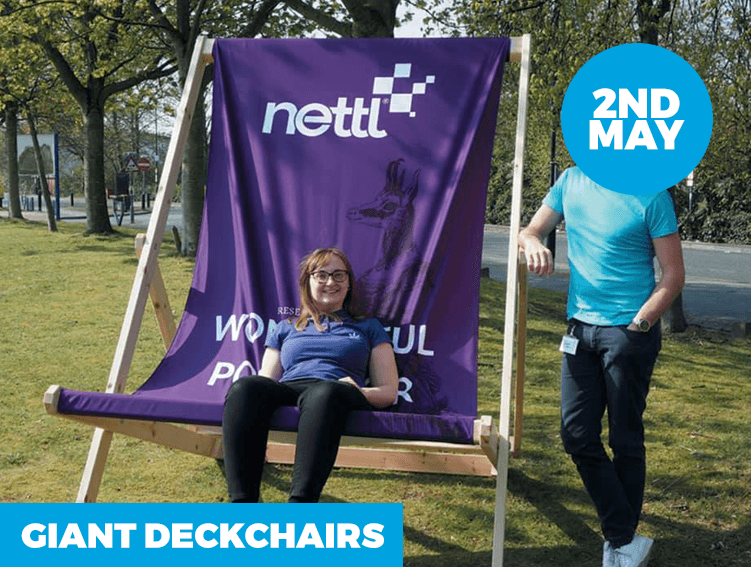 NEW GIANT BRANDED DECKCHAIRS
We're pleased to announce that the ever-expanding printed fabric range now includes giant branded deckchairs for businesses in York.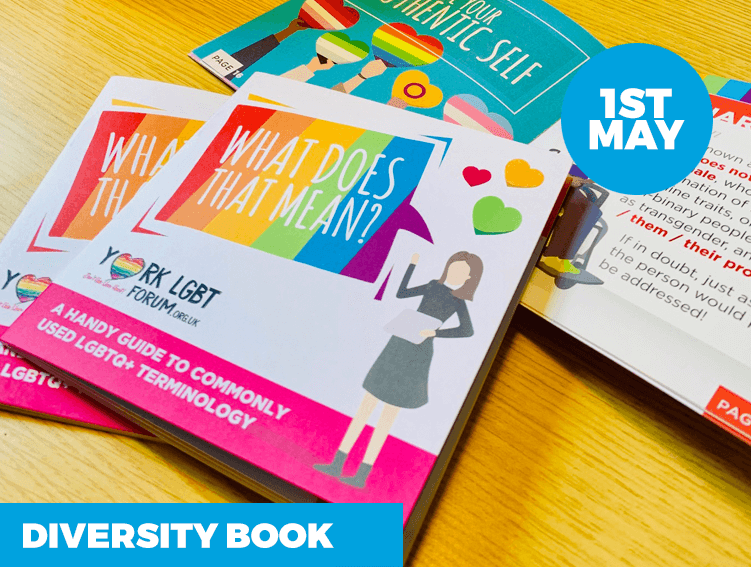 YORK LGBT EXPLAINER BOOKLET
We're so pleased to announce that the terminology booklets for York LGBT Forum are completed and we're super proud of them, printed on uncoated paper.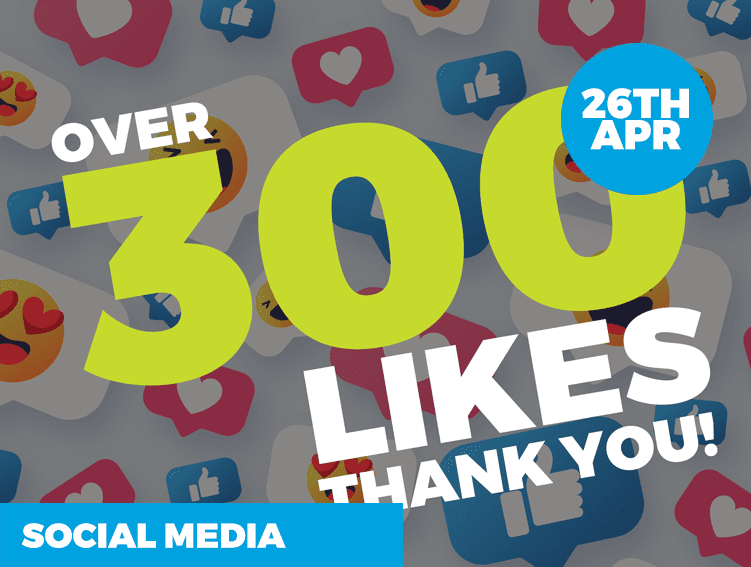 GAINING MORE SUPPORT ON SOCIAL MEDIA
We've been gaining more and more traction on social media including Instagram and Twitter and are proud to announce that we are now over 300 likes on Facebook.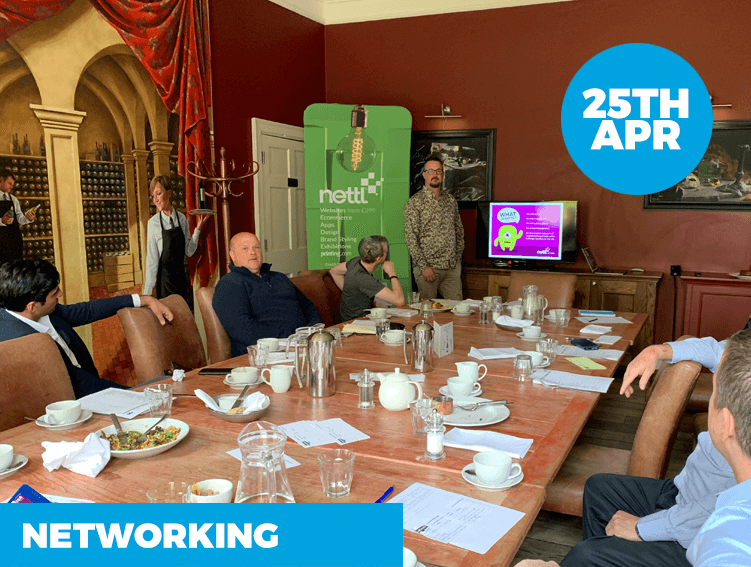 TEN MINUTE NETWORKING PRESENTATION
Today I did my first Ten Minute Business Presentation to a lunchtime networking group I attend in York called Network B4B. I was quite nervous but smashed it!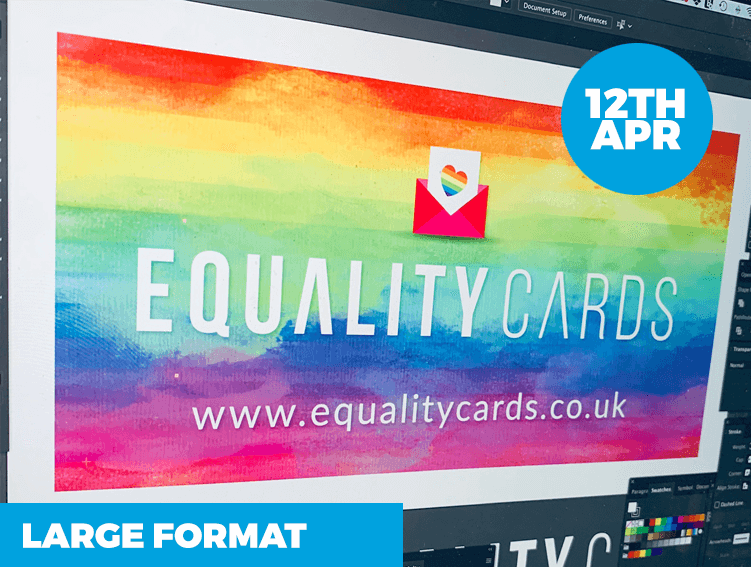 PRIDE SEASON IS NEARLY UPON ON US!
With Pride Season just around the corner, orgnaisations are starting to think about their print collateral and large format event material.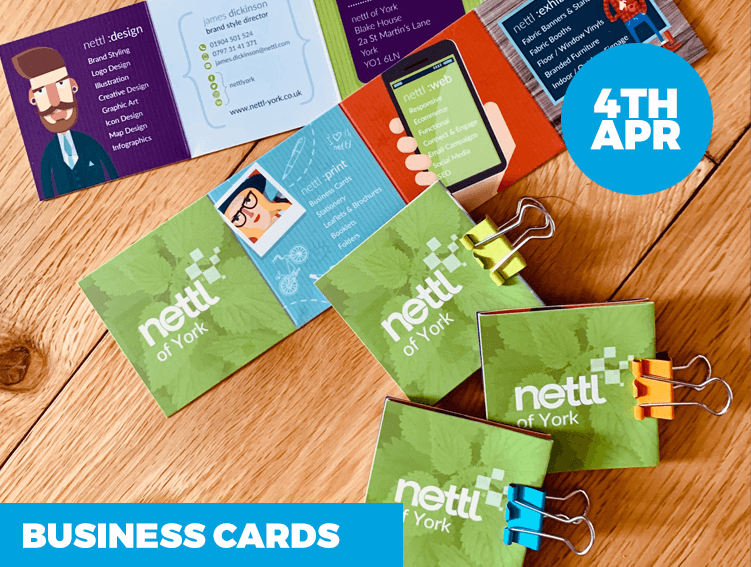 CHECK OUT OUR SWANKY NEW BUSINESS CARDS
They're finally here! We designed some swish bespoke folding business cards for nettl of York. As a printer we wanted to produce cards that were innovative and quirky to show off just what we can do.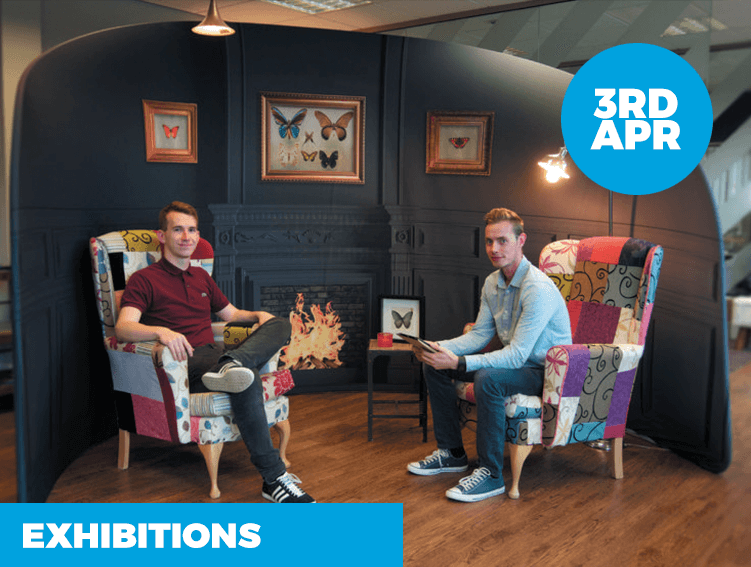 EXHIBITING HAS NEVER BEEN MORE AFFORDABLE
Gone are the days of lugging around heavy cases. Goodbye to magnetic bars and crying-trying to hang graphics precisely. Say farewell to posters which don't last a second show. There's many reasons people are choosing fabric displays.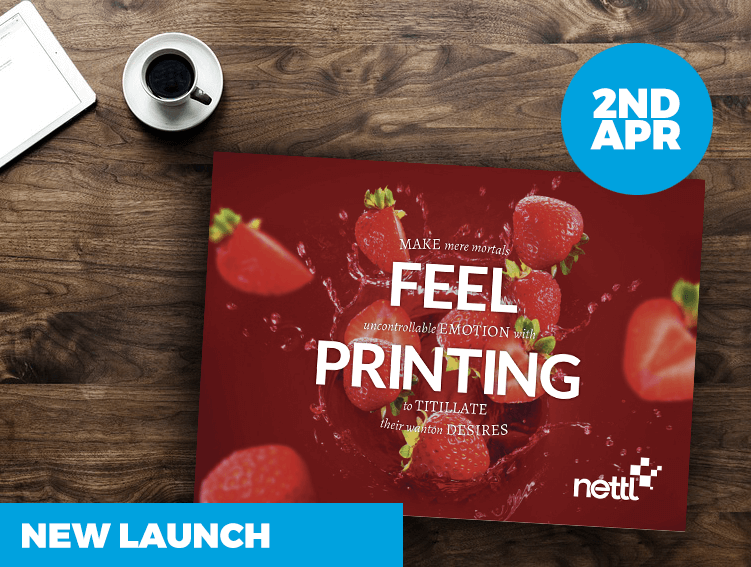 NEW PRINT BUYING GUIDE OUT NOW!
SAVE UP TO 20% IN APRIL…
Print and direct mail is proven to build trust. It's perceived to be more credible. It plays with emotions. And it appeals to multiple senses – touch and sight. There's nothing like it.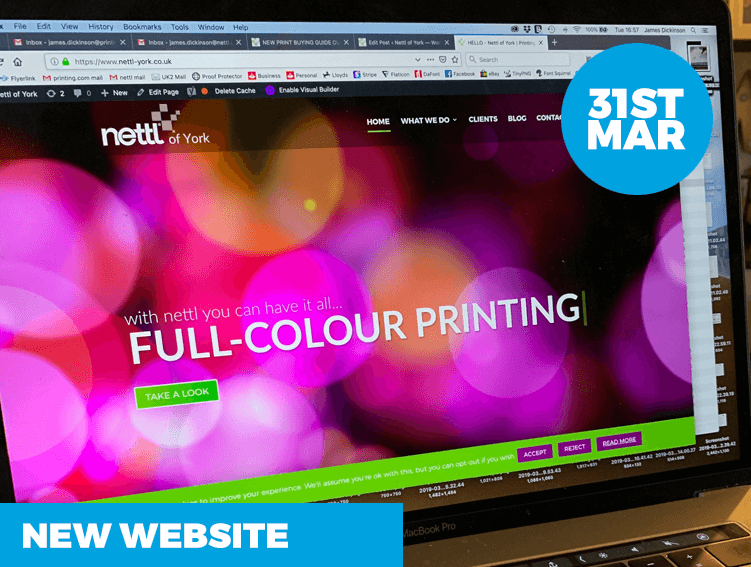 OUR WEBSITE IS NOW LIVE
nettl-york.co.uk is now online
We're please to announce that the new nettl york website is now online at www.nettl-york.co.uk Check out all of our amazing services from print and websites, to exhibition stands to graphic design and SEO.