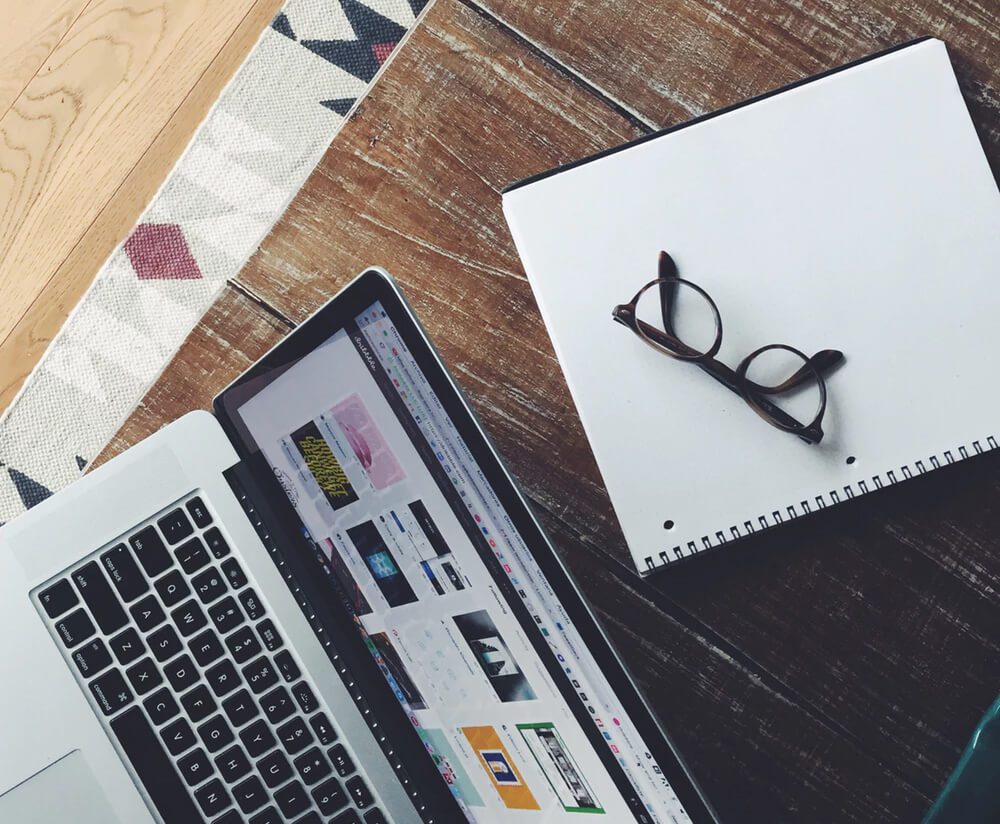 Modern business is becoming increasingly digital, which means you need to have a strong online presence too. Gone are the days when you could get by with an ad in the local shop and a store on the high street! One really cool and effective way to make this happen is with a professional-looking website.
It not only gives you somewhere to say hello to consumers but also to show them how fabulous you are! To get the best results, investing in the services of a website design company in UK is advised – here are five reasons why it makes perfect sense.
1. Gives the best first impression
By investing money into your web design, you will get a site that gives the right first impression. Whether you want a funky vibe or something more formal, the web design you employ makes all the difference. This in turn helps to speak to customers in a way that they value.
2. Great for SEO
SEO not only sounds cool but is very important for reaching potential customers online. There are many factors which affect it and the design of your site is one. If you invest in the right web design, your site will be built with SEO in mind to reach more people.
3. Helps to build trust
Imagine you are a customer and head onto a website that is poorly designed. Would you trust your money and personal details with them? Getting a site that looks modern and well designed will build this vital trust.
4. Everyone else is doing it
Ok, this is not a reason to do most things as your parents no doubt told you, when growing up! When it comes to web design though, it is worth noting. If your main competitors are putting money into web design and you don't, then you will soon get left behind.
5. Reach the mobile crowd
You could probably count the people who don't own a smartphone now on the fingers of one very small hand. Many now will use them to shop or search for things online. This means your business must have a website that is responsive and works on mobile devices.
Superior website design York
The simple fact is that investing in web design for your business means calling in the professionals. For the best and friendliest web design York has to offer, call us today on 01904 501 524.