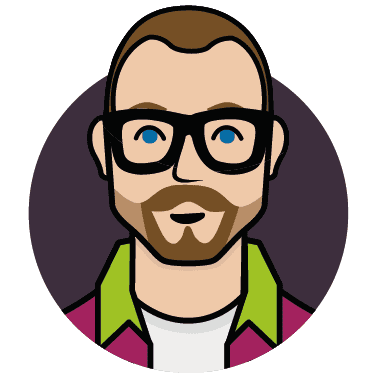 about the author
James has been working in graphic arts industry since 1999 and has been a part of the Nettl family since 2000. He prides himself on creating stunning design work and unique marketing advice and loves exceeding his clients expectations.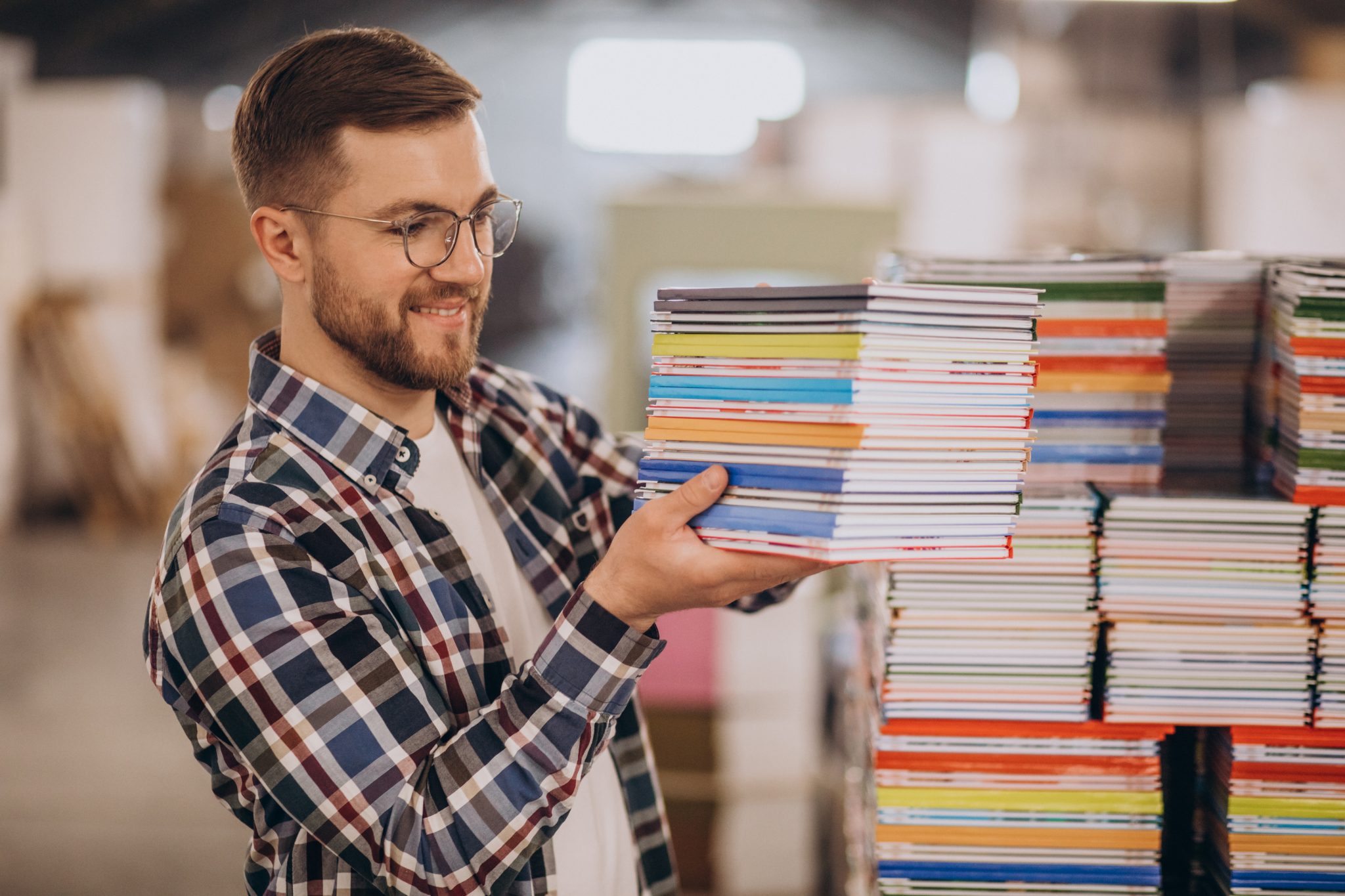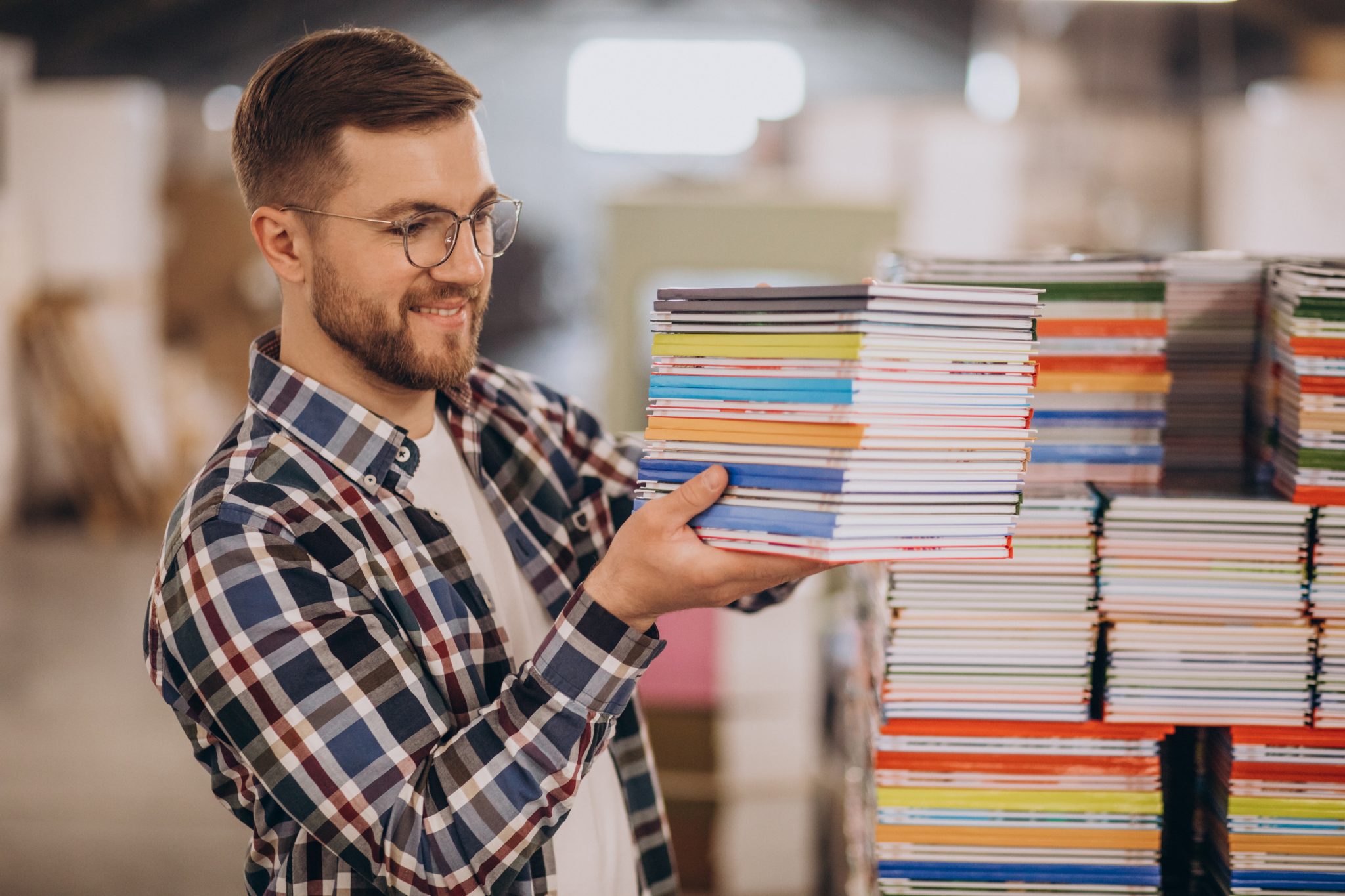 When you're putting together a marketing strategy, it's easy to focus on digital. But if you think print media is redundant, you could be writing off a valuable way of promoting your brand. As a York printing company, we know how relevant print can be in the digital age. Because businesses still appreciate the power of print as a unique and highly visible way to reach an audience. So here's why it's still worth popping into our print shop in York.
You can't block a print ad
If your digital ad appears in the middle of a must-watch video, you know it'll get skipped. But your audience can't block your print ads. So they're not obtrusive or in your face. And customers like that, preferring ads to be polished, informative and enticing. 
Want trust? Think print
Digital ads don't fare much better when it comes to being trustworthy. In fact, 82% of consumers prefer to trust print ads when purchasing. Targeted digital ads have got a bad rap over recent years. Viewers find them inescapable. And the fact they're seen as using dodgy practices like data mining doesn't help build a good reputation amongst the public.
Contrast this with the overwhelming positivity towards good old print ads. The chances are much higher that a viewer will stay and read a print ad to the end. And that kind of credibility makes print a good fit for any business.
Print is permanent
Digital ads come and go. That's the transient nature of the internet, and it's not always great for business. But with fewer immediate distractions, print media is engaging — and 77% of viewers say it drives higher rates of recall. 
Surprisingly enough, 92% of Gen Zers value print-rich media because it's easier to read than digital. And it's more permanent and tangible, giving it a longevity that digital can't match. So long after your digital ads have been blocked, your print flyers are still going strong on desks, coffee shop tables and counters in your target neighbourhood.
Make a lasting impression
Vintage or old school, call it what you like, but print advertising produces a solid visceral appeal. The smell of ink and the feel of paper connects directly with your audience. And it's a reassuringly grounded experience in the age of 'doomscrolling'.
In addition, readers who engage with print are looking for something specific. So if you want to target a particular demographic with a specific product, print is a powerful way to get noticed. And your vintage magazine ads have higher appeal than some random digital noise.
It's all backed up by recent research that found readers had more significant emotional responses and greater recall when thinking about print ads. And as an added bonus, print media excited areas of the brain associated with desire and value. 
Reach out with print
If you want to capture people's attention, you need print. It's a great way of reaching out beyond the mundane and earning people's attention with eye-catching design and unmissable offers. And once you've created a visceral connection, it's easier to convert your customers. So when you're looking to increase RoI, print is an effective way to get the job done.
So why do I still need digital?
Now you know the importance of print, but what about digital? Well, marketers love digital — it has impact and massive reach. And when most of your customers are online, you need to pay attention to it, even if print ads can be more powerful.
 So your business needs a media mix to be uber-effective. Because those aspirational print ads are what's going to drive digital purchases. So print may not be as effective for utilitarian purchases that aren't driven by compelling images. But print is unmissable if you're in a crowded market segment and you're building an unassailable brand. 
Working with print and digital ads means you get the best of both worlds – the credibility and longevity of print and the flexibility and personalisation of digital. Combining the two is a fantastic way to increase your brand awareness by differentiating how you reach your audience and building on print ads with a seamless digital experience. 
It can be quick and easy to track the effectiveness of your strategy by amplifying CTAs in your print ads. For example, add a QR code, hashtag or URL to extend the reach of print to digital. Or design a mobile app and promote it via print. You could run a split test with two different ad campaigns to see which platform performs better for your business.
Let Nettl of York handle it
At Nettl of York, we're a print shop in York that does digital. Or an SEO powerhouse that's a York printing company. In other words, we can help your business create the perfect digital print ad strategy. 
What to know more? Then contact the Nettl of York team today.