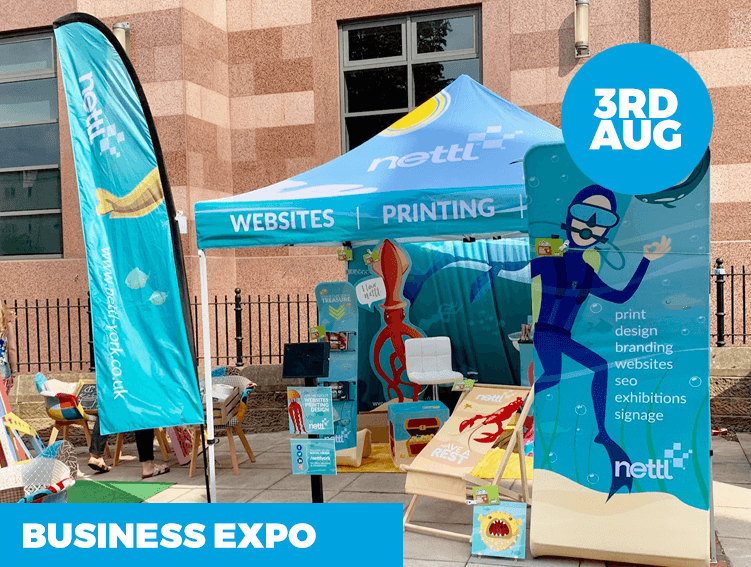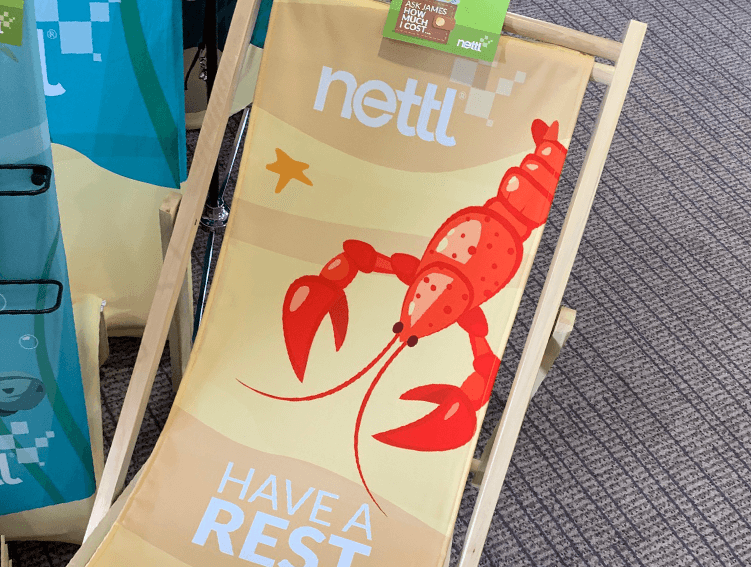 This week we took part in two business exhibitions showcasing just some of the amazing pop up fabric range. We design and produced it with an 'under the sea' theme for maximum impact.
The range we designed included a gazebo, curved backdrop, cube stool, deckchair, brochure holder, pop up table and fabric banner. The events we a roaring success and garnered a lot of attention from both the other exhibitors and the attendees.

If you'd like to have a chat about creating a similar concept for your upcoming expo or event please give us a call on 01904 501 524.