Building a website in York is the best way for you establish yourself and your business online. According to Adobe, 38% of users will stop interacting with a website if they find the layout or content unappealing, or the site difficult to navigate. Unsurprisingly, Stanford's Web Credibility Research discovered that most web users will judge the professionalism of a business based on the appeal of their website.
If you decide you want a website firstly you'll need to decide what type of website is going to suit your needs best. Here's a list of some of the most popular types of websites out there currently
Business website in York
Ecommerce website in York
Portfolio website in York
Blogging website in York
Event website in York
Membership website in York
Personal website in York
Informational website in York
Not for profit website in York
Online forum in York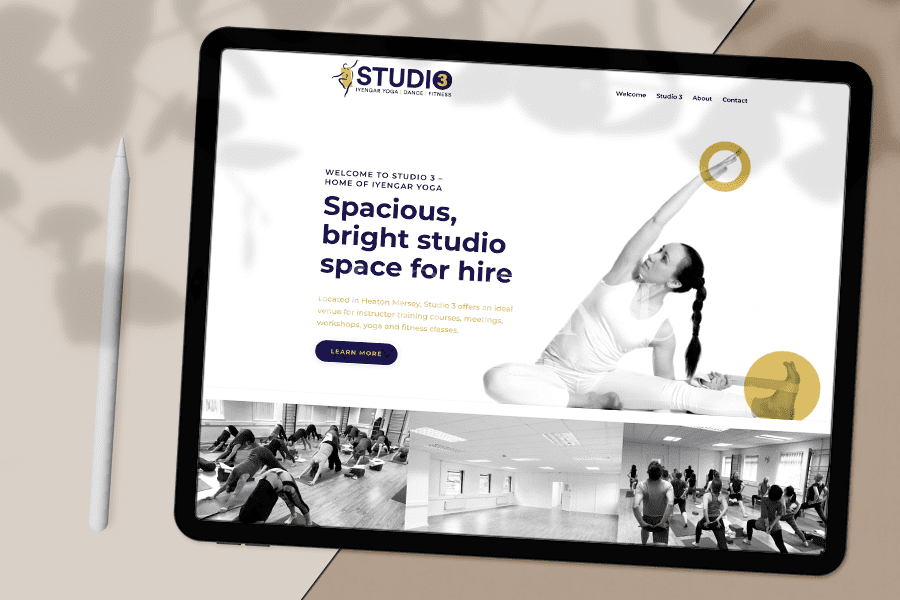 BUSINESS WEBSITES IN YORK
A website for a business could cover a wide range possibilities. including a corporate style site, a company start up or an online profile to help to increase your brand's visibility.
By using simple easy to follow lines and professional images that represent your products or service helps to create an appealing website. Also don't under estimate the apeal of leaving space. Having sections of a website blank helps to to draw the eye to where you want it – important for both both desktop and mobile viewing.
Never underestimate the power of striking images and photos on your website. Images including your logo and brand colour choices all help for an emotional response in the viewer and help to entice them in,. Nowadays mobile smart phones are just as good as professional cameras and with so many tools and filters available now you can do a really great professional job of taking product shots without the added expense of a custom photoshoot.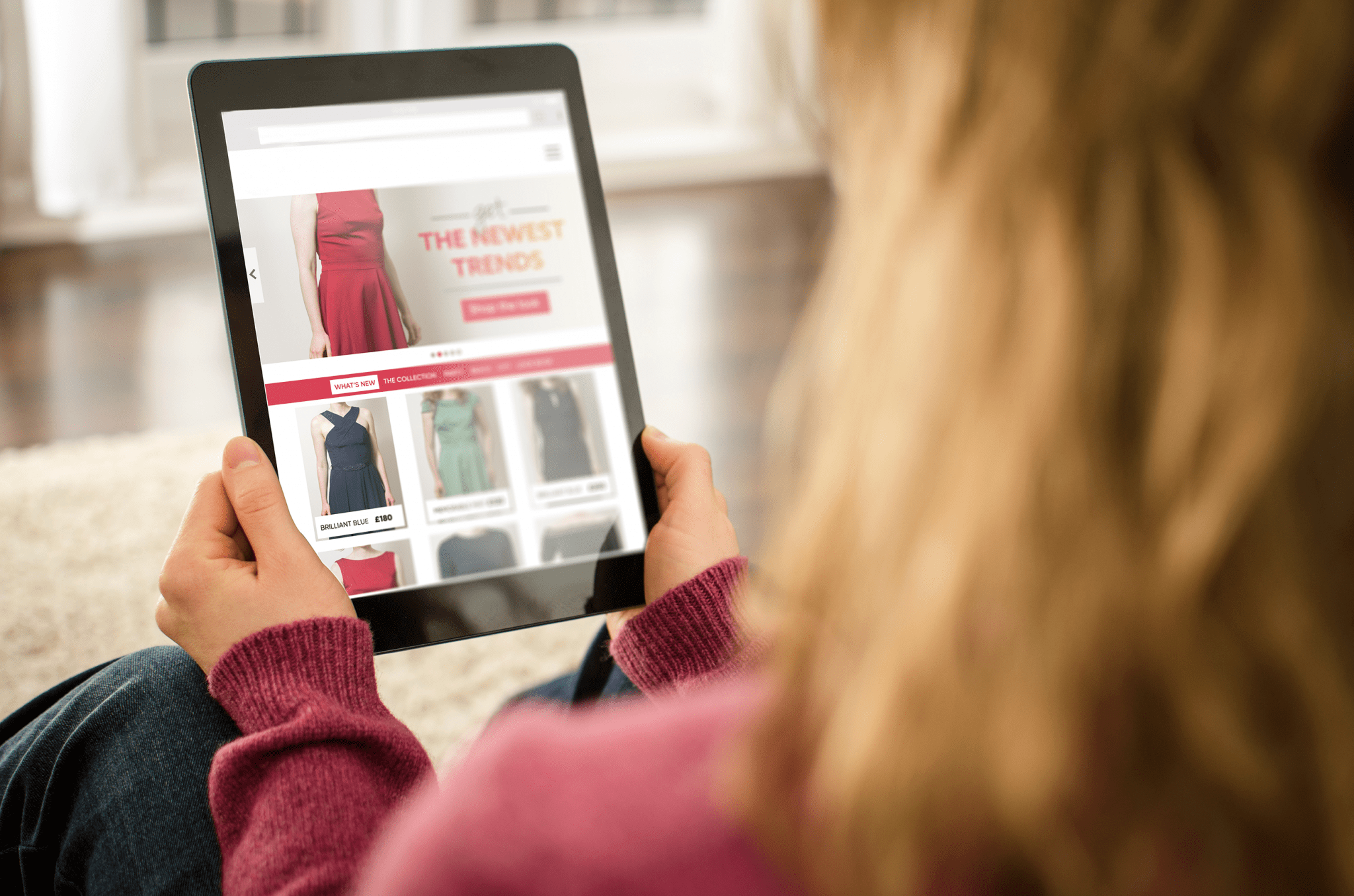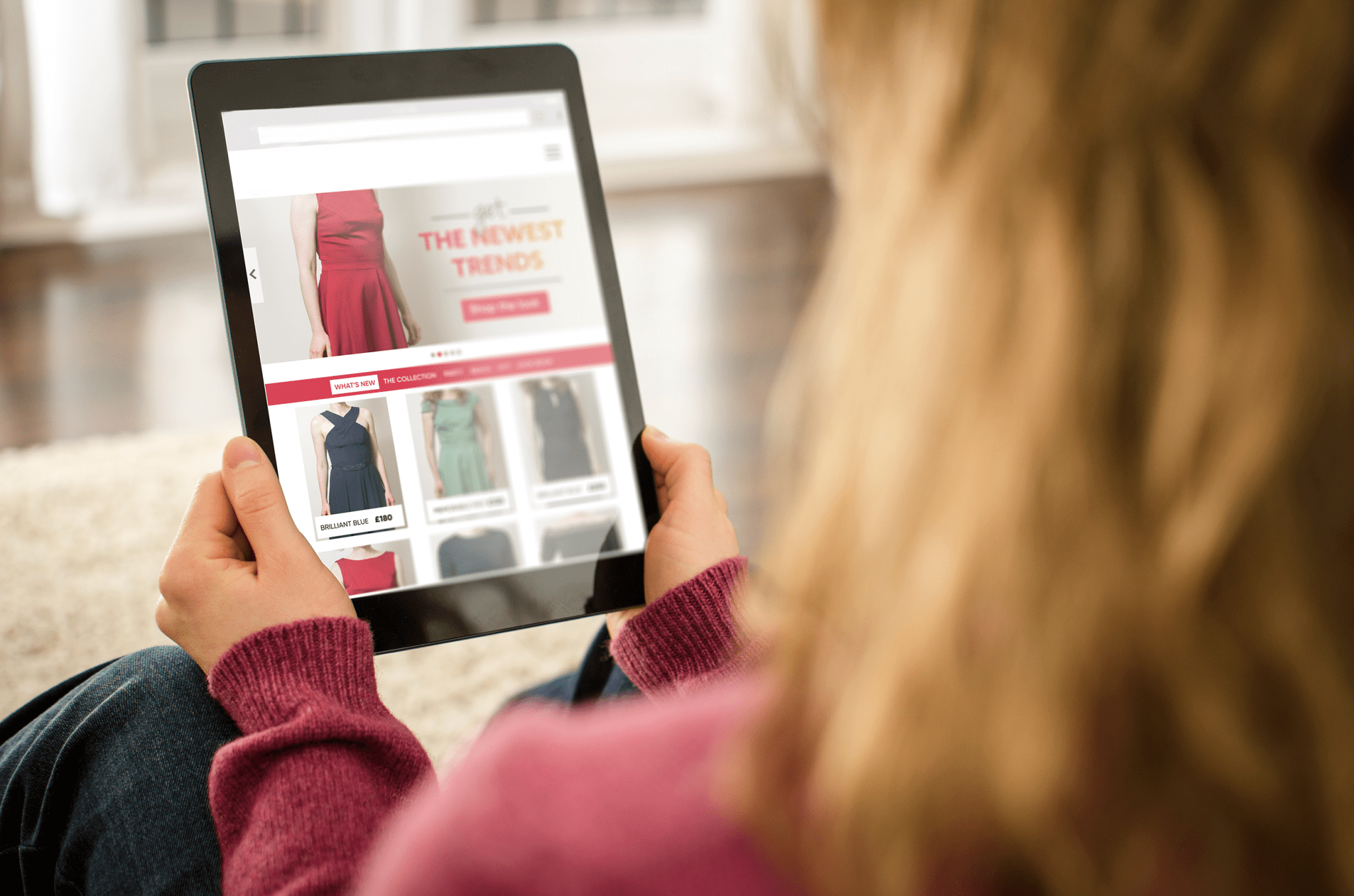 ECOMMERCE WEBSITES IN YORK
The fundamental reason for an ecommerce website is for you to sell your products in an online shop. Incorporating a dropshipping model into your website to sell products from a third-party distributor is also another common option taking a lot of the hassle of packing and despatch away from yourself.
Nowadays personalistion is big business. Allows your clients to customise individual products onlines is a really popular way to gain more sales. Other ecommerce sites sell products such as clothing and merchandise but then uses the concept of dropshipping to avoid maintaining stock control. If a customer places an order, the company sends the order to the distributor, and its them who packs and ships the product directly to the customer. Simples!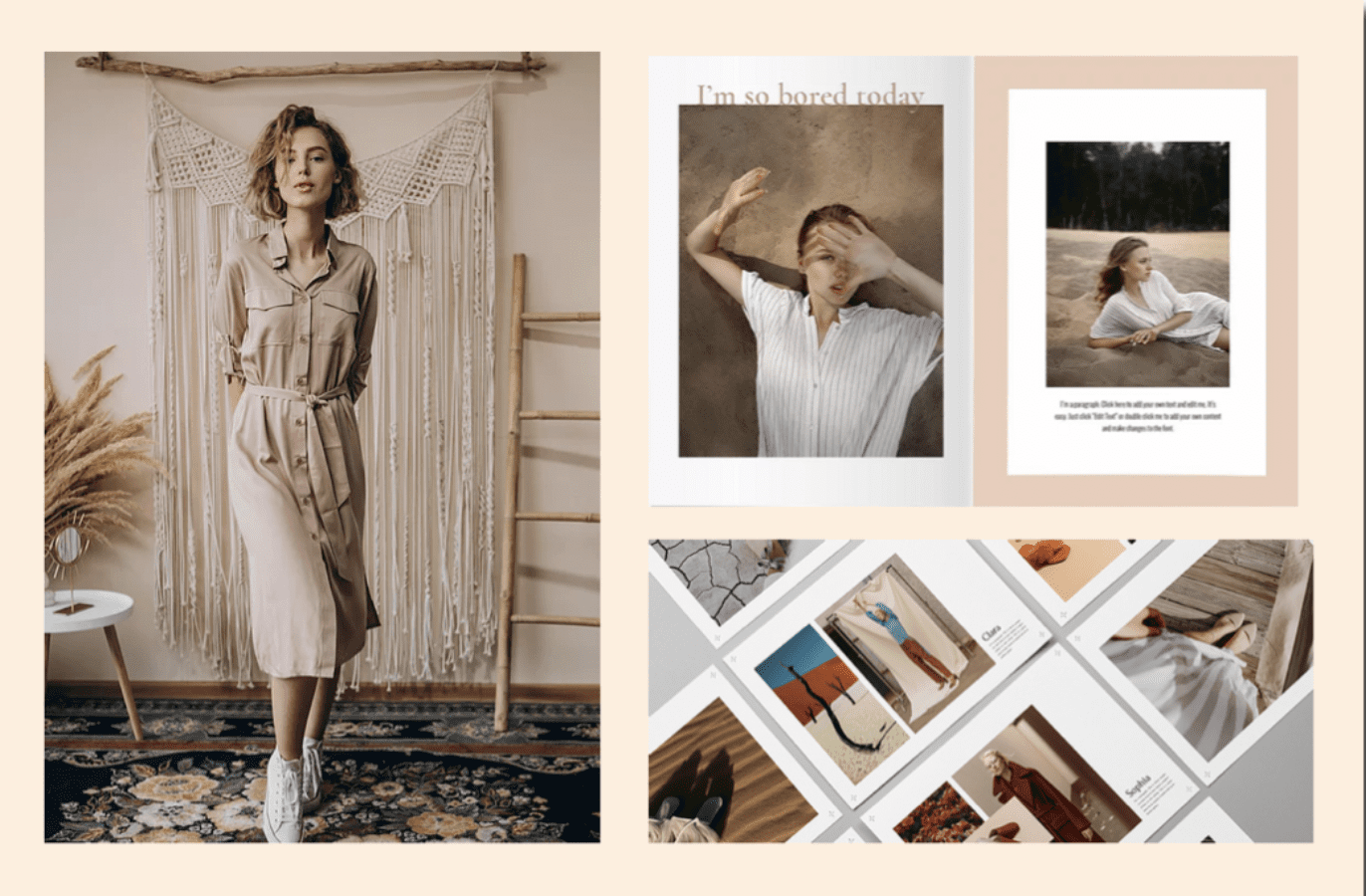 PORTFOLIO WEBSITES IN YORK
Creative types such as photographers, graphic designers, fashion designers, authors and artists, tend to have portfolio websites as a way to display examples of their work in a clear and concise way. Clients who might want to commission  them can easily head scan over portfolio of images to easily check out their past work and experience.
A digital art portfolio can be a beautiful way to displays colorful images of pictures, photos, printing, design work, illustration and animations along and just include a concise about me page and as well as how to get in touch.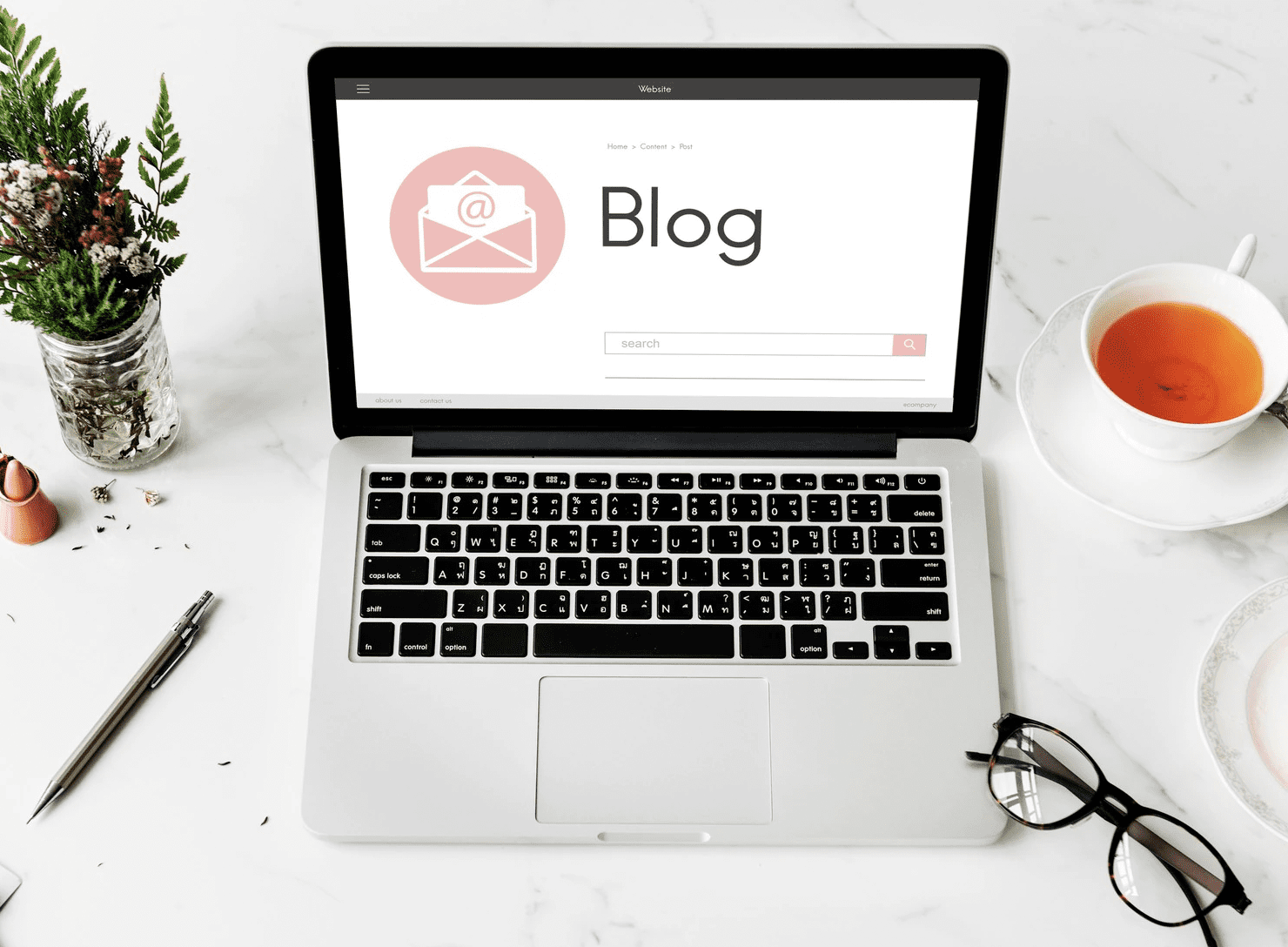 BLOGGING WEBSITES IN YORK
A blog – originally known as a web log – is a website for people to share personalise written and visual content about- well whatever they want. Soem people make a living by blogging by using affiliate links to big brands or collaborating with advertising companies. Some popular types of blogs are food blogs, travel blogs as well as lifestyle blogs. Blogging initially started as a way for people to share and chat online, a whopping 86% of businesses now employ 'professional bloggers' as part of their marketing plans as a way to gain new sales via organic online traffic and social media sharing.
By creating informative, unique and entertaining content for readers, its possible to make an income by usong links to affiliate companies who will pay a commission on sales of teh products you promote within your blogging activity.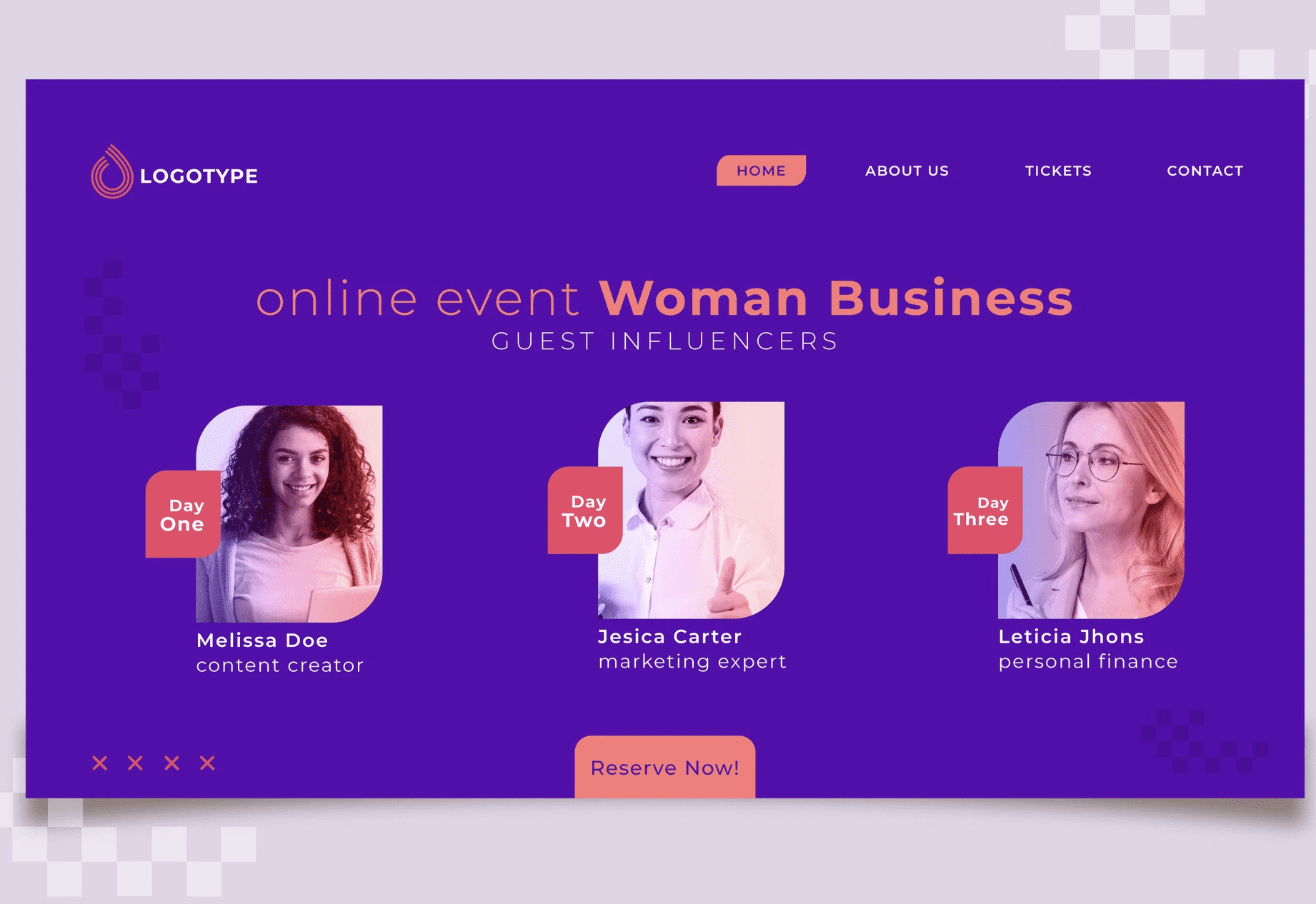 EVENT WEBSITES IN YORK
An event website fundamentally promotes streamlined event management activity, from invitations to marketing the events. The website really is the event's central hub, co-ordinating all of your events activities in one central place. To achieve a larger audience, use the website as a virtual event location – think of Zoom or Skype – nowadays as many as 80% of events are held virtually online which helps to reach a much wider global audiences
Some event organizers use an online submission form as personalied event entry process and this makes it easy for the organisers to keep track of all of the attendees – like Eventbrite.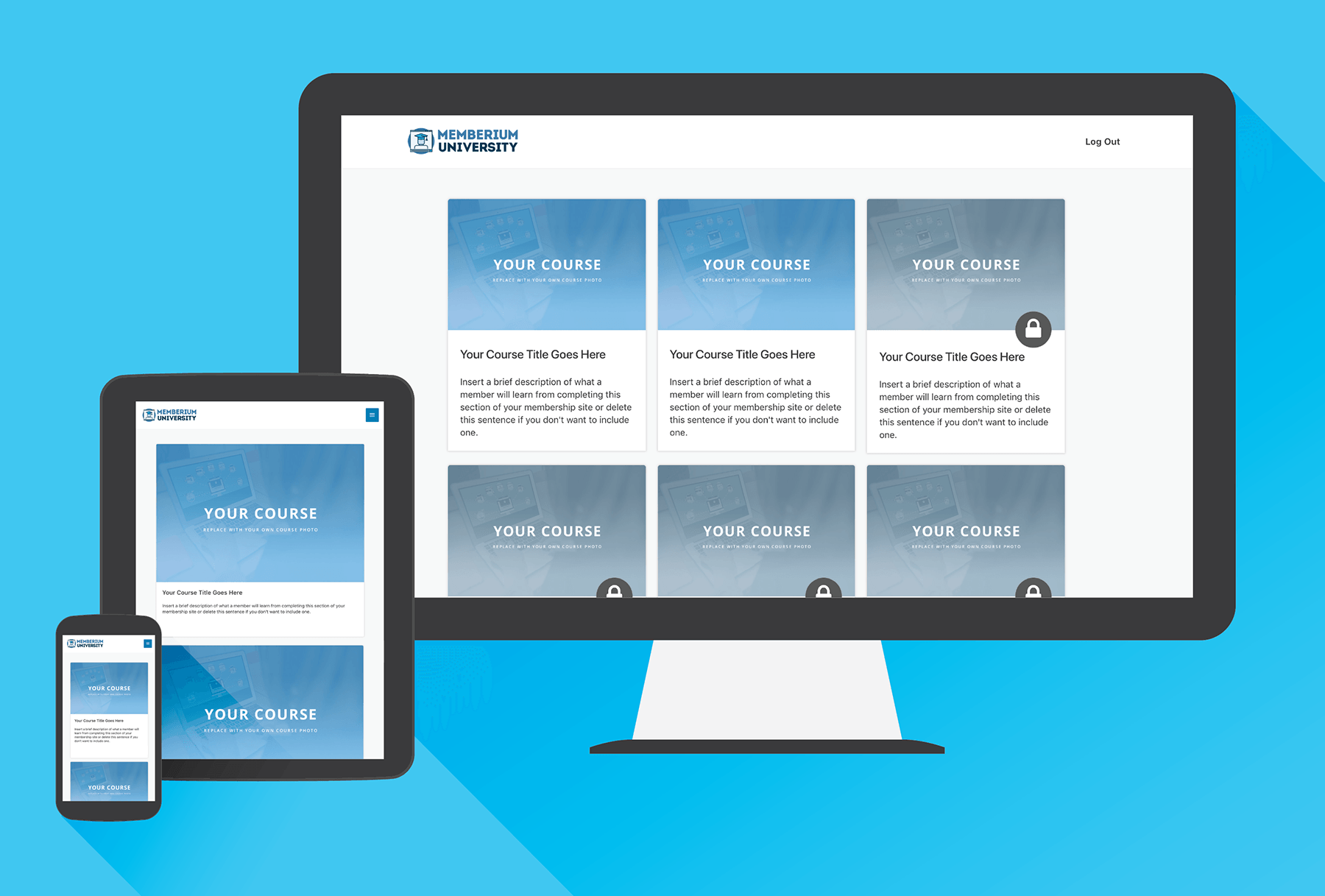 MEMBERSHIP WEBSITES IN YORK
A membership website promotes an element of exclusivity by requiring users to either sign up or even pay a membership fee in order to receive full access to the services of the website. This could be an online subscription that requires a paid membership for example. Another possibility, could be a companywebsite that wants to add a VIP members page to allow them additional access to specific content. This can help to add an additional revenue streams, but also builds trust and a sense of exclusivity between you and your members.
An example could be a site that hosts online workshops. This can help to create a sense of community as by including a member sign up section users can interact and help one another other.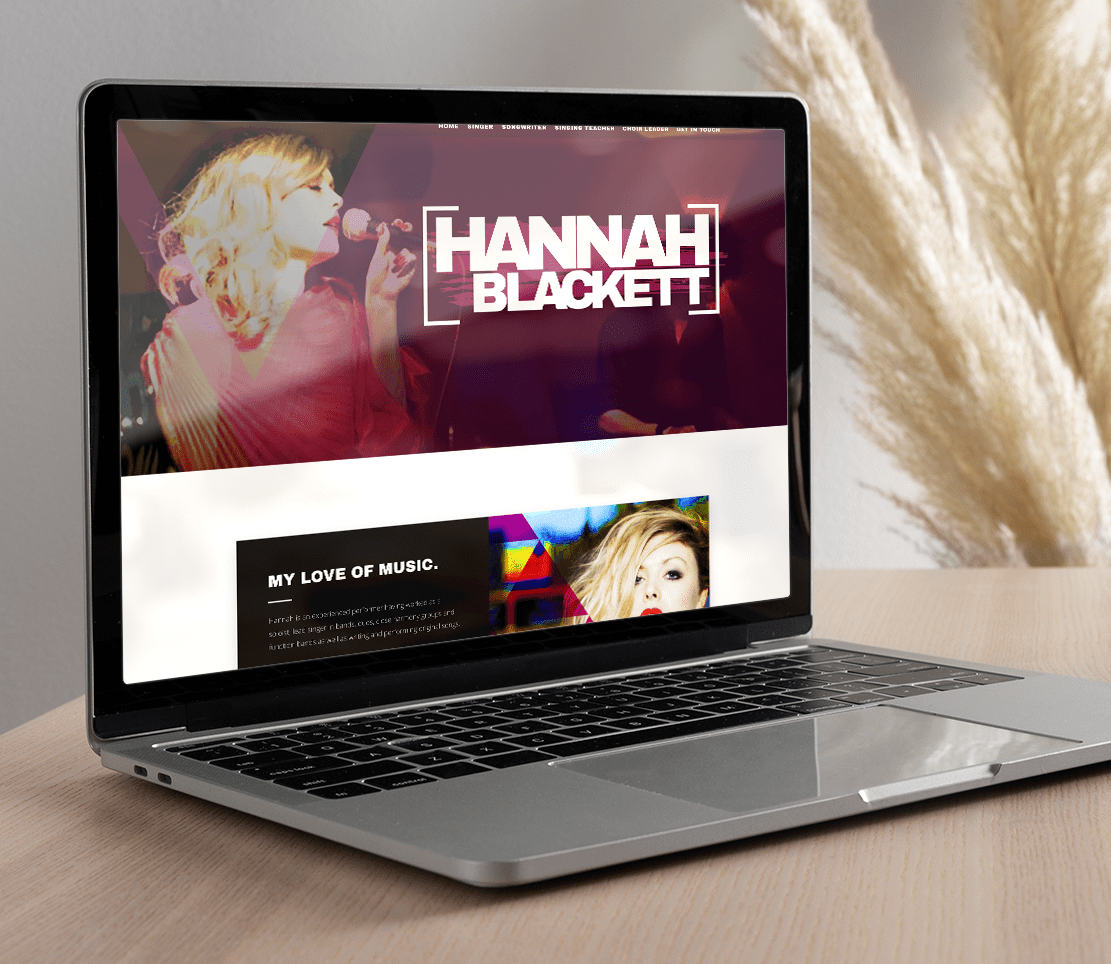 PERSONAL WEBSITES IN YORK
If you fancy giving your online presence a boost then a personal website might be for you. Use a personal website to promote who you are as a person, what your stand for, your friends, famiuly, politics and hobbies, including sites such as fan fiction websites. There are people who will also build  personal site as a CV templates to display who they are professionally for career purposes.
Personal sites could be classes as being similar to portfolio websites but usually have less visual elements such as photos and images, and focus more on written content.
An example  might be an entertainer who requuires a one-page personal website outlining who they are, what they do, when they're touring and the obligatory contact information — all ready should someone need to hire them for their event.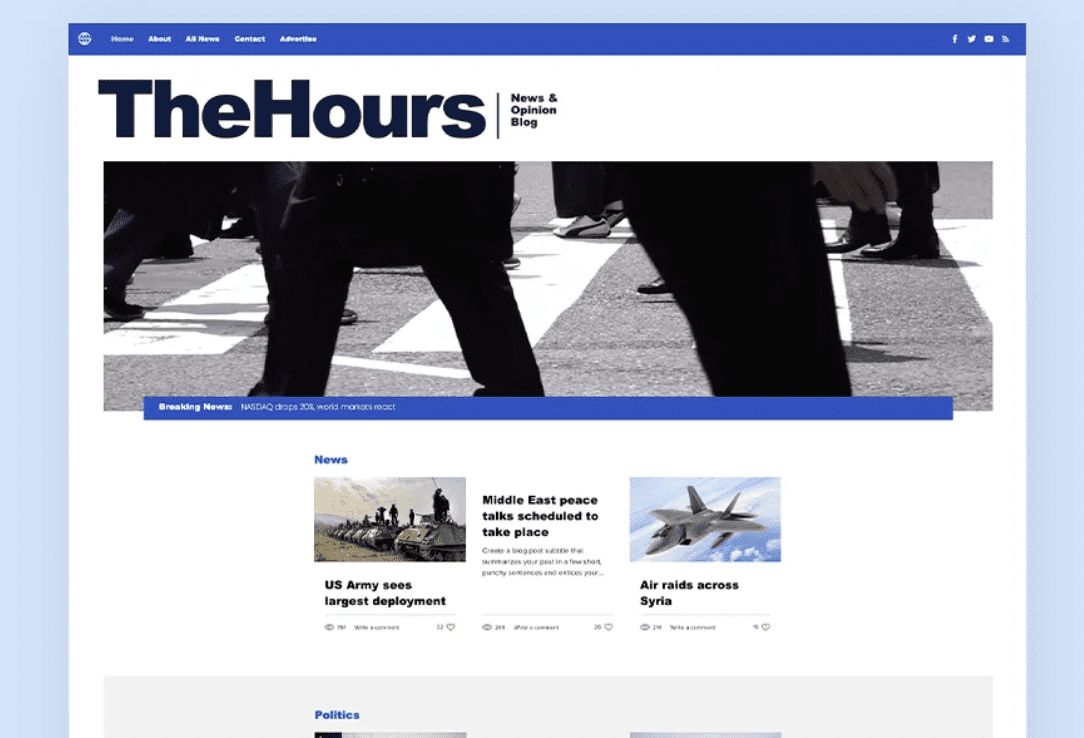 INFORMATIONAL WEBSITES IN YORK
An informational website is exactly what it says on the tin. Often referrred to as a brochure website, its  primary function is to convey information regarding a business, organisation or topic. They usually include a lot of written content – think news websites – in order to satisfy their readers and as such usually requite a search function, so users can easily what they need.
For example an encyclopedia website sich as Wikepedia is an online dictionary offering definitions of on all manner of topics. Users vist the to gain data and facts about the topic of their choice as thats its primary function.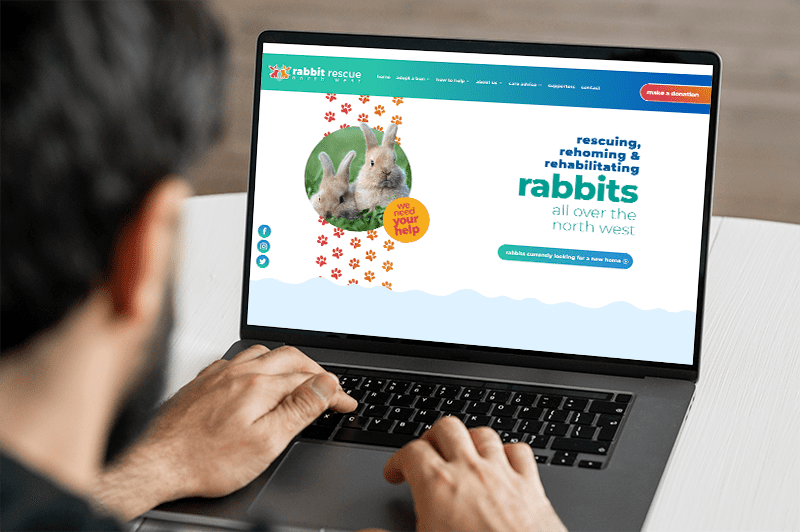 NOT FOR PROFIT WEBSITES IN YORK
A not for profit website or charity website helps to let your vistors know of the organisation's goals and value. Examples could be an education institute's website, faith website or animal rescue site. It's important to factor in content about what past events have taken place, your mission statement – ie what you're all about, and a page for vistors to make a donation is crucial.
A not for profit website should consider using emotive imagery alongside informational content about the work that partake in. A donate now button on every single pages entices users to make a contribution with ease.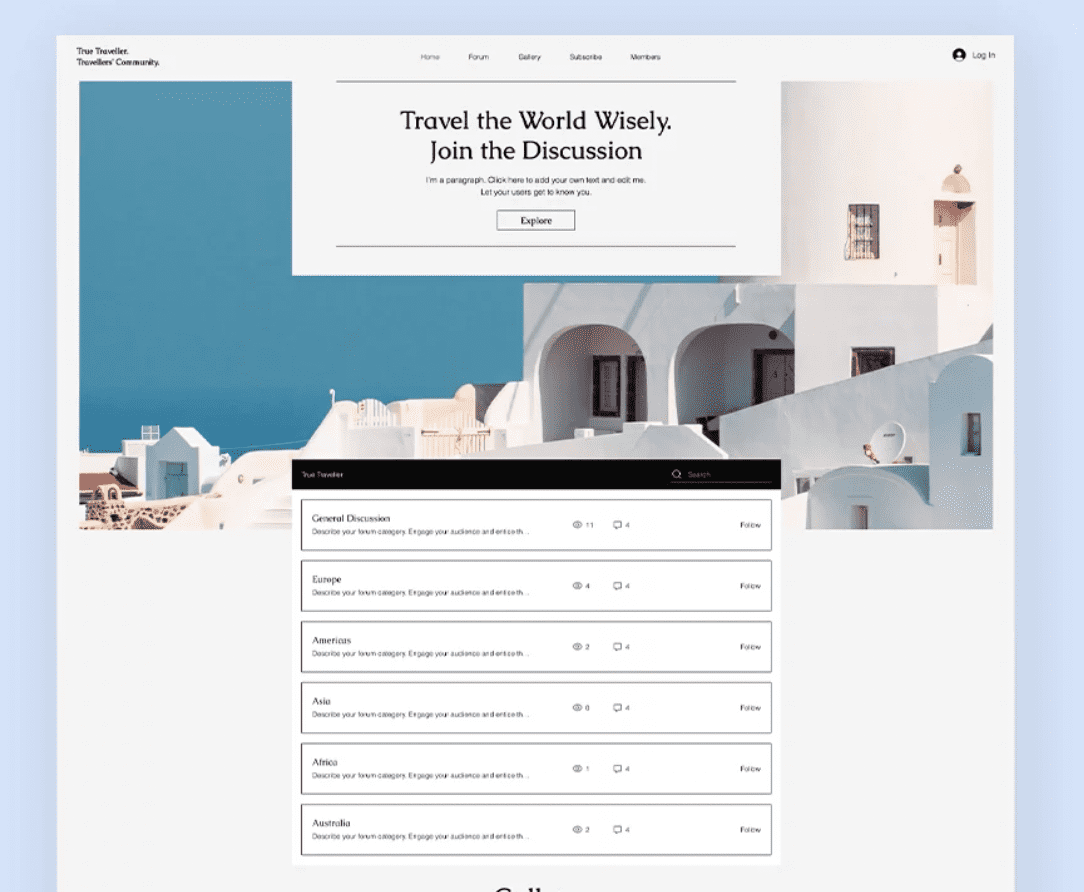 ONLINE FORUM WEBSITES IN YORK
An online forum is a community building site that tens to focus on a shared interest. Often businesses can generate sales by restricting access to members only who pay a membership fee. Vistors will discuss topics, compare experiences, ask questions and interact with others with similar interests to them. Online communication forums such as Reddit and other discussion forums allow people whith shared values, hobbies and fandoms to connect and feel a part of a bigger community.
Online forum examples include topics such as gaming, environmental sustainability or pop bands, it's an ideal place to virtually chat and share ideas.