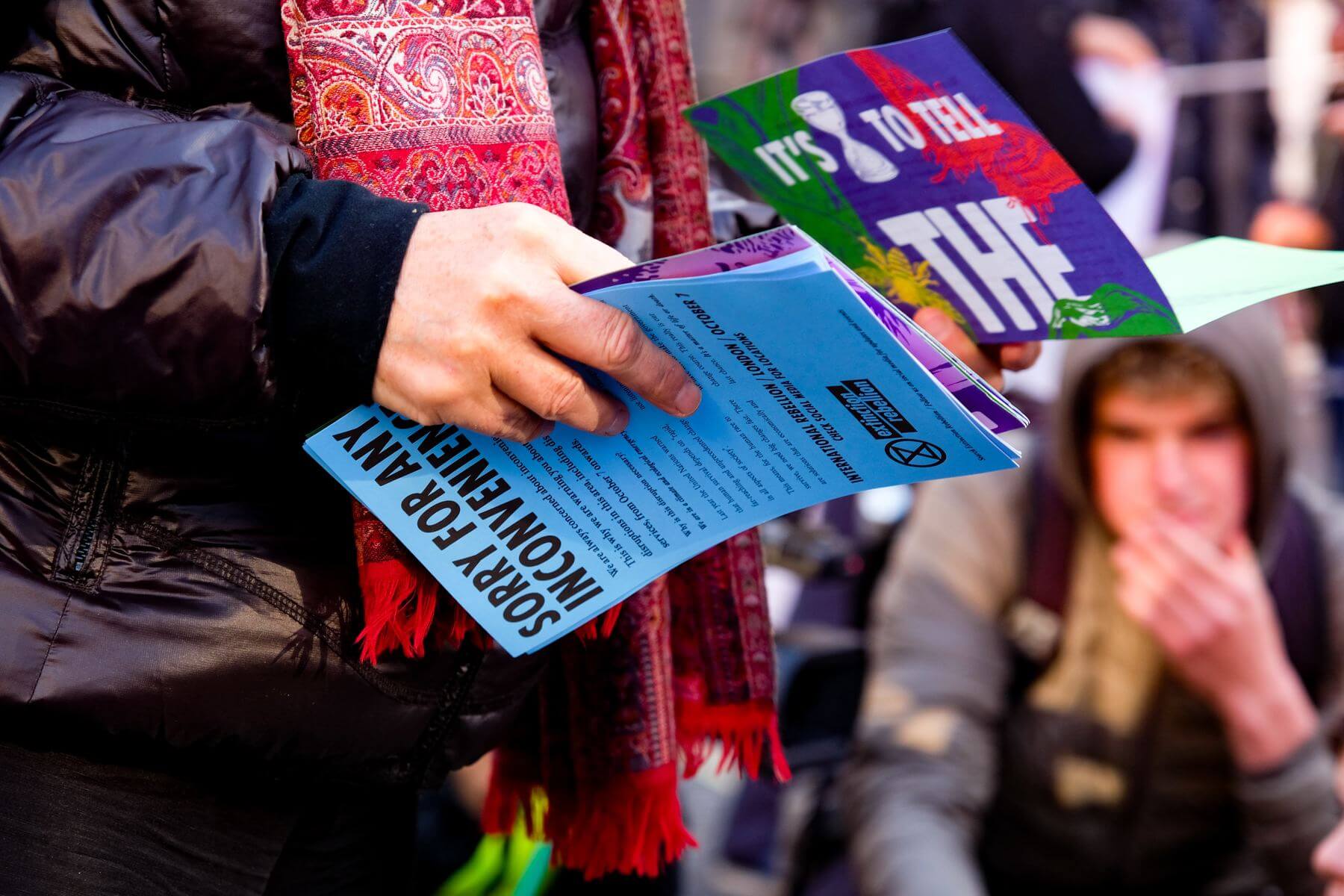 Any growing business in the York area needs successful marketing. Top-notch print marketing can really help, and is a great way to let people know who you are and what you offer. Two of the most popular print marketing tools available are flyers and leaflets. When it comes to printing businesses, these two are always in great demand. There is just one little problem with them though – working out how they differ!
Leaflets and flyers revealed
Leaflets and flyers are the ideal media for connecting with people in the York area and standing out from the crowd. Not only can they be produced in double quick time but they are easy to distribute and cost-effective to order. They can also be ordered in a variety of finishes so you can get the exact look you require.
How do they differ?
The first thing to know is that flyers are normally a single sheet of paper which is not folded whereas leaflets can be folded. Leaflets normally would be printed onto lighter weight paper where flyers are normally printed on heavier, board-quality paper. The net effect of these two differences is simply how they feel when handled and how much information you can fit on. Flyers are often smaller than leaflets too, due to the fact that businesses normally pin them up on notice boards, leave on desk space or hand out in person. This also brings us to the final difference between the two – how you plan to use them. While flyers might be used as above, leaflets can often be used for inserting in local papers or posting through people's letterboxes.
Flyers or leaflets – the choice is yours!
When it comes down to it, the choice of which to use depends on what you need them to do. Both offer a great way to market your services – it is not a case of one being better than the other. For the best graphic design York has to offer, call in for a chat today. We can produce amazing flyers York businesses will love, and eye-catching leaflets too.